Why it is necessary to regularly update new version of Bkav antivirus software?
11:09:00 | 23-07-2019
Question:
I find that Bkav Pro antivirus software on my computer updates new version regularly. Is this necessary?
Answer:
Viruses have new variants every hour, every minute nowadays. When a computer is in use, it will inevitably have to deal with virus problem. Viruses have a lot of ways to spread: via Internet, email, chat, via indirect ways such as USB drives, hard drives, CDs, etc.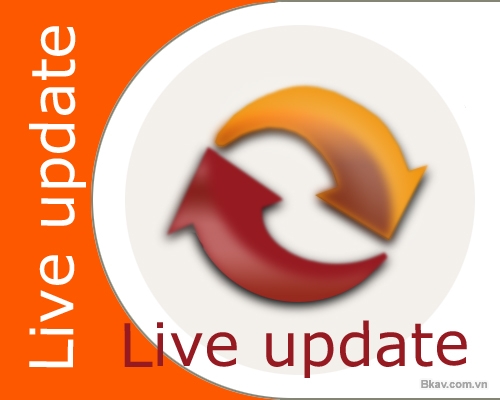 There are many different types of viruses with different levels of vandalism. When infecting a computer, the virus can slow down the computer, damage the infected files, lose data, cause system errors etc. Types of spyware and adware use victim computers to advertise illegally, send spam which cause discomfort to users. They also steal personal information, account information, credit card numbers etc. on infected computers, causing information insecurity. Some types of viruses use the victim computer to create a botnet to attack servers and other websites etc.
New virus samples and variants are detected and updated regularly to new versions of Bkav Pro antivirus software. Regularly updating automatically will help the software to get the latest virus signatures, protecting users' computer safely against virus threats. You only need to connect to the Internet regularly, Bkav Pro will automatically update new versions. Besides, with the real-time protection feature, Bkav Pro will minimize the risk of virus infection, enhance the ability of virus prevention and protection for computers.
Bkav