Do your best, the rest will come !
Why choose Bkav Pro
Best antivirus software voted by Vietnam Information Security Association (VNISA)
Pioneer in AI application and multi-layer protection
Largest market share, most popular in Vietnam
Direct support from experts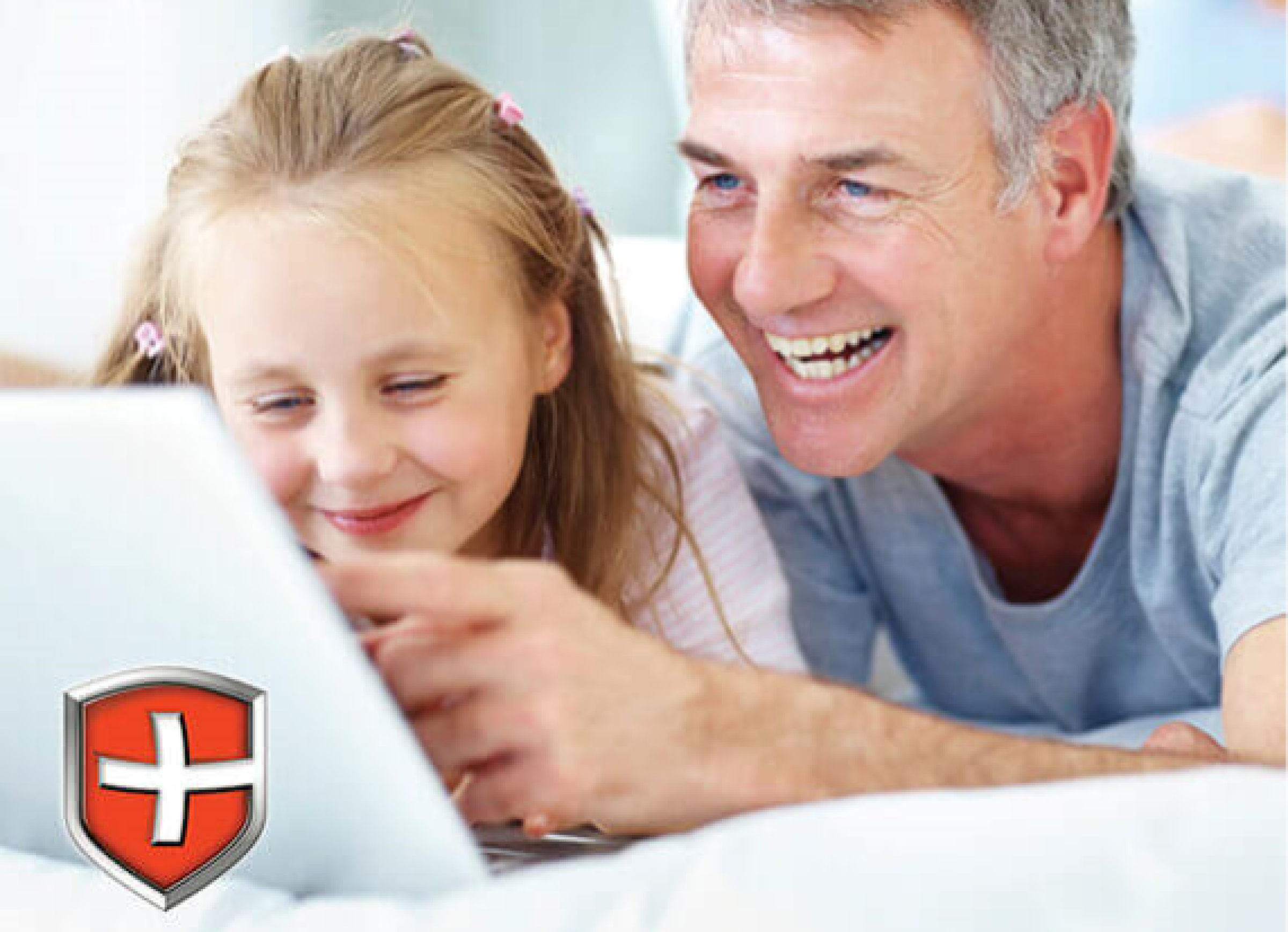 Use Bkav Pro
for comprehensive protection of your computer !
You might face the following risks when using your computer
Virus slows down your computer
Being tracked by spyware
Bank account being stolen
Password being stolen
Virus slowdowning their computers' performance
Bkav Pro – Using Artificial Intelligence (AI), being integrated with cloud computing technology, multi-layer protection
helps preventing all risks on the Internet, removing virus, spyware, protecting users' data, bank accounts, etc.
Users can buy Bkav Pro license card
here
(299,000 VND/one license, door to door delivery nationwide, free delivery)
Artificial Intelligence
Technology
Bkav Pro establishes a real time monitoring system which records all abnormal features, symptoms, behaviors of applications, executable files on computer systems.
Artificial Intelligence
integrated in Bkav Pro (AI Antivirus) will gather the received data, analyze and indicate the risks that users may encounter such as: their data being deleted, users being tracked by spyware or their accounts being stolen, etc. then give commands to handle, prevent and remove the malware.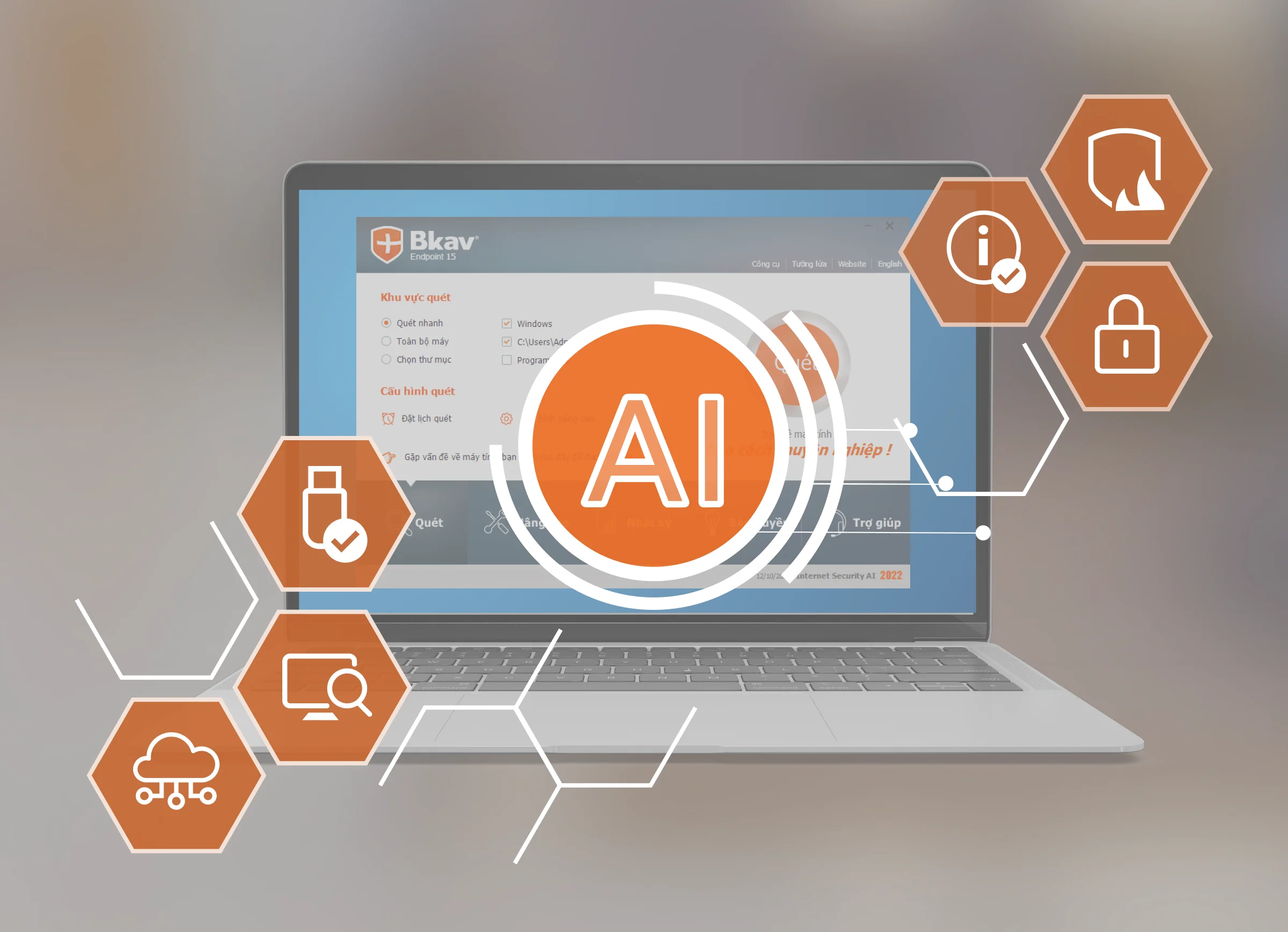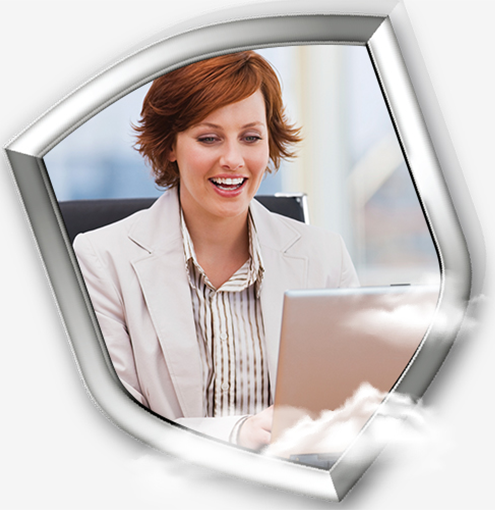 Cloud computing
technology
Bkav Pro Internet Security
is the pioneer antivirus software in using
cloud computing technology
in security.Virus signature data is stored in the cloud, helping the software become light, run smoothly and consume little computer resource.
Multi-layer
protection technology
AI technology creates a 5-layer protection system, helping individual users and businesses to be strictly protected against all threats
Multi-layer
Protection Technology
Công nghệ Trí tuệ nhân tạo AI tạo ra hệ thống bảo vệ 5 lớp, giúp người sử dụng cá nhân và doanh nghiệp được bảo vệ chặt chẽ trước mọi nguy cơ
Network layer: Protect and monitor all incoming and outgoing network
Operating system layer: Monitor and detect operating system vulnerabilities
Data layer: Protect and monitor all changes to data and system configuration
Application layer: Monitor behavior and vulnerabilities of the applications
User layer: Ensure enforcement of information security policies
Other
Advanced Technologies
Anti Ransomware: : Automatically detect and remove malware
Safe facebook: Protect Facebook account and password
Anti-CoinMiner: Automatically remove crypto-currency mining malware
Anti Leak: Prevent information theft
Safe Payment: Secure online transactions
Anti Keylogger: Prevent spy software
Anti Adware: Remove adware hidden in browser plugins
Bkav Safe Run: Allow users to open unknown files or access unknown websites with no fear about malware infections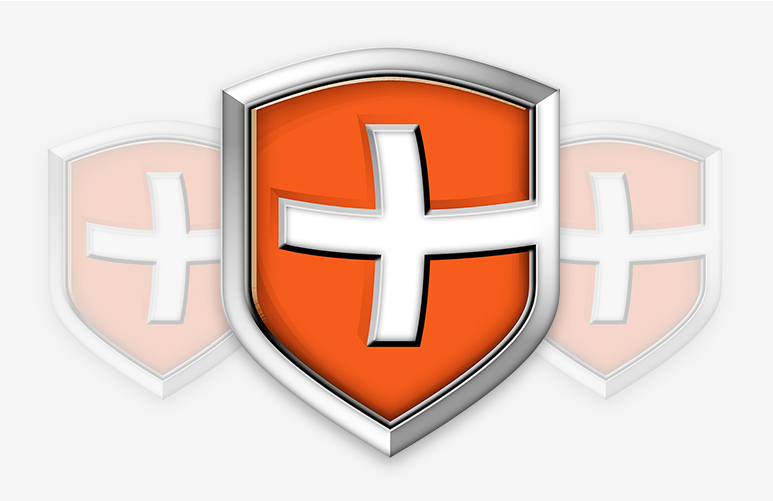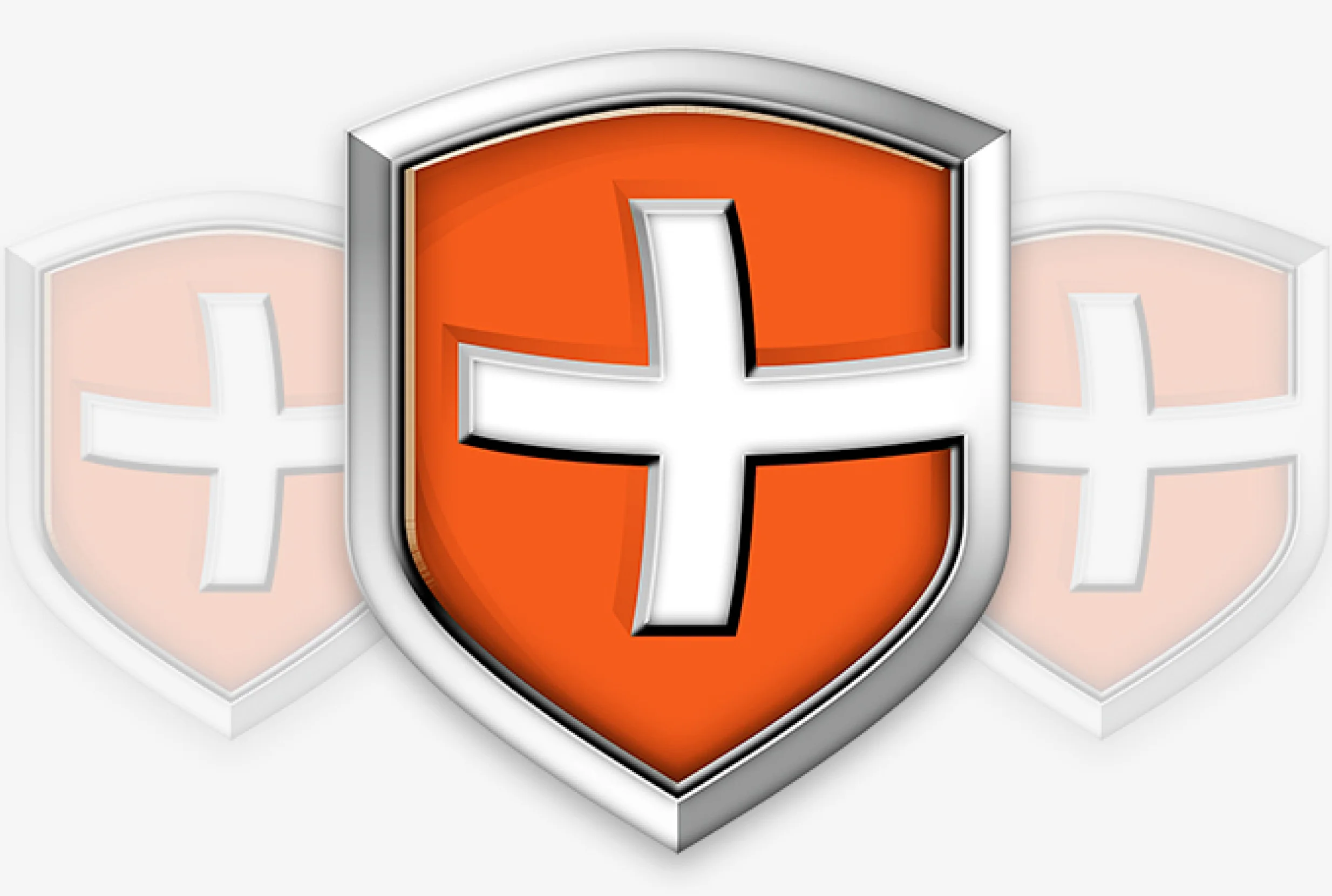 Live update
Using Bkav Pro, you are continuously updated with the latest protection technologies from Bkav's server, ensuring the software with full power and latest features.
Technical support
24/7 from experts
If users encounter any problems relating to virus, spyware, etc. when using Bkav Pro, they always get the direct support from our leading virus experts. The wonderful thing is that users don't have to pay for this unlimited technical support service.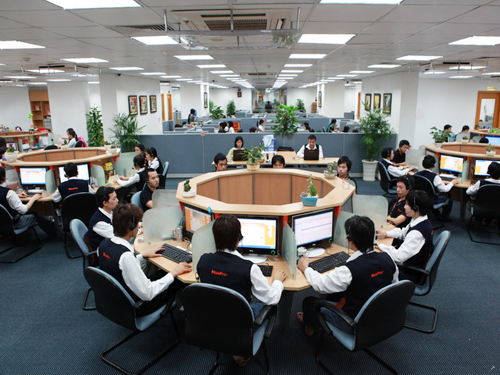 Bkav Pro features
Features
In-memory virus scan
Anti Leak
Safe Payment
Anti Keylogger
Scan scheduling
Running in kernel mode
Safe Download
Auto update
Registry protection
Personal firewall
Self-defence
Deep scan
Smart Scan
Quick Scan
Memory Optimization
Packed file scan
Remove Adware
Anti Fake AV
Realtime Protection
Reputation Based Detection
Trojan, Backdoor removal
Bkav Community-based protection Online System - BCOS
Anti Rootkit
Virtual Keyboard
Prevent hackers from penetrating and control computers
Prevent virus spreading via chat programs
Share – full Protection
Site Advisor
Parental Control
Host Intrusion Prevention system - HIPS
Safe Run
USB Protection
Remove metamorphic virus
Remove deep-infecting virus
Anti Ransomware
Safe Facebook
Live Connect
Exclusive support phone number
Exclusive support email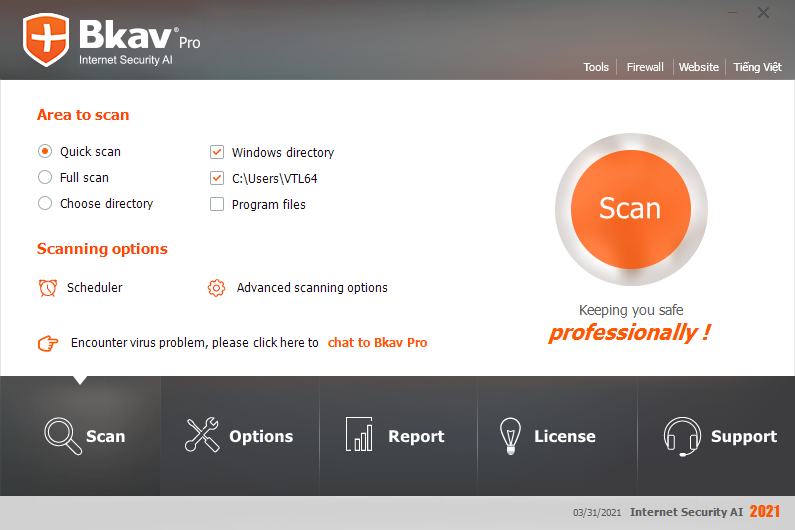 Main interface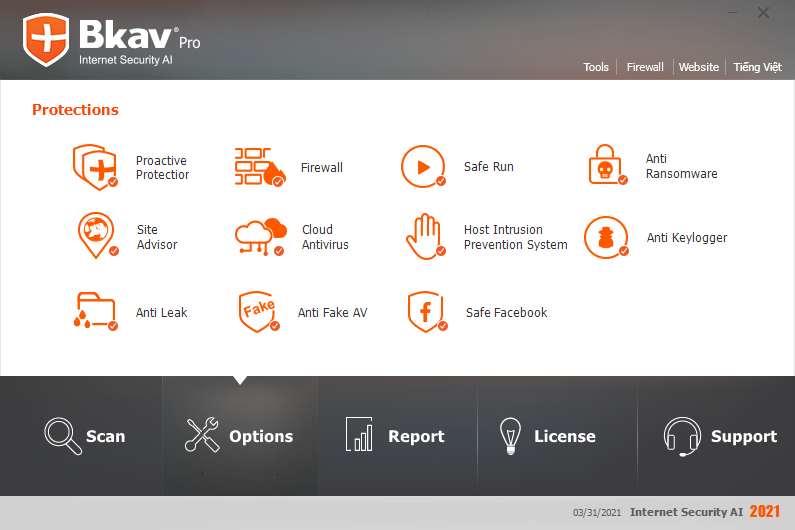 New features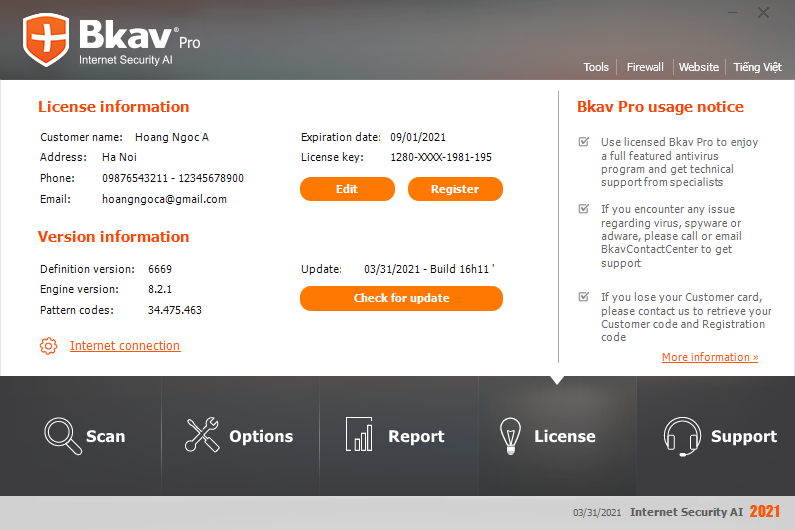 Update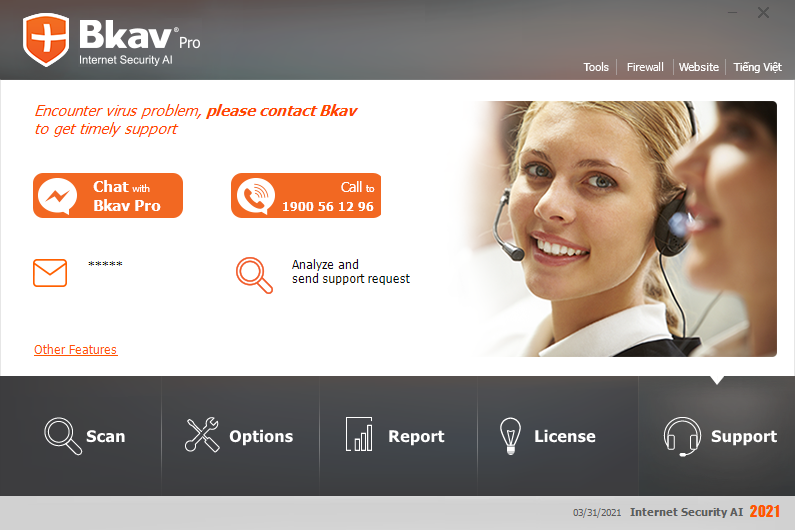 Technical support