What is an operating system (OS)? How to know what is your Windows OS version?
03:29:00 | 26-11-2009
An operating system is a set of programs used for operating, managing hardware and software resources of a computer. It is the interface between user and hardware, providing an environment that allows user to apply, develop and process their applications easily.
To know which Windows OS version your computer is installed with, please take the following steps:
Step 1: Click on Start menu, then choose Run.
Step 2: In the Run window, type Winver, then click OK.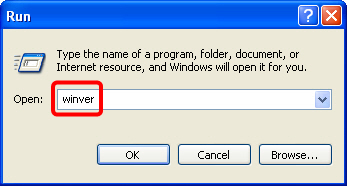 Step 3: In the new window that appears, the red circled areas show the information of your current Windows OS version.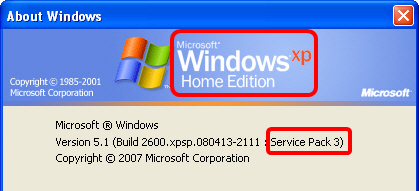 Bkav