CEO Bkav elected as Vice Chairman of VINASA
02:31:00 | 30-03-2021
In mid-March, the 5th Congress of Vietnam Software and Its Services Association, the term 2021 – 2025, was held. At the event, Bkav's CEO Nguyen Tu Quang was elected as Vice Chairman of the Association.
Sharing about this event, CEO Nguyen Tu Quang wrote:
On March 19, I represented Bkav, together with Mr. Ngo Dien Hy representing VNPT, and Mr. Nguyen Manh Ho representing Viettel, were added to the list of Vice Chairmen of Vietnam Software and IT Services Association VINASA.
The Chairman role was transferred from Mr. Truong Gia Binh, Chairman of FPT to Mr. Nguyen Van Khoa, CEO of FPT.
It is really glad that this term, technology companies have shown their solidarity. We set the pioneering mission of PROMOTING DIGITAL TRANSFORMATION in Vietnam.
The Association will focus on Digital government; Smart city; Promoting technology startups; AI technology; Promoting international cooperation, raising Vietnam's status in the international arena.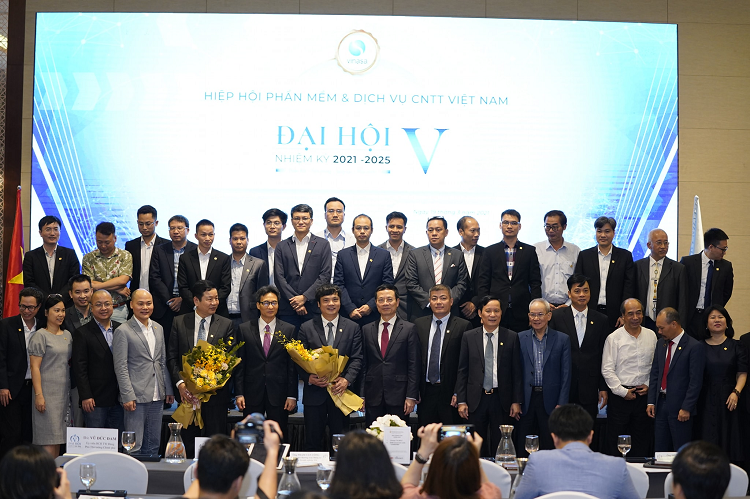 Bkav