Performance in playing heavy games on Bphone B86
10:43:00 | 17-05-2020
On May 17, CEO Nguyen Tu Quang shared on the fanpage of Bphone Fans Club community about performance when playing heavy games on Bphone B86.
In the past few days, review channels have been evaluating the gaming ability of Bphone B86. Greatly, I have read these reviews, and in general, reviewers all agree that B86's image processing capability is "smooth" beyond their imagination.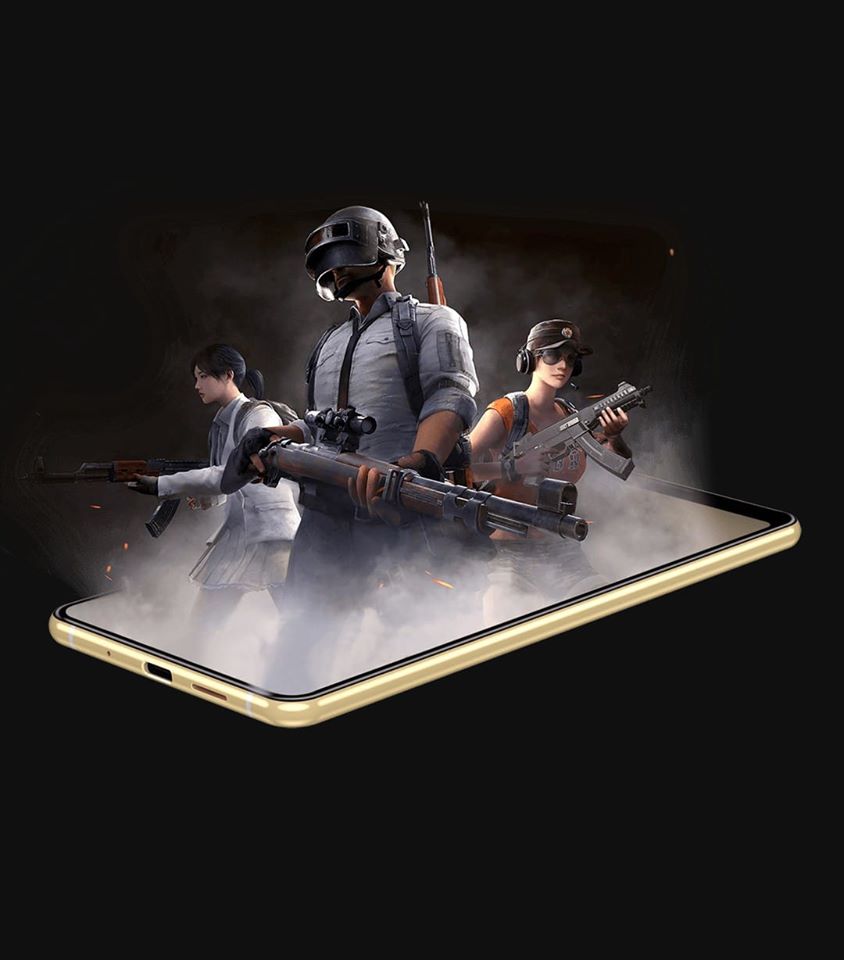 The process of playing games considered heavy like PUBG, Arena of Valor or Call of Duty shows that the FPS (frame/s) on B86 is very stable. The more stable the FPS, the smoother the gaming experience.
Especially, a channel tried to compare Bphone B86 with another device using the same Snapdragon 675 chip. The result shows that the other device usually lagged, the FPS dropped and increased unevenly, leading to a bad experience, while on B86, the FPS was stable.
I know the reason.
Bkav engineers have optimized the cooling process for the CPU and GPU of the device, as mentioned in the launch event. As a result, the heat is transferred to the frame reasonably, preventing the processor from being annealed. If the processor is annealed, it will have to reduce performance itself, resulting in FPS's lagging and decreasing.
The cooling is also a process of balancing the processor performance and the feeling of heat on the frame. So sometimes the frame will be quite hot, but in the allowable range and in return the gaming experience will be smoother.
Not only with gaming, such cooling is also applied to taking photos and recording videos on Bphone B86.
Bkav