Qualcomm introduced AI View to Malaysian media
09:25:00 | 20-04-2023
Recently in Malaysia, AI View products of Bkav were introduced to the country's media in a workshop discussing "The Power of Artificial Intelligence". The event was held by Qualcomm Technologies.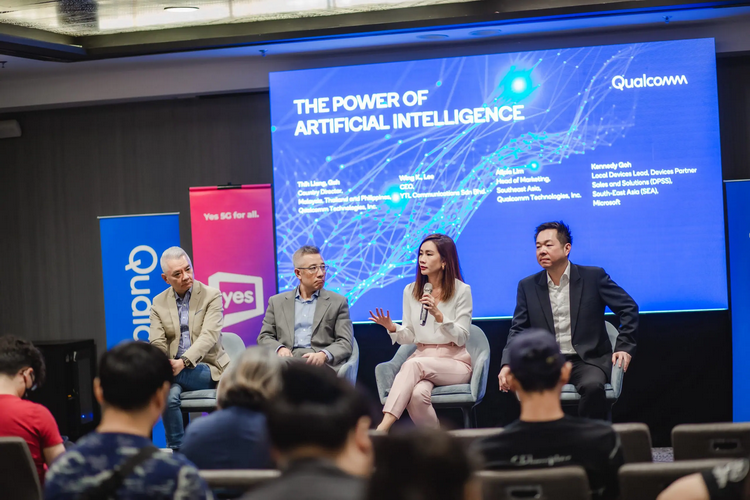 Panelists discussing The Power of Artificial Intelligence
As part of Qualcomm's ongoing campaign, "The Edge of Possible", the workshop discussed latest Artificial Intelligence advancements, how it is boosting each economy sector, showcasing real-world use cases, and how it's creating more job opportunities for the society.
Here, Qualcomm also showcased its vast array of solution in AI, which include those employing Bkav's surveillance cameras and AI Box. The solutions by Bkav were described as being adaptable into a smart environment at low cost, while benefiting a company in managing their resources and providing actionable data.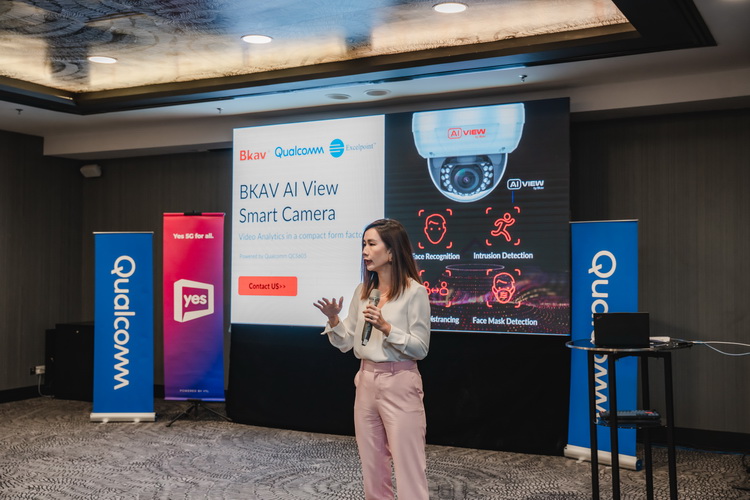 Qualcomm's representative updating on Bkav AI Camera – Qualcomm's Solution
Bkav has been investing in AI since 2017 as the company sees the sector's potentiality, and is one of the world's first producers who can integrate AI into security cameras through a partnership with Qualcomm. AI View products have outstanding quality at a price of 20% more reasonable than European brands. Currently, the products have presented in Vietnam, the United States, Malaysia and some other countries.
Bkav