Phat Dat Real Estate uses Bkav eHoadon
02:12:00 | 29-03-2022
With the need to deploy an e-invoice solution according to Circular No. 78/2021/TT-BTC, Phat Dat Real Estate Development Corporation chose to use Bkav's e-invoice software because it meets all system requirements, easy to use and has the best price. The corporation will officially issue invoices by Bkav eHoadon from April 2022.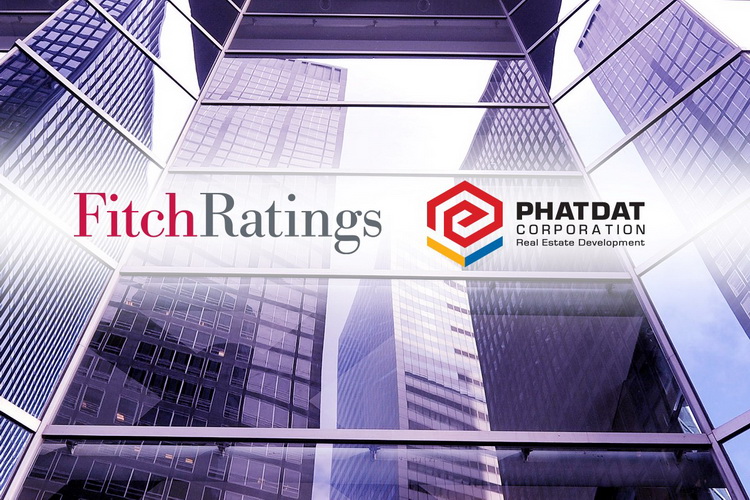 After more than 17 years of establishment and development, Phat Dat Real Estate Development Corporation is currently in the Top 10 Prestigious Real Estate Investors in 2021 with a diversified investment portfolio including apartments, villas, serviced apartments, etc. The most outstanding project of Phat Dat is Ky Co Gateway project with a scale of more than 45 hectares in Quy Nhon province. In 2020, Phat Dat also fueled the Binh Duong apartment market when it announced the Astral City project with a scale of nearly 5,000 apartments.
Mr. Ta Thanh Phong, Deputy Sales Director of Bkav eHoadon said: "With a large number of invoices issued, over 20,000 invoices/year, Phat Dat Real Estate sets strict requirements when choosing an appropriate electronic invoice solution. And Bkav eHoadon is the best choice because Bkav is an electronic invoice software provider officially contracted by the General Department of Taxation to become an e-invoice service provider, connecting directly with the General Department of Taxation. From the implementation to the present time, Bkav eHoadon has been highly appreciated by Phat Dat in terms of services".
Bkav eHoadon is the easiest-to-use e-invoice solution today thanks to being built on the latest web-based technology. The solution is completely online, no need of installation, to be able to issue invoices in just 5 minutes. The solution ensures the confidentiality and data safety thanks to Digital Signature and security solutions of Bkav Corporation.
Bkav eHoadon is currently used by more than 100,000 businesses, business households and individuals, typically Hoa Sen Group, Son Ha Group, Bitexco Group, Tan Hiep Phat, etc.
Bkav