Bphone 3, Mytel suddenly appear in Myanmar television prime time
04:00:00 | 26-06-2019
The Vietnamese community in Myanmar is very surprised and proud to see the brands Bphone 3 and Mytel (Viettel) appear at night prime time on Myanmar television channels.
In the commercial broadcasted continuously on MRTV4, MRTV6 - Myanmar's most popular TV channels, at 07:00 pm and 08:00 pm, A-star Nay Toe reads the advertising rap about the Mytel package. At the same time, Bphone 3 appears on the hands of all users from entrepreneurs to students and farmers. With fun and easy-to-remember content, being broadcast continuously on TV, YouTube, this advertisement is known popularly by Myanmar people.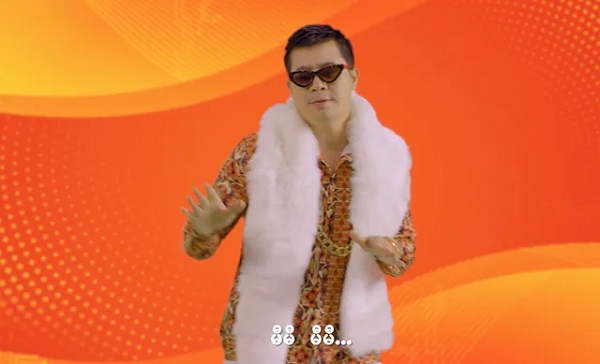 Talking to reporters by phone, Ms. Do Thi Thu Hang, Bkav's Communications Director confirmed this information and shared that the corporation has prepared a plan to bring Bphone to Myanmar market from January 2019. With the appearance of Mytel in this latest commercial, the high possibility is Bphone 3 will be located in the high-end segment, distributed through Viettel's network Mytel.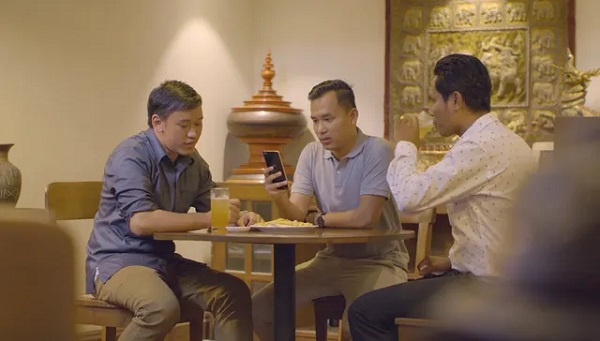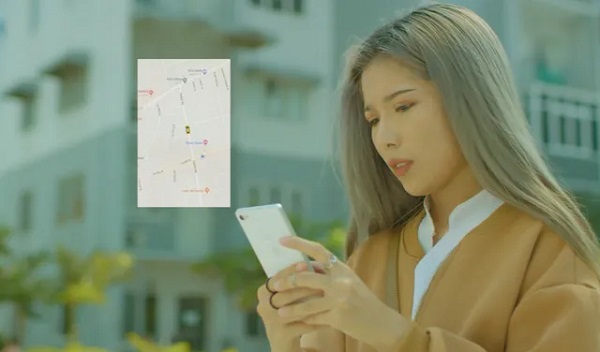 Myanmar is an attractive market for Vietnamese businesses with nearly 54 million people. The advantage is Vietnamese brands can be trusted and loved by local people because of their better quality than China and Thai rivals. Besides, products' price is consistent with the income of the people.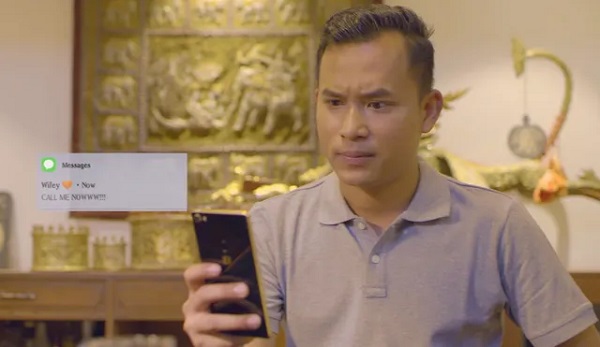 In Myanmar, Bphone can take advantage of both of these features because it is a premium product of Vietnam, with good customer service quality and the price is only in the mid-range segment. In addition, Bphone will certainly not face strict prejudices with domestic technology products like in Vietnam. If Bkav corporates with Mytel, this is a good channel for customer support and distribution because Mytel is the third largest network in Myanmar with fast development.
According to VnReview