Digital signature: Solution for secure authentication in online securities transactions
01:30:00 | 20-02-2019
Online trading is dominating the securities industry in Vietnam with 1.3 million registered accounts to trade via the Internet or smartphone. More than 88% of investors are satisfied with the convenience and quickness of this form of transaction. However, transactions in the network environment exist a lot of risks in terms of information security, which can directly affect investors and securities companies. And to avoid the risk of information security in online transactions, in 2017 the Ministry of Finance soon issued Circular No. 134/2017/TT-BTC on transactions in securities market, accordingly forcing securities transactions to apply the technology of two-factor authentication such as: Digital Signature, OTP or other equally powerful authentication measures.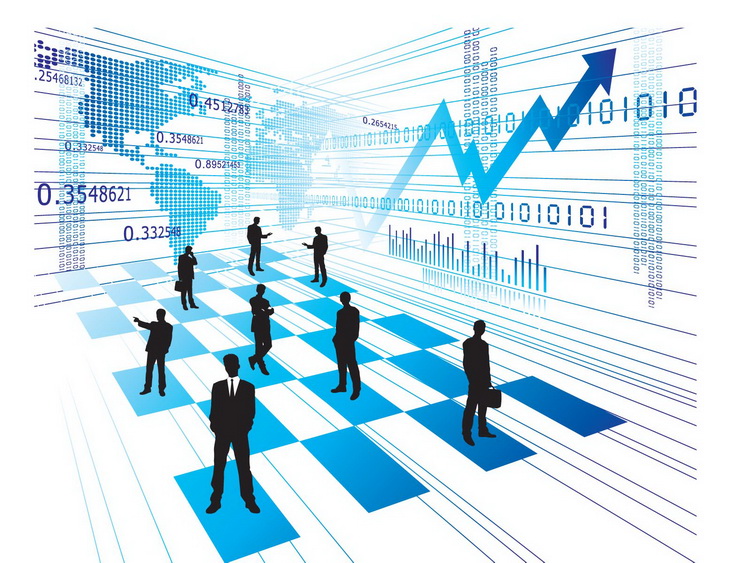 (Photo: Internet)
In the requirements of infrastructure and technique of online securities trading system, Circular 134 states clearly: "Online securities trading system must integrate the solution using digital certificates and digital signatures of organizations providing the public digital signature authentication service and other authentication solutions". According to the State Securities Commission of Vietnam (SSC), the Circular is an extremely necessary regulation in ensuring security in online securities transactions.
Speaking at the Conference "Operation assessment and solutions to improve security in online securities transactions", Mr. Trinh Hong Ha, Deputy Head of the Authority of Information Technology, SSC affirmed that: "Digital signature authentication solution has been proven and legally recognized to satisfy all requirements of legality, anti-denial, integrity, security, authenticity and availability. Therefore, the SSC encourages securities companies to gradually apply this solution in online securities transactions".
Using the Digital signature authentication solution, investors only need to enter the PIN code once in the first transaction and choose to save for the next sessions. Mr. Ngo Tuan Anh, Chairman of the Vietnam Digital Signature Club, confirmed that the speed of command authentication when using Digital Signature is even faster than conventional solutions.
In addition, now securities companies receive a lot of price incentive policies from Digital signature providers. Investors applied Digital signature will not need to invest twice because Digital Signature licensed by the Ministry of Information and Communications can be used on any system. If a securities company has not used Digital signature in online transactions, it can negotiate with CAs to get a suitable price policy, by package or by transaction.
In addition to ensuring security for online securities transactions, Digital Signature also has such advantages as anti-denial and integrity, while saving costs of papers and time in managing documents, papers and e-mails. Currently in the market, providers of digital signing solutions such as Bkav, Viettel and VNPT are ready to provide and support securities companies and investors when converting the system to using the Digital signature solution.
Digital signature solution of Bkav Corporation (Bkav CoreCA) can meet the requirements set out in Circular 134 to ensure security in online securities transactions, protecting investors and securities companies from risks, while deploying flexibly, being suitable with the needs of securities companies. Bkav CoreCA ensures the integrity, confidentiality, authenticity, anti-denial and availability. Moreover, the solution can integrate into all online securities transactions, applications and operations.
Currently, many securities companies nationwide have implemented Bkav CoreCA Digital signature solution into their systems such as Bao Viet Securities Company BVSC, Vietnam Commercial Bank Securities Company, ARTEX Securities Company, etc.
Bkav