A beautiful Hoi An through the lens of Bphone 3 makes you 'get drunk'
10:21:32 | 11-06-2019
(TechZ.vn) Hoi An in early morning is so ordinary and simple with sudden showers, scattered rays of light through the leaf, beautiful girls willing to walk around the ancient town and enjoy the peace. Let's come to Hoi An with TechZ (a technology news site) and Bphone 3 to record extremely special emotions.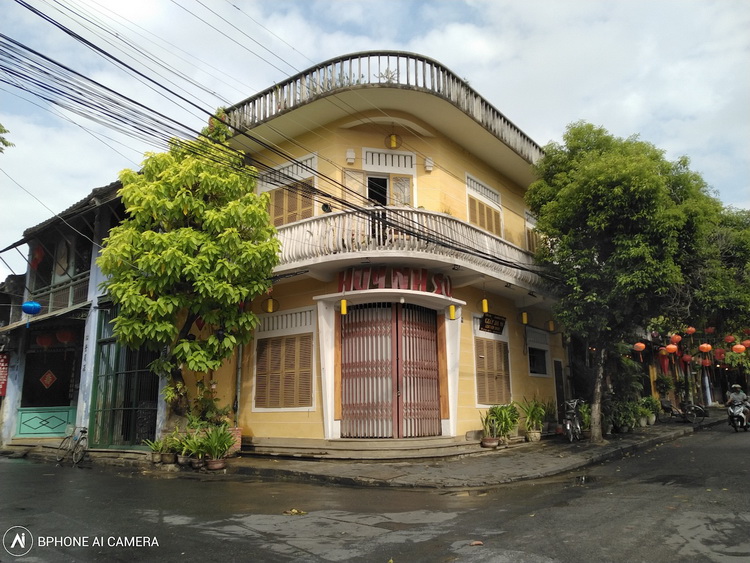 I come to Hoi An, ancient town, in a romantic but a little sad autumn morning. I have visited this place many times, but each time brings a different feeling. And this time too.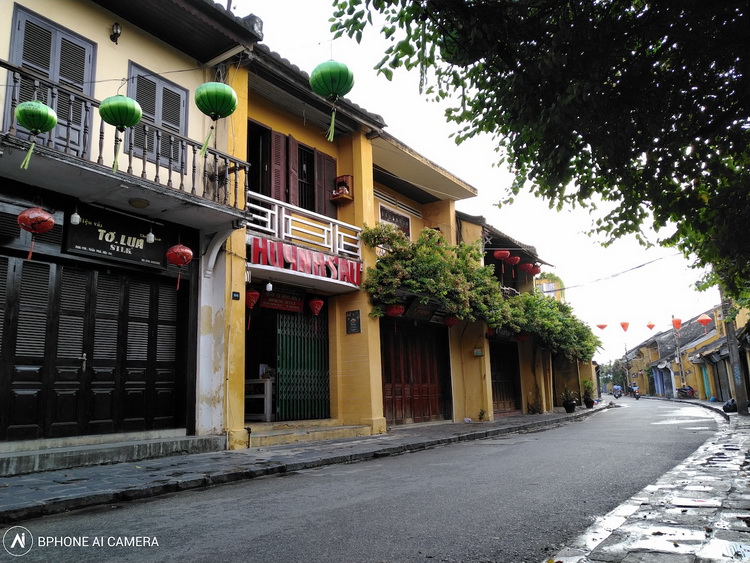 During this visit, I choose Bphone 3 as my companion. I do not care much about the configuration; my first priority is a friendly-interface camera with which I can take a shot easily. It is possible to "use instantly" without much editing.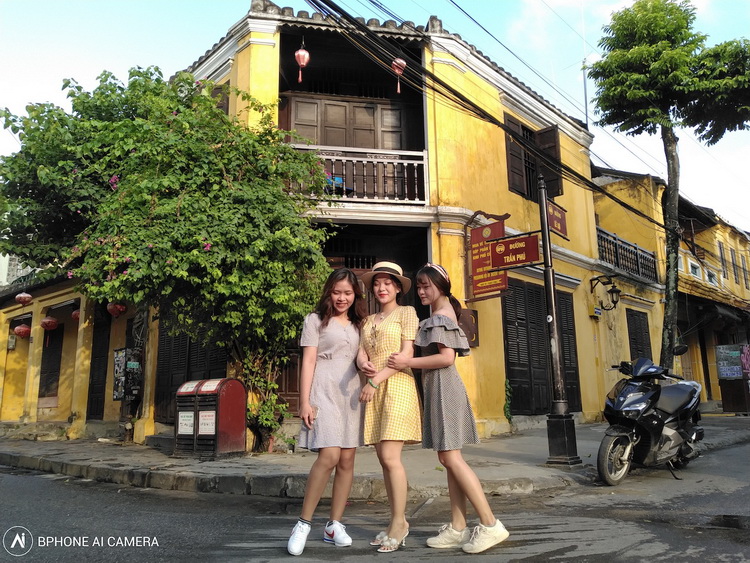 And the latest generation Bkav's phone does not disappoint me. In sufficient condition of light, the shooting speed of Bphone 3 is very good, with highly detailed images and true colors. It is easy for me to record the moments of everyday life.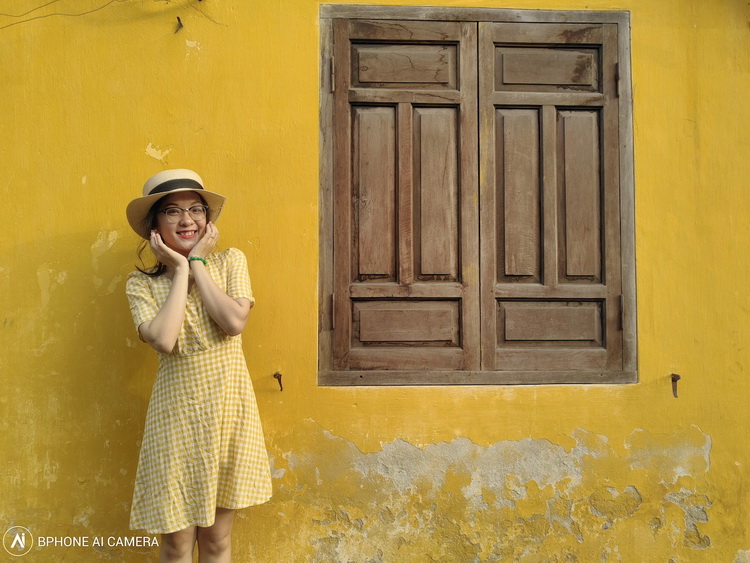 Hoi An golden wall is always something that makes me flutter when I set foot here. The walls are all tinted with time, crept in the unique, ancient and mystical architectural lines.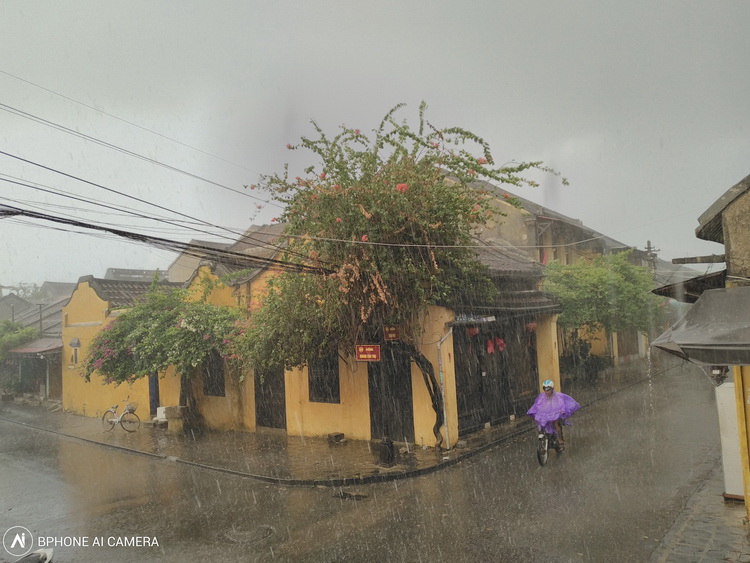 A sudden rain comes over here in more complex lighting condition. The ability to capture the subject of Bphone 3 still makes me very satisfied, every detail of the raindrops is clearly retained and the colors is shown exactly.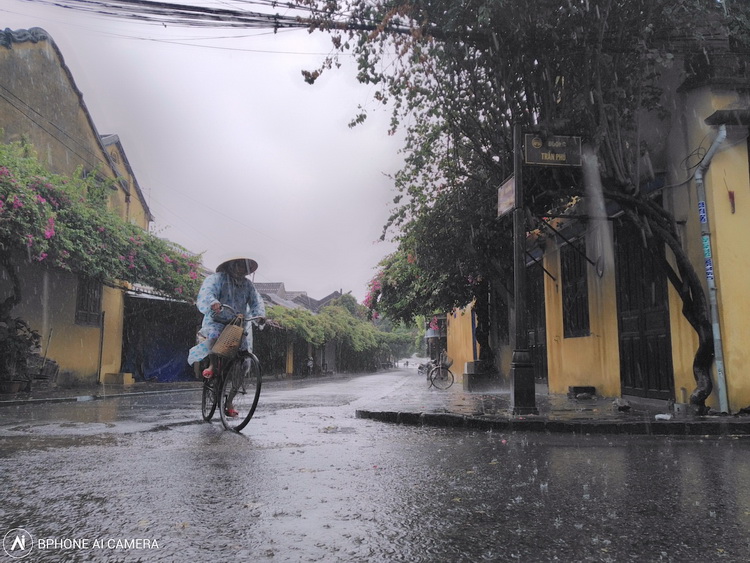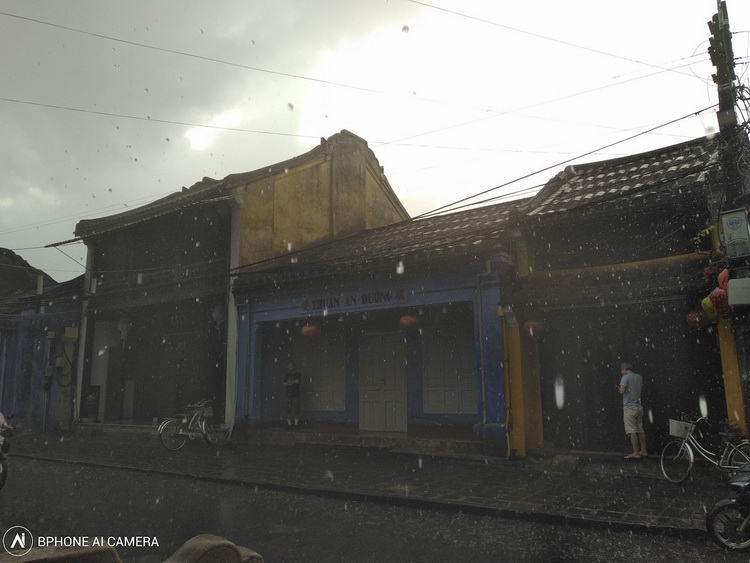 The feeling of watching the rain here is like returning to the childhood of the brilliant years.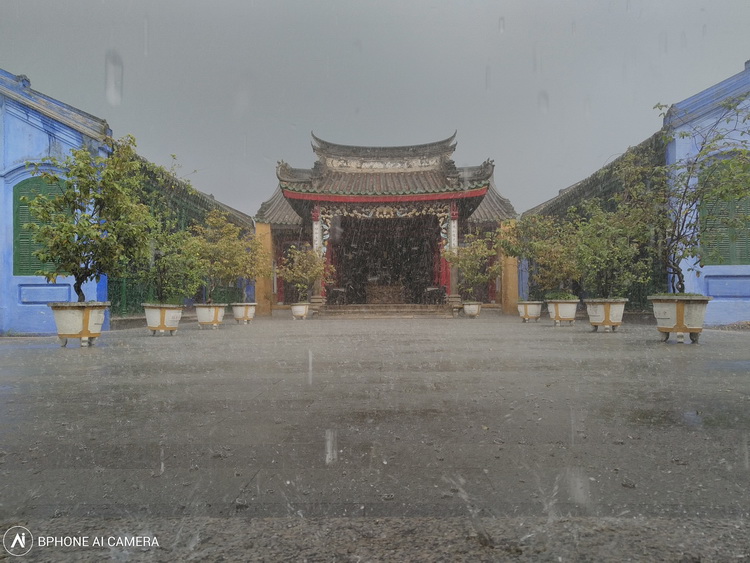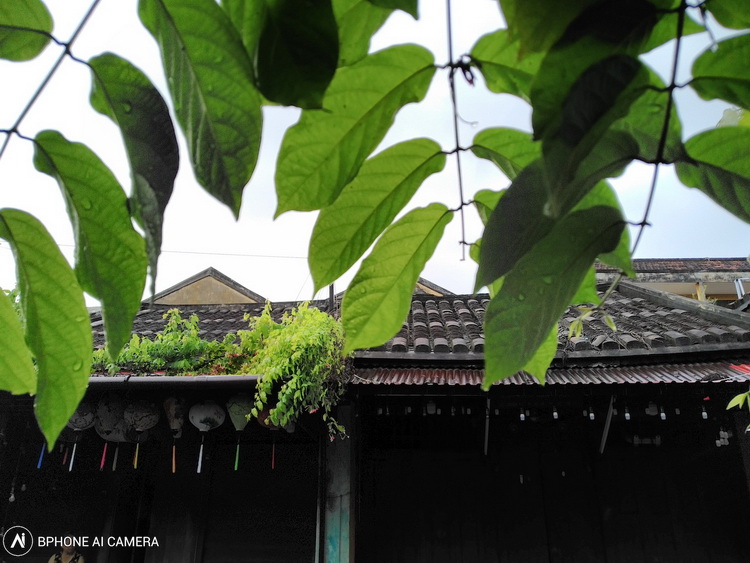 Raindrops settle on the leaves after the rain stops, the feeling is so simple that it is hard to describe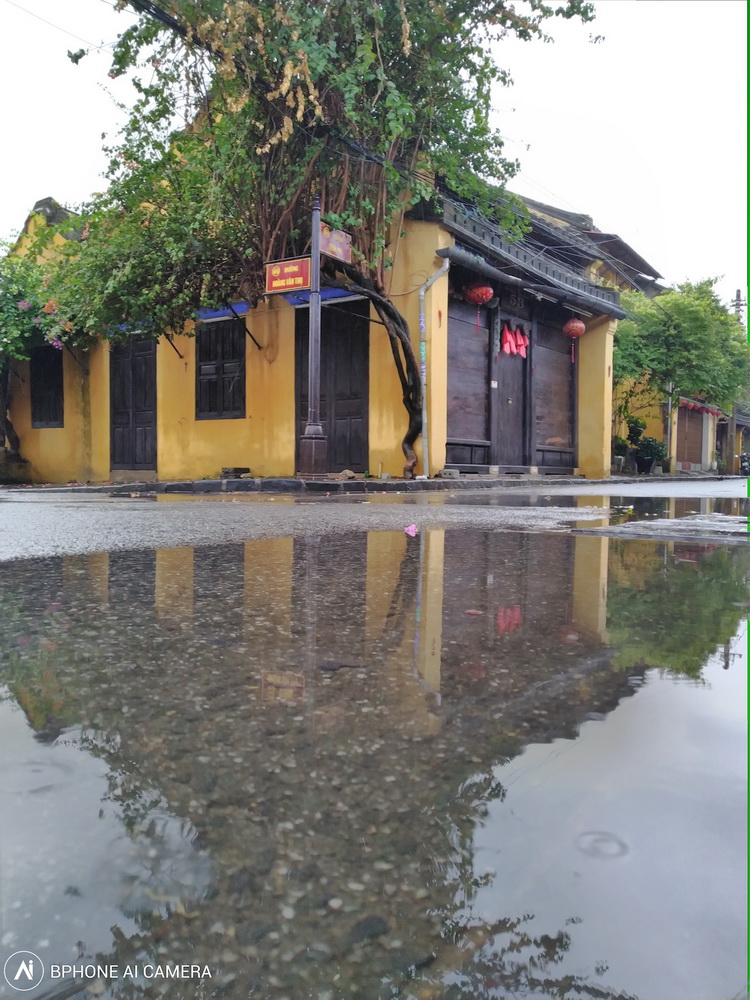 After the rain, Hoi An is awakened with fresh breath, a life that is new and more intense.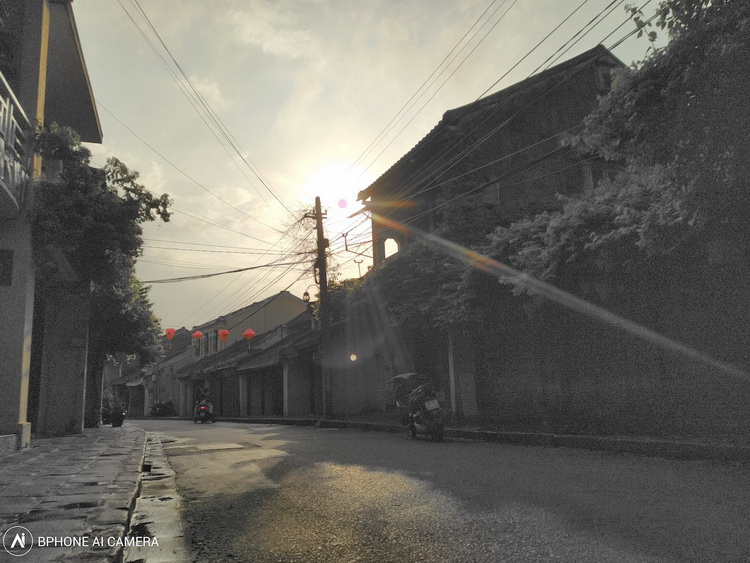 When light rays of the new day glimmer again, suddenly there is a clear, dreamy and peaceful Hoi An that appears right before my eyes.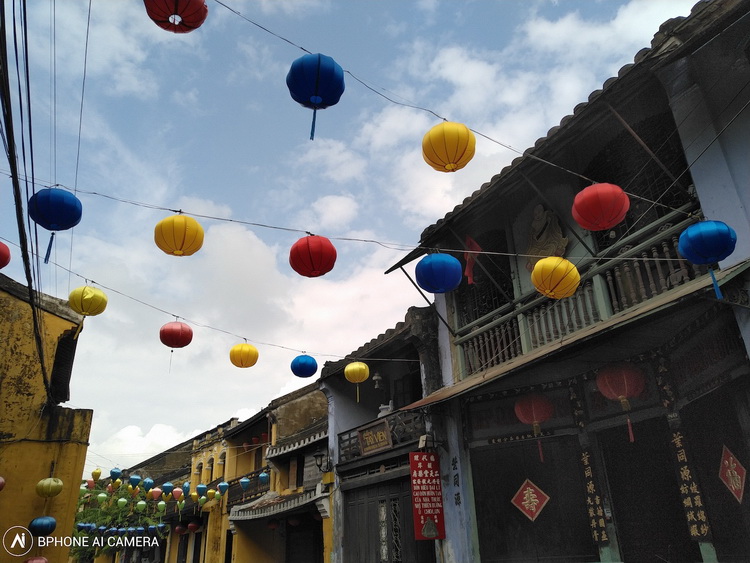 The sky is bright. The blue clouds pull together as if to be happy.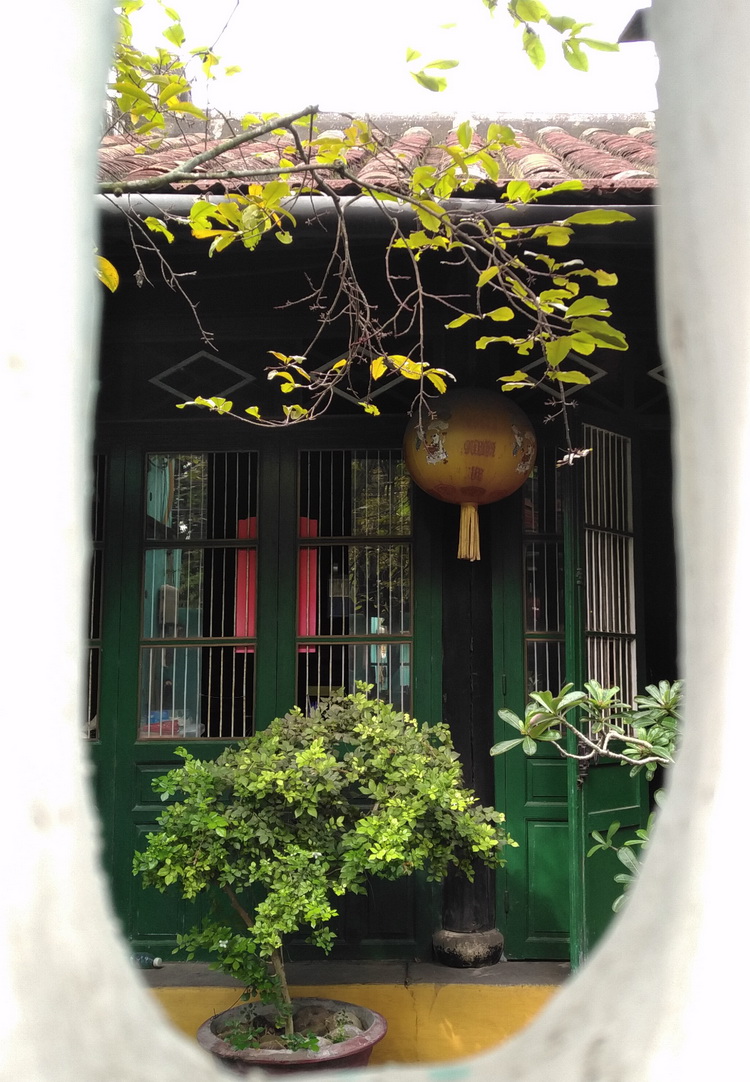 A corner of the ancient town with a typical Chinese architecture, ancient and full of deep-set.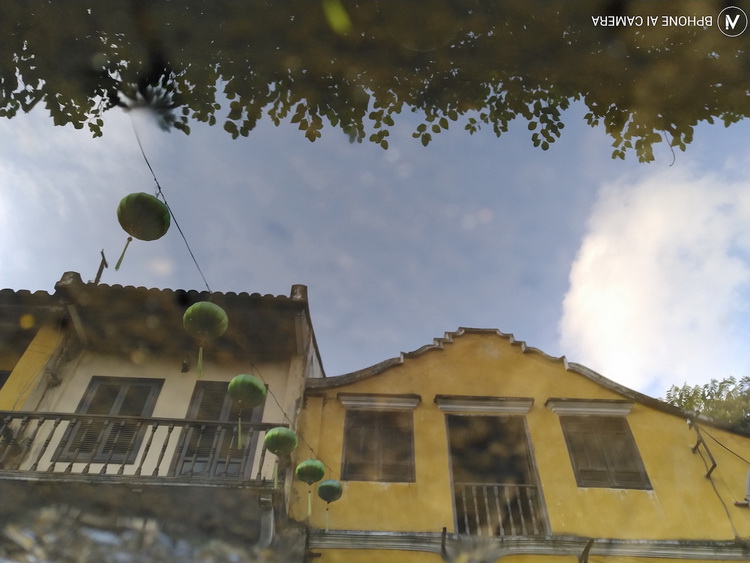 Try the ability to shine the shadow of Bphone 3 on the rainwater stream just stopping here. So shimmering, isn't it?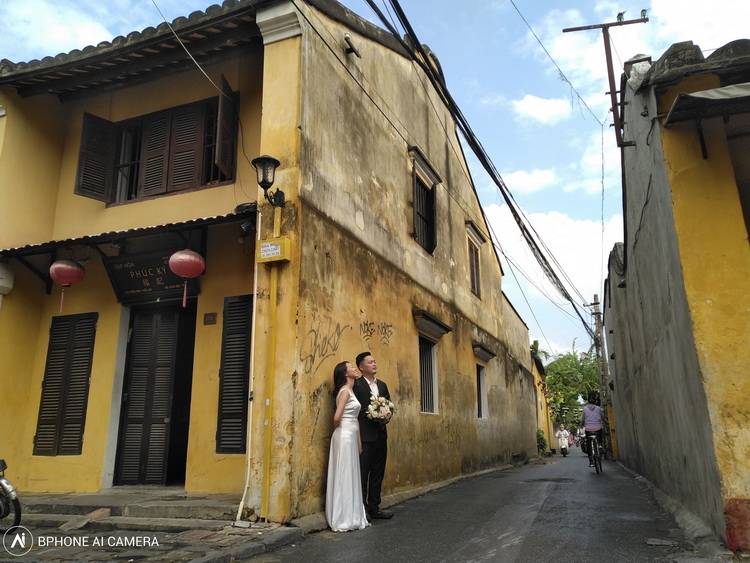 Hoi An is always a super romantic place for couples to take wedding photos and also the top check-in point of tourists around the world.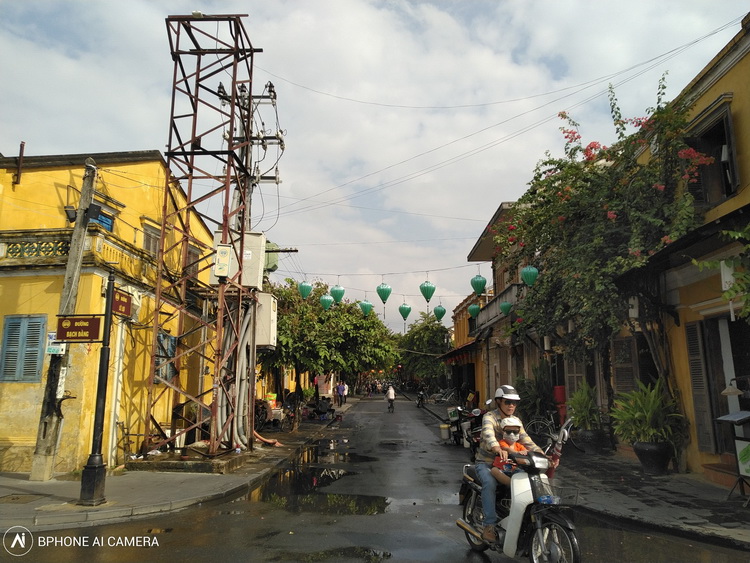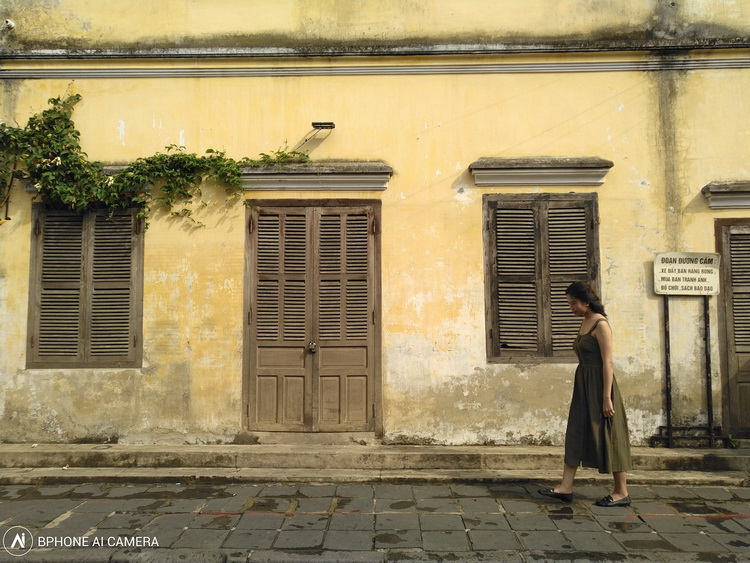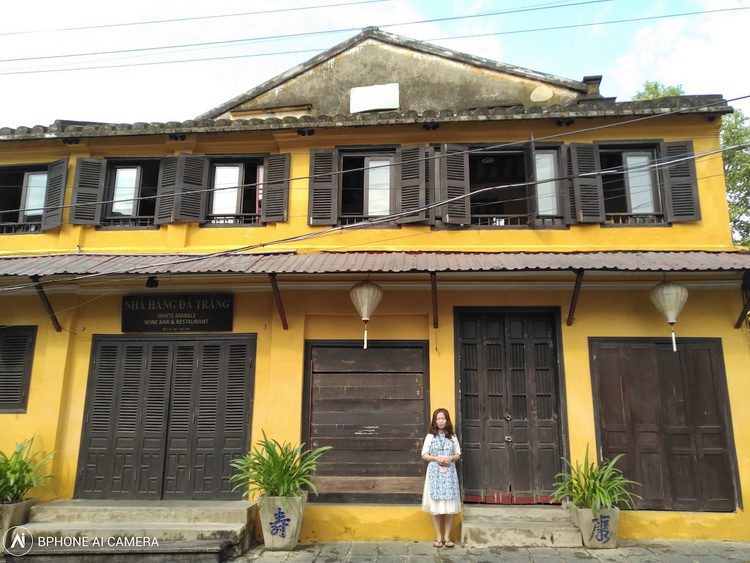 Bphone 3 maybe not a perfect phone for imaging capabilities, but it makes me really satisfied with the image quality, in color, detail and shooting performance. It brings Hoi An closer to me. Bphone 3 is also a great companion that helps me share these wonderful moments with friends and relatives.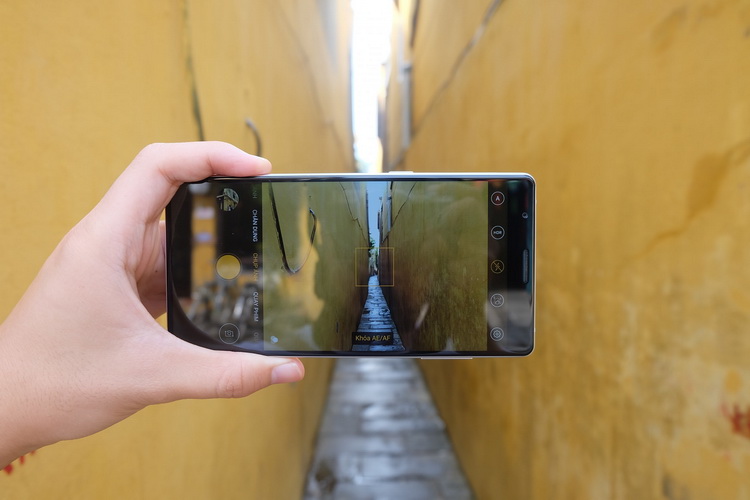 * All images are unmodified and only adjusted the size to match the website format.
Bkav

Bkav officially opens Bphone Store

Macro photo taken by Bphone 3 won the international Mobile Photography contest

A cross-border Bphone community gradually formed

The 90-ton golden plated pagoda in Myanmar through the lens of Bphone 3

What did the Vietnamese Ambassador to Myanmar say about Bphone 3?

Highlands Coffee has officially applied Bkav eHoadon

Bphone enters Myanmar to offer limitless experience

Bphone 3, Mytel suddenly appear in Myanmar television prime time

A series of famous fast food restaurants choose to use Bkav eHoadon

The world's leading shipping groups choose to use Bkav eHoadon