Bphone attracted partners at Qualcomm Expo 3G/LTE Summit
05:04:18 | 29-01-2016
(ICTNews.vn) Occupying an attractive position in the Qualcomm Expo 3G/LTE Summit on the subject of Mobile Expanding and Computing, Bphone's booth received a lot of attention from the participants.
Bphone's booth attracted a lot of interest from people attending the exhibition, including international media as well as manufacturers and network operators.
According to Mr. Chu Anh Quan, Director of Bkav Singapore, during this year Expo, Bkav met various partners and the number of partners continued to increase. According to his estimate, over 20 partners were interested in this product and provided the contact information to promote Bphone to the international market.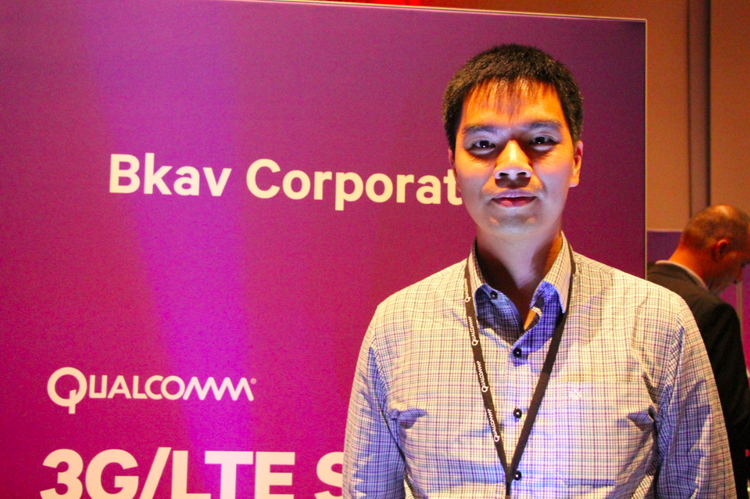 Mr. Chu Anh Quan, Director of Bkav Singapore
According to Mr. Quan, Bphone received a lot of enthusiastic attention, especially after Bkav had pointed out the strengths of Bphone such as beautiful design, being dedicated and sophisticated, good and smooth operating system, accompanied by many functions and applications built by Bkav. Mr. Quan said: "The partners appreciate this product and consider it as one of Android phones with the best experience, equivalent to the experience of Apple's iOS. Even Qualcomm also appreciates Bkav for the development of Bphone and positions it as a high-end product".
When being asked about the possibility of selling Bphone to foreign markets, Mr. Quan said, the network operators True Move in Thailand, Indosat in Indonesia, and Reliance in India all appreciated Bphone for good hardware, smart and powerful operating system, good user experience and reasonable price. These networks expressed clearly their interest and desire that Bkav quickly contacted them to have better understanding and to promote Bphone to the potential markets.
The representative of Bkav said the success at the Expo with the attendance of such a large number of partners will surely promote Bkav to manufacture and develop the product as Bphone 2 to suit the demand and potential of the international market.
Also at this conference, Toshiba will have a presentation on TransferJet technology through Bphone. Bphone is the first mobile phone in the world that has applied successfully this technology. TransferJet is a short-range wireless protocol developed by Sony and they have also created an organization of many different companies, including Toshiba. Toshiba is the most active company in the dissemination of this standard.
Earlier, Mr Eric Reifschneider, Senior Vice President and General Manager of Qualcomm Technologies Licensing said, "Qualcomm and Bkav share a strong commitment in promoting the development of the mobile industry in Vietnam. This agreement allows Bkav to develop, manufacture and sell 3G and 4G LTE high-end products, empowering the position of Bkav in the mobile industry, not only in the market of Vietnam but also in Southeast Asia".
Here are pictures of Bkav's booth at the exhibition: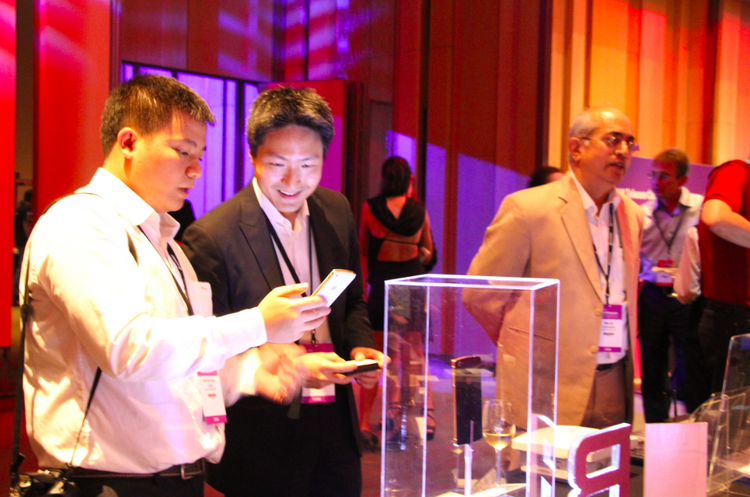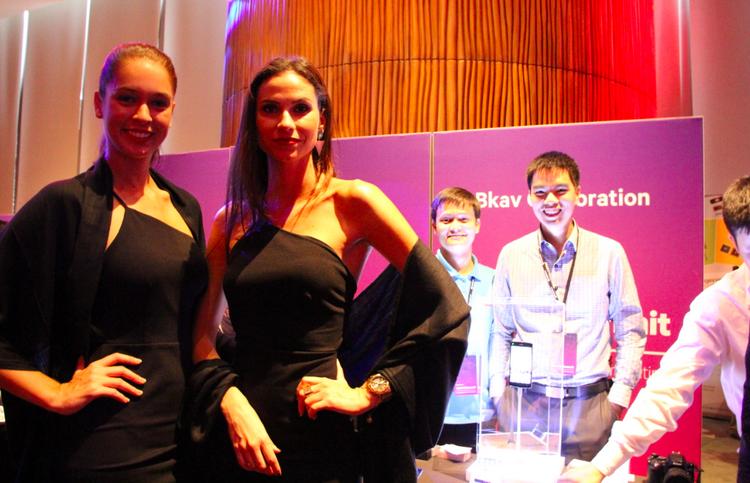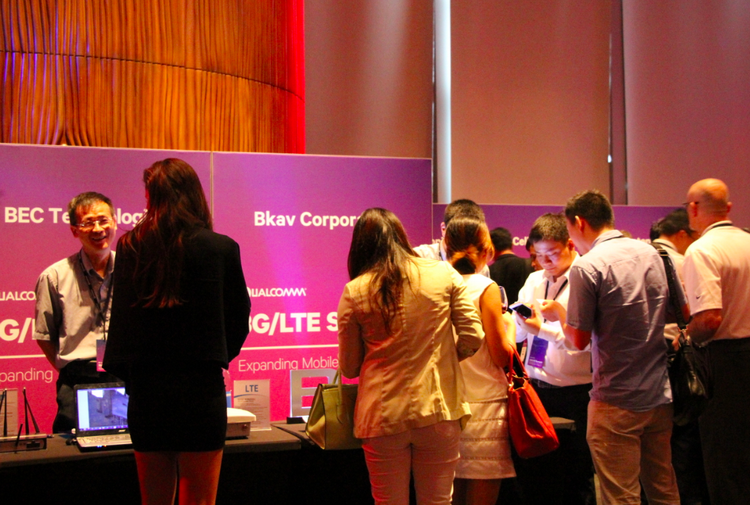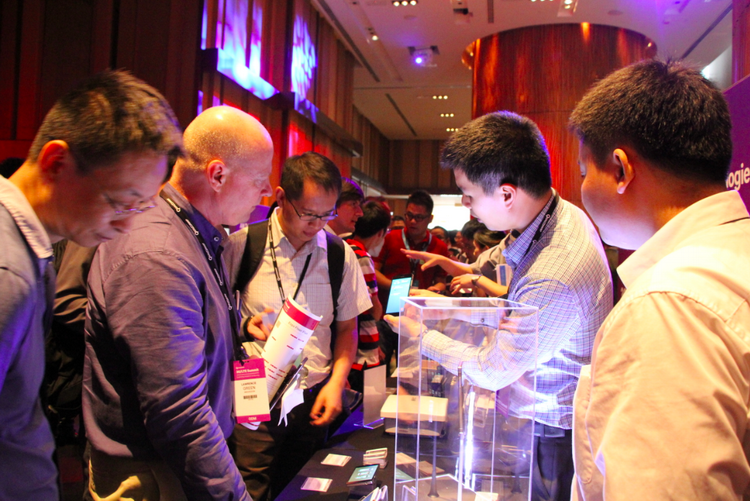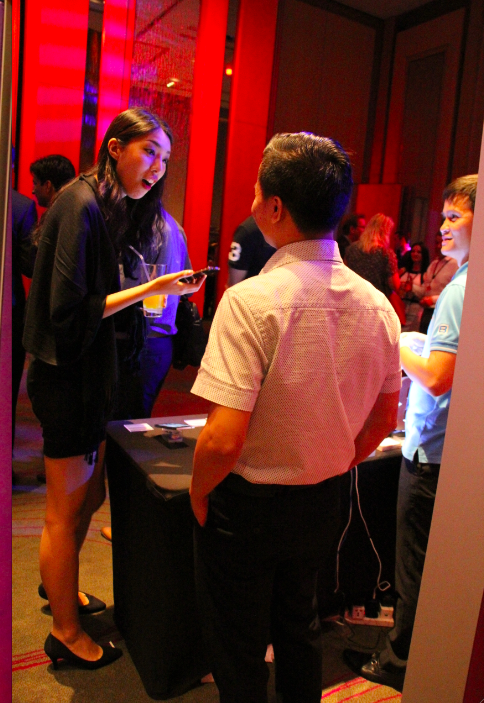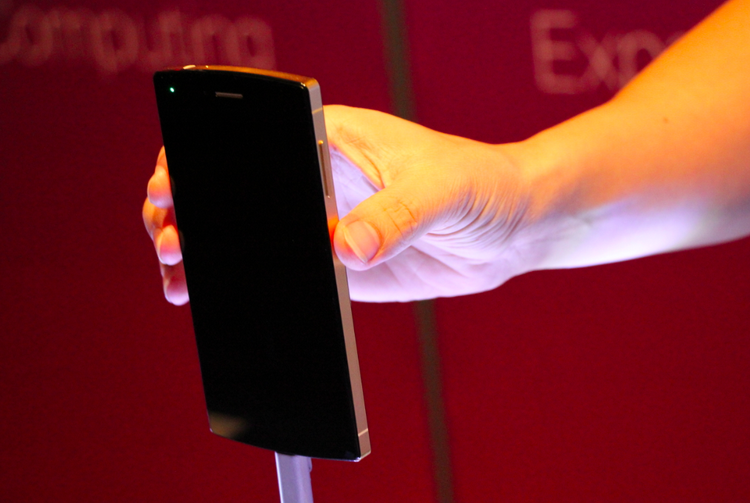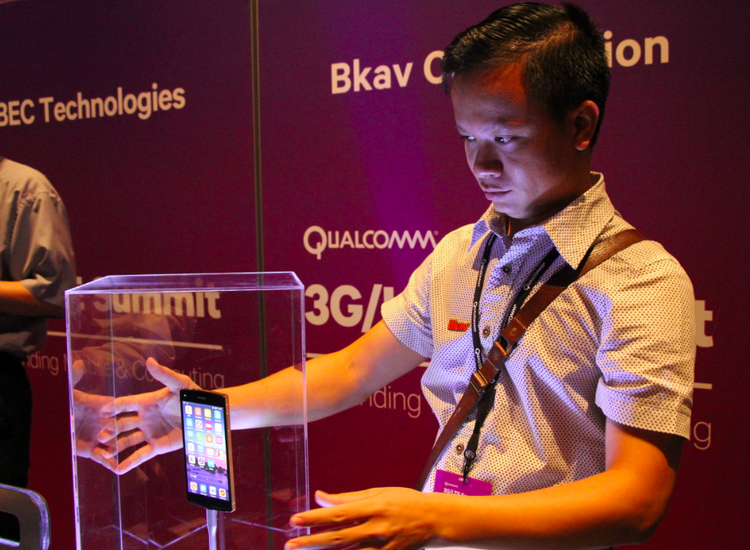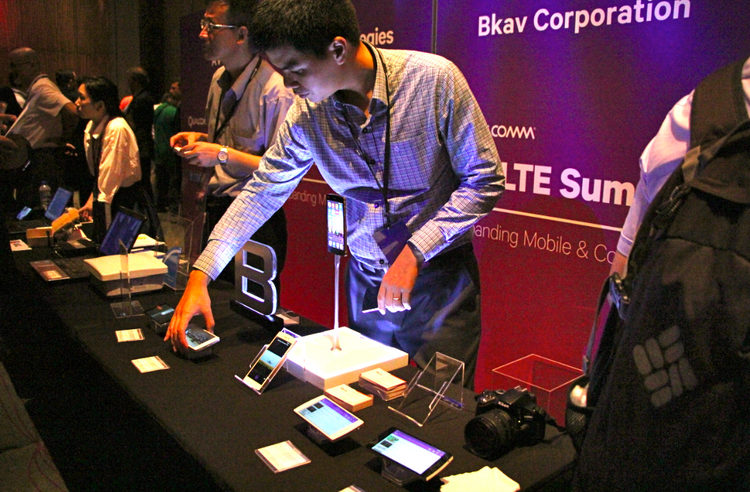 Source: ITCNews.vn

Bkav officially opens Bphone Store

Macro photo taken by Bphone 3 won the international Mobile Photography contest

A cross-border Bphone community gradually formed

The 90-ton golden plated pagoda in Myanmar through the lens of Bphone 3

What did the Vietnamese Ambassador to Myanmar say about Bphone 3?

Highlands Coffee has officially applied Bkav eHoadon

Bphone enters Myanmar to offer limitless experience

Bphone 3, Mytel suddenly appear in Myanmar television prime time

A series of famous fast food restaurants choose to use Bkav eHoadon

The world's leading shipping groups choose to use Bkav eHoadon