Pizza Hut officially deploys Bkav eHoadon into their system
04:16:50 | 07-06-2019
From April 1st, Pizza Vietnam Co., Ltd. (Pizza Hut) officially implemented Bkav eHoadon (electronic invoice). Accordingly, Bkav eHoadon would be applied in more than 80 Pizza Hut restaurants nationwide.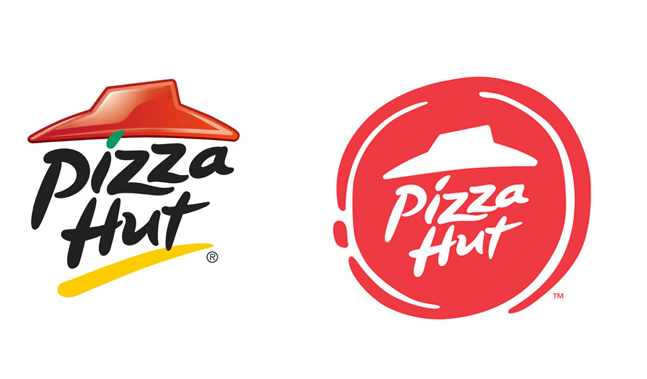 Pizza Hut is a prestigious US brand with over 50 years of experience in pizza processing and serving, available in hundreds of countries around the world. In Vietnam, Pizza Hut currently has a lot of restaurants nationwide, especially in big cities like Ho Chi Minh, Ha Noi, Hai Phong, Quang Ninh, Vung Tau, etc. Pizza Hut serves a large number of customers every day, with huge invoice number being continuously issued, averaging 2 - 5 million bills per year.
Pizza Hut chose Bkav eHoadon because it perfectly meets the requirements of a safe e-invoice solution such as the efficiency and availability, especially Pizza Hut's security standard.
In this cooperation, Bkav identified the biggest challenge to be Pizza Hut's sales management software. Pizza Hut uses special foreign sales management software, in which the invoice is managed by Sodexo payment method (both cash and voucher). The old sales management software also leads to difficulty in collecting data for invoices. However, Bkav eHoadon has the ability to support even if the sales software does not allow the editing and updating. No other electronic invoicing software cannot do this.
To make Pizza Hut be ready for using Bkav eHoadon, in March 2019, Bkav organized 04 training courses on how to use Bkav eHoadon with the attendance of more than 80 Pizza Hut managers in the Northern and Southern Vietnam.
Besides, many options have been proposed and tested by Bkav's technical team in order to find out the most optimal solution for the entire chain of stores. Currently all Pizza Hut stores nationwide have successfully implemented Bkav eHoadon.
Mr. Vu Duc Phuc, Director of Bkav eHoadon Software said: "Bkav has successfully implemented Bkav eHoadon for Pizza Hut's system, meeting their own requirements and criteria. This confirms that Bkav eHoadon is a compatible software and optimal solution for all large and small customers in many different fields".
In addition to Pizza Hut and series of famous fast food chains such as Jollibee, The Pizza Company, ThaiExpress, Bkav eHoadon is also used in many large businesses such as Hoa Sen Group, Bitexco Group, Manulife Vietnam, Son Ha Group, Hong Ha Stationery Joint Stock Company, Masscom Vietnam Joint Stock Company, Hong Ngoc Hospital, etc.
Bkav

Bkav officially opens Bphone Store

Macro photo taken by Bphone 3 won the international Mobile Photography contest

A cross-border Bphone community gradually formed

The 90-ton golden plated pagoda in Myanmar through the lens of Bphone 3

What did the Vietnamese Ambassador to Myanmar say about Bphone 3?

Highlands Coffee has officially applied Bkav eHoadon

Bphone enters Myanmar to offer limitless experience

Bphone 3, Mytel suddenly appear in Myanmar television prime time

A series of famous fast food restaurants choose to use Bkav eHoadon

The world's leading shipping groups choose to use Bkav eHoadon