Bkav Games 02 and unforgettable moments
10:14:08 | 23-10-2012
25th December 2011, more than 800 Bkav staffs participated in the official day of Bkav Games 02 at My Dinh National Stadium. Bkav Games 02, an extra-office activity for Bkavers, has 22 sports such as: athletes, football, tennis, golf mini, tug, darts, pushing, high jump, long jump, slow bicycle…with 70 events and more than 70 sets of medal.
To raise the spirit of solidarity, sports and cheer up the athletes, Bkav General Director Nguyen Tu Quang together with the athletes chanted the slogan "Bkav – Strength – Solidarity – Success".
Below are unforgettable moments of Bkav Games 02

: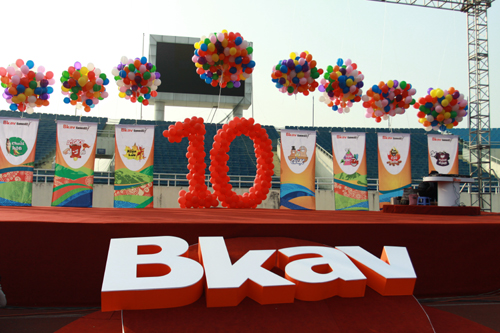 Main stage of Bkav Games 02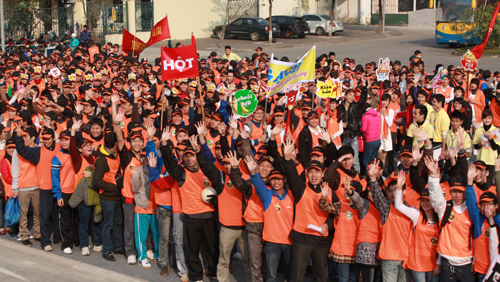 Ready for competition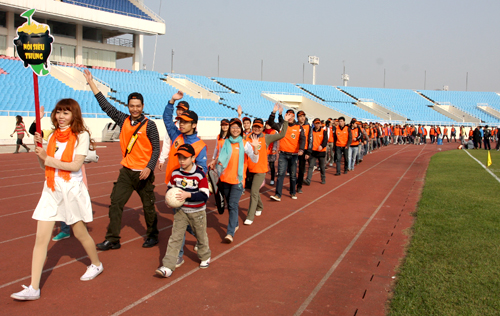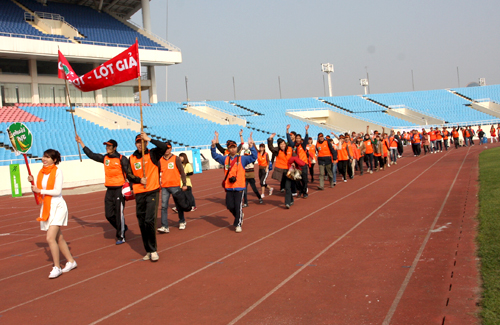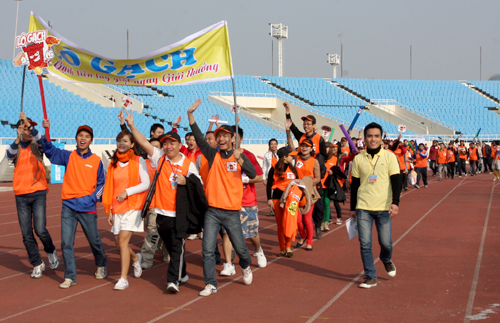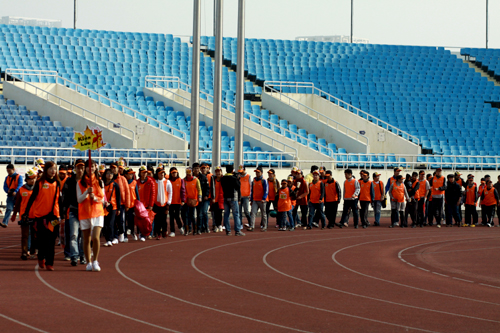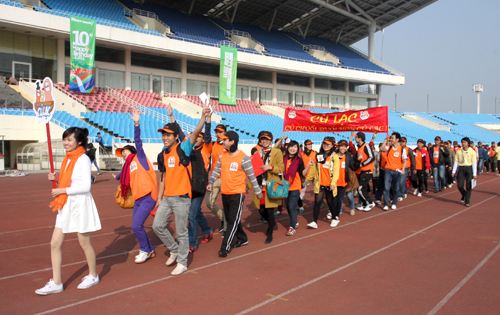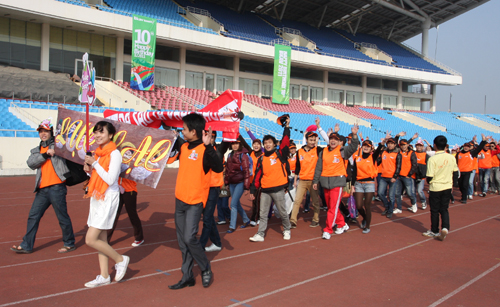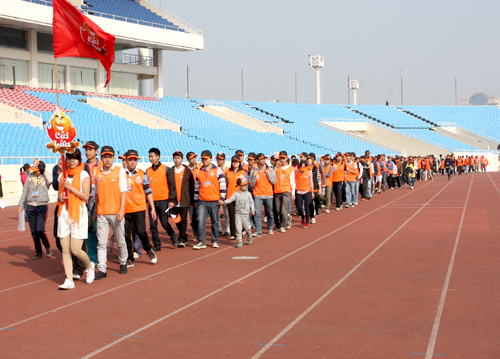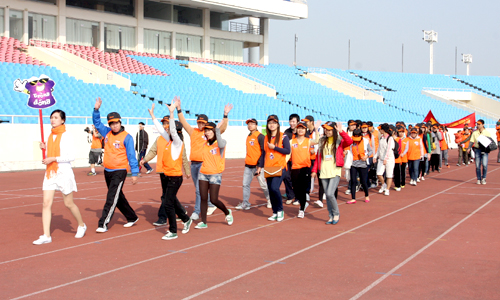 Teams coming into My Dinh National Stadium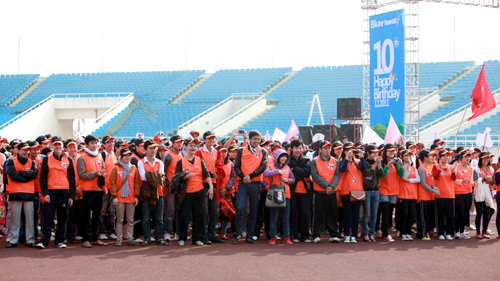 Full of oragne colour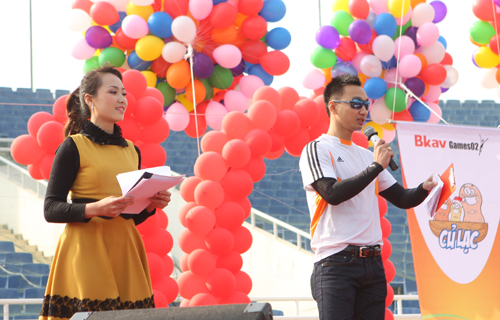 Two MCs accompanied the athletes in Bkav Games 02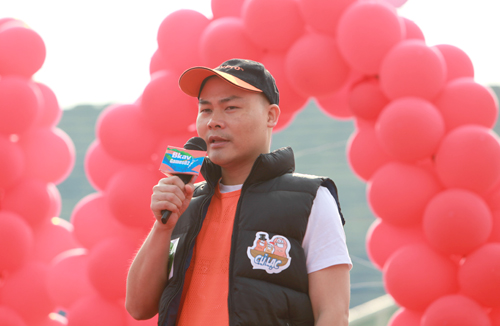 Bkav General Director announcing the official opening of Bkav Games 02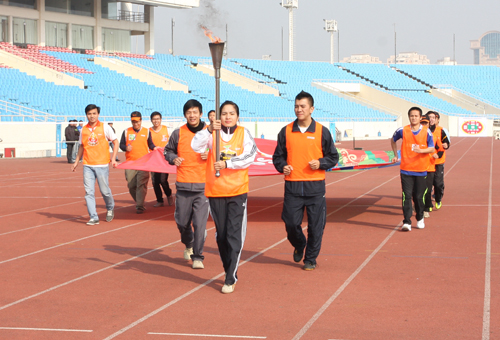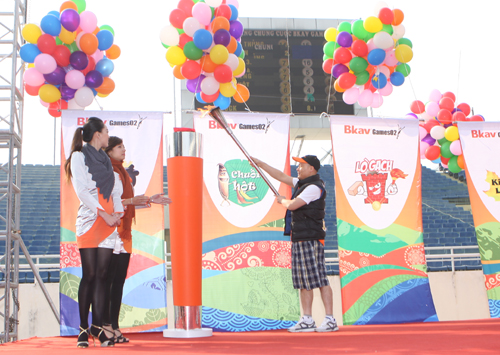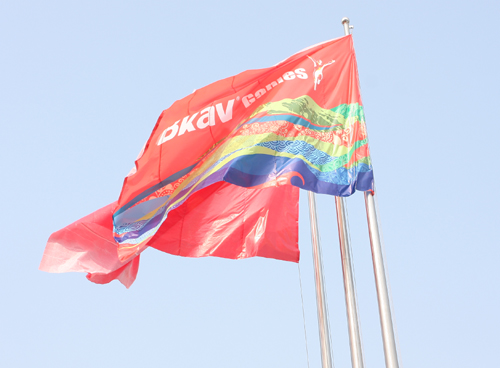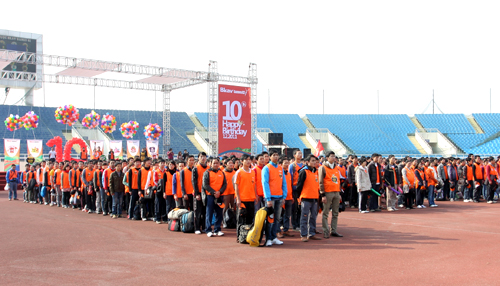 Singing national anthem before competition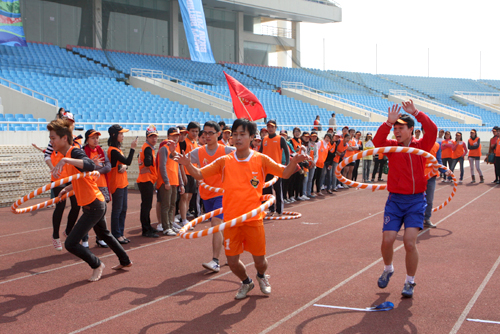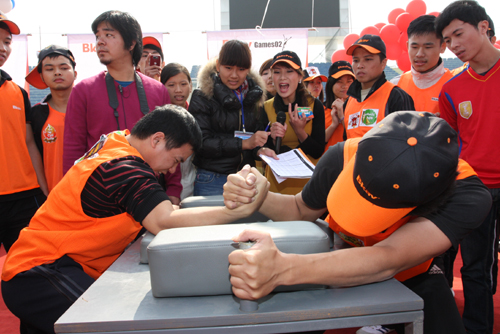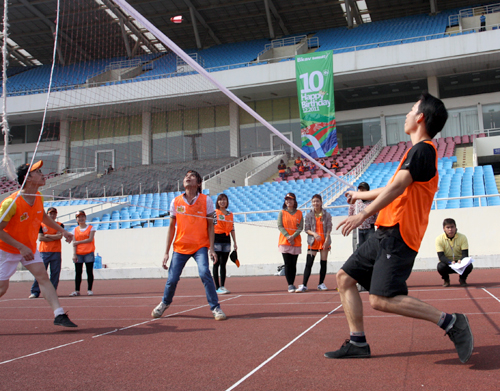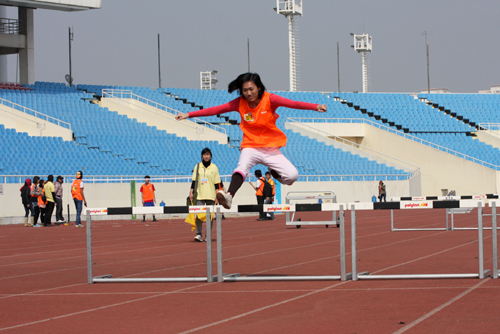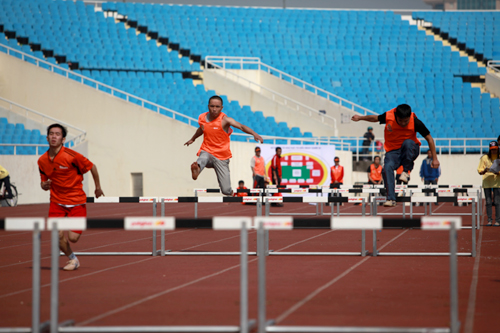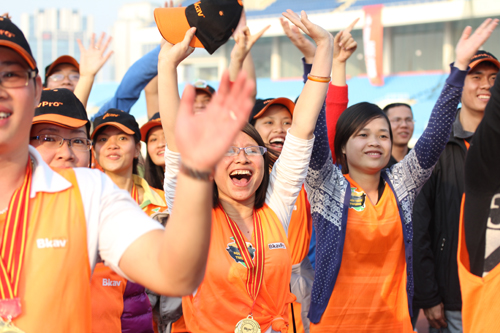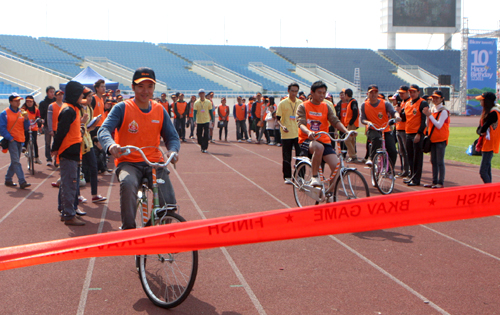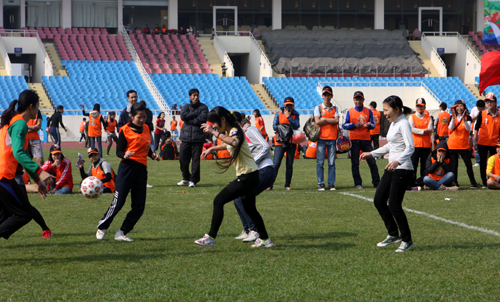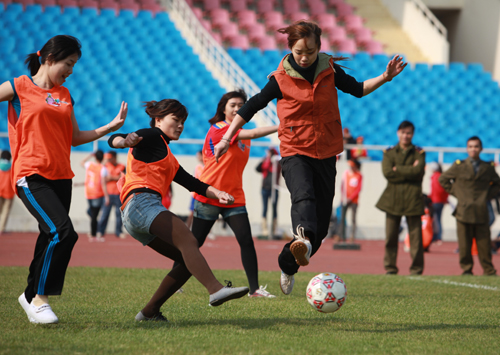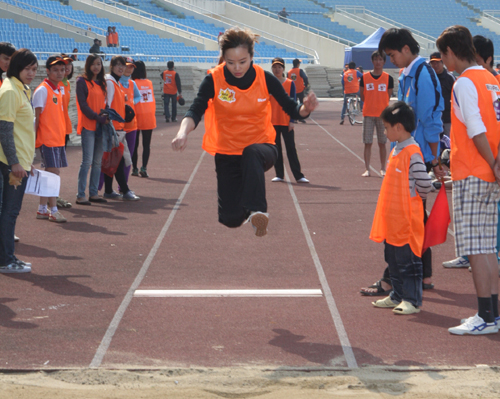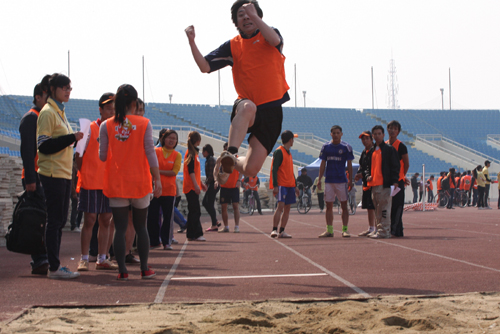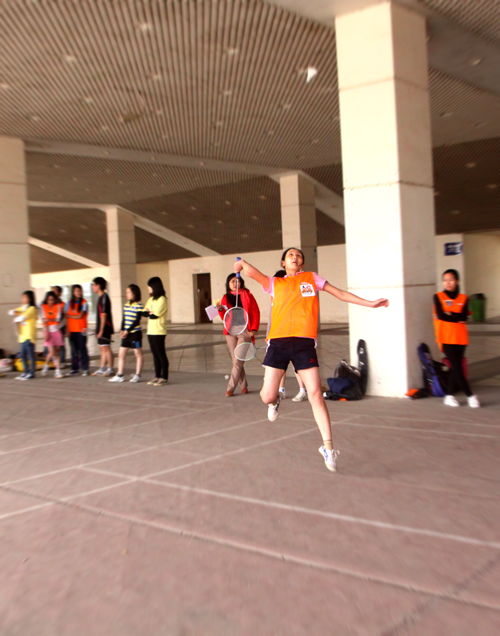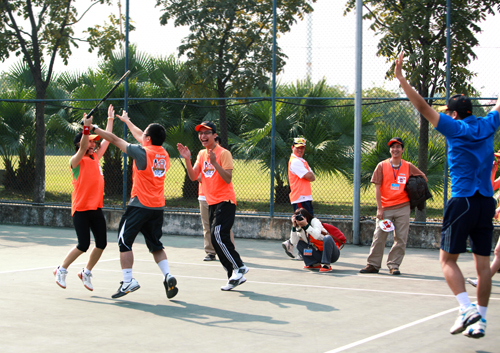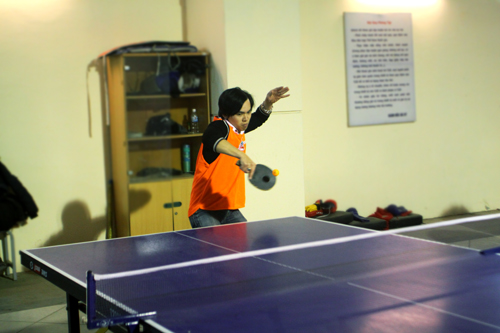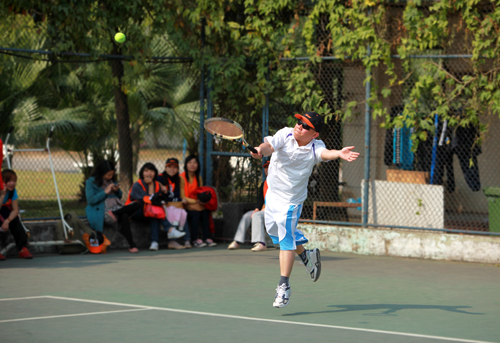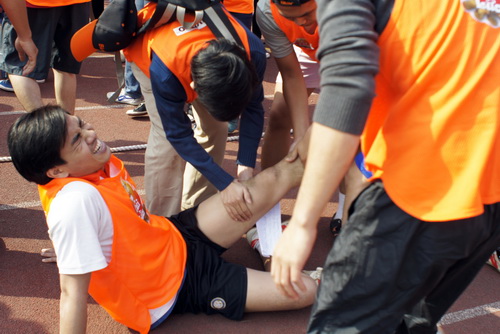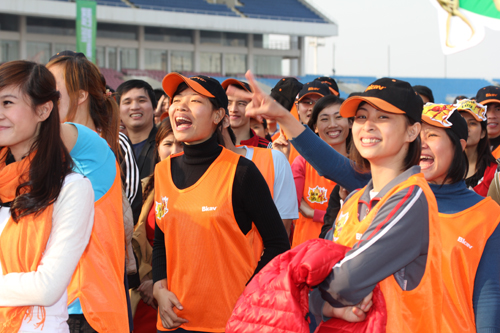 Athletes trying their best in every sports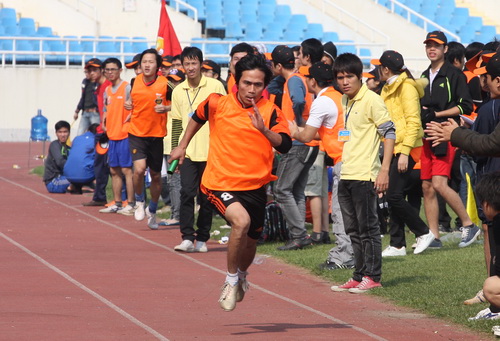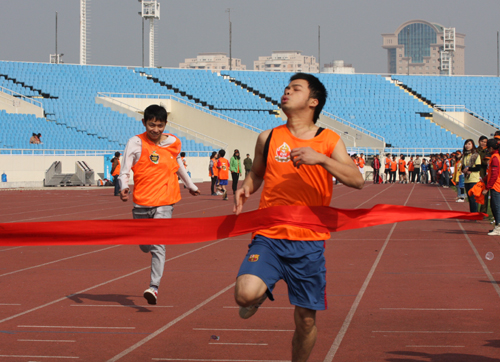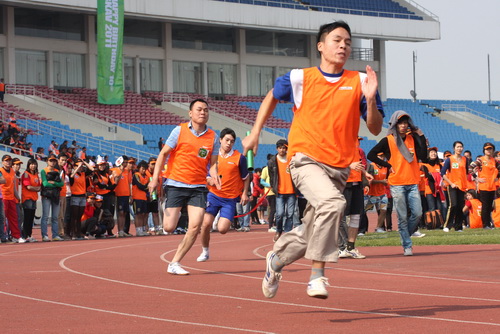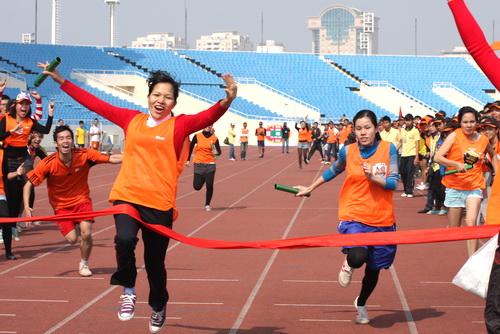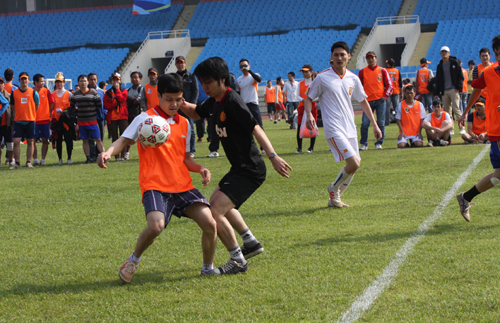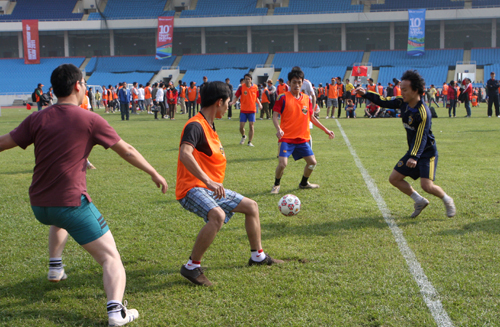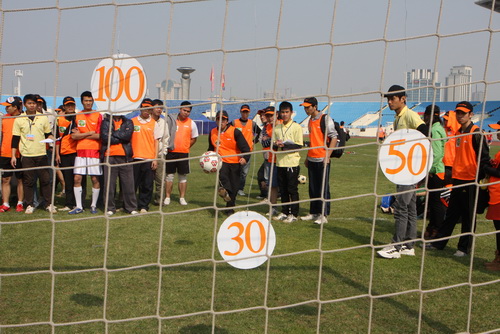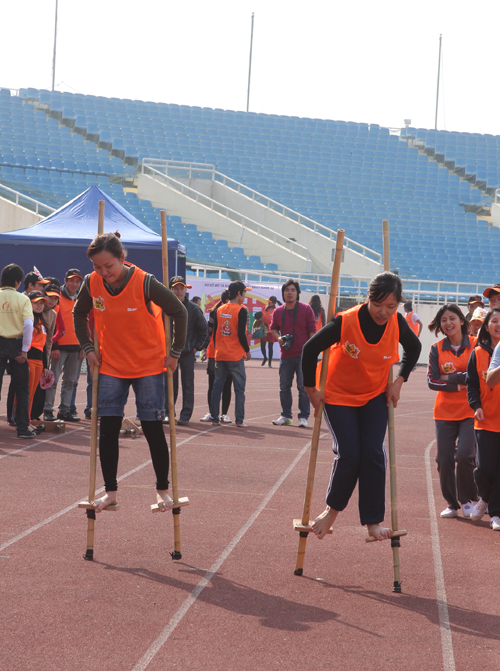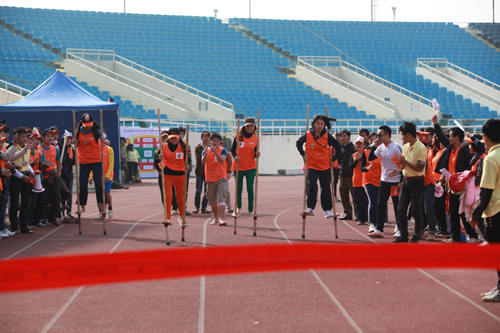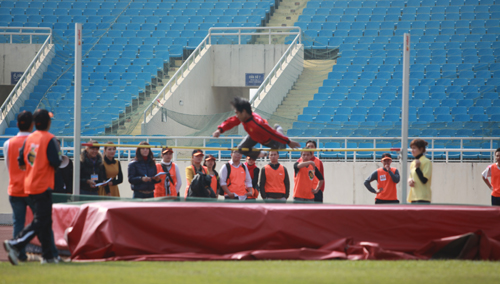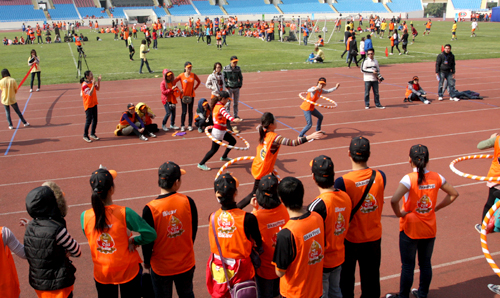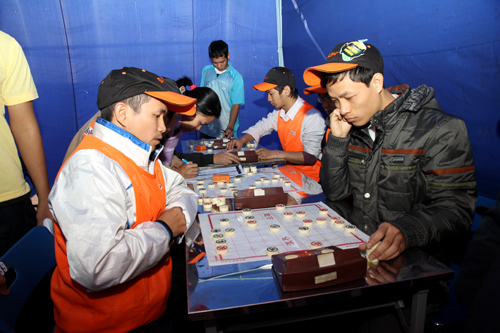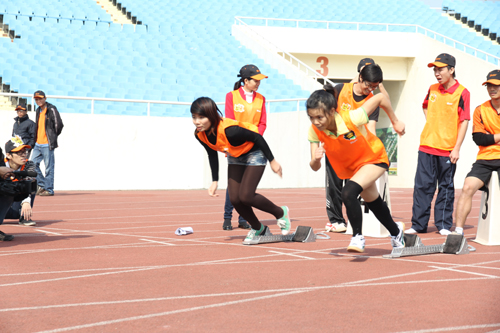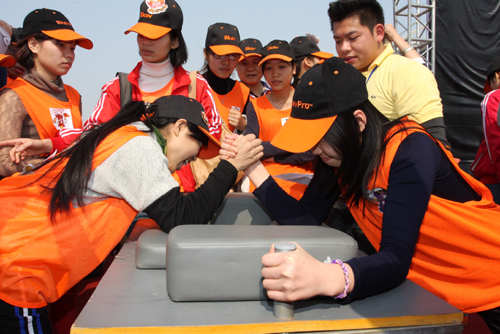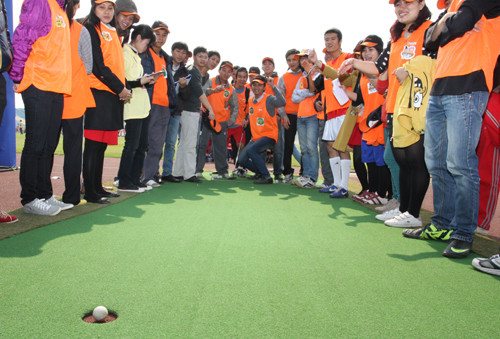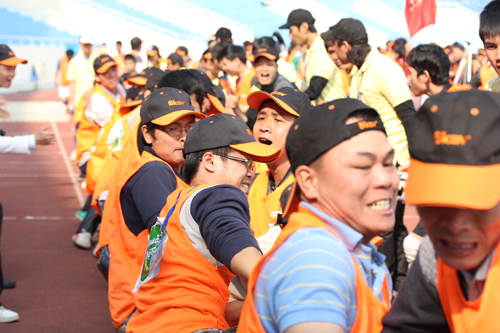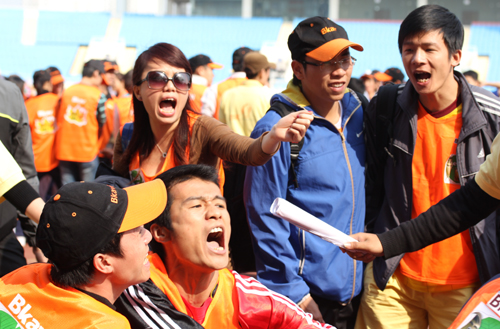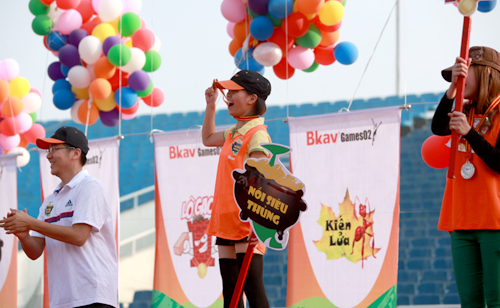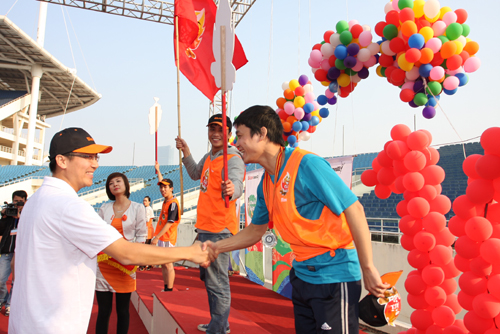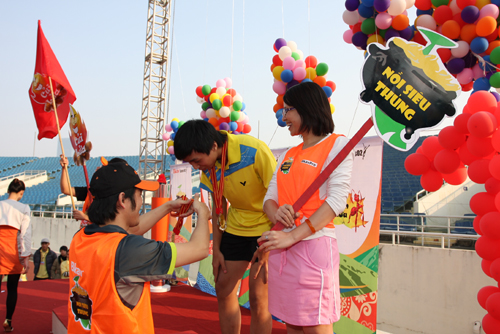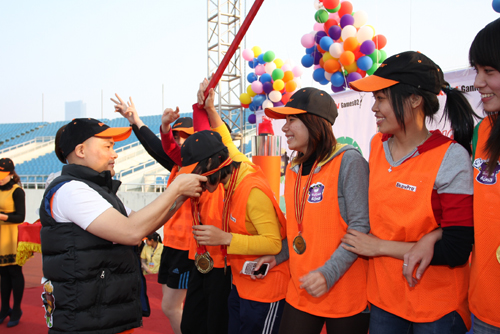 Presenting medal to the athletes – Bkavers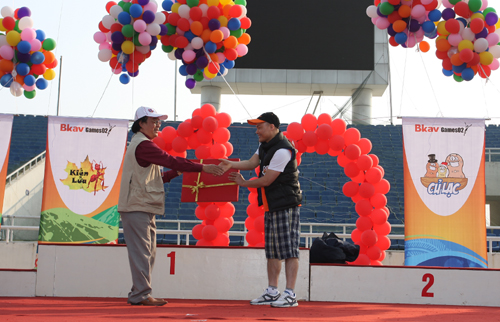 Representative of the organizer presenting gift to Bkav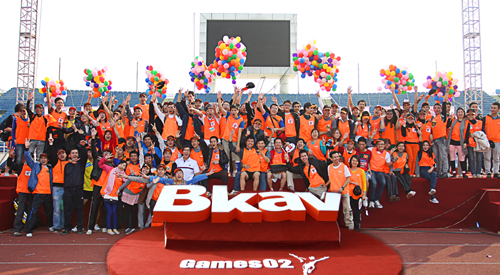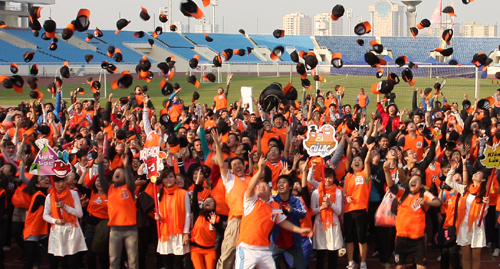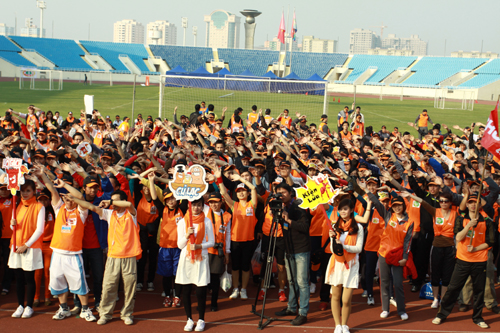 Bkav Games expresses the spirit of solidarity for a stronger Bkav

Bkav officially opens Bphone Store

Macro photo taken by Bphone 3 won the international Mobile Photography contest

A cross-border Bphone community gradually formed

The 90-ton golden plated pagoda in Myanmar through the lens of Bphone 3

What did the Vietnamese Ambassador to Myanmar say about Bphone 3?

Highlands Coffee has officially applied Bkav eHoadon

Bphone enters Myanmar to offer limitless experience

Bphone 3, Mytel suddenly appear in Myanmar television prime time

A series of famous fast food restaurants choose to use Bkav eHoadon

The world's leading shipping groups choose to use Bkav eHoadon