Bkav Mobile Security hits 2 million install milestone
10:50:00 | 30-10-2013
Bkav Mobile Security software has officially reached the milestone of 2 million installs. This is from Google Play only, users of other operating systems like iOS, Windows Phone, BlackBerry and Symbian have not been counted.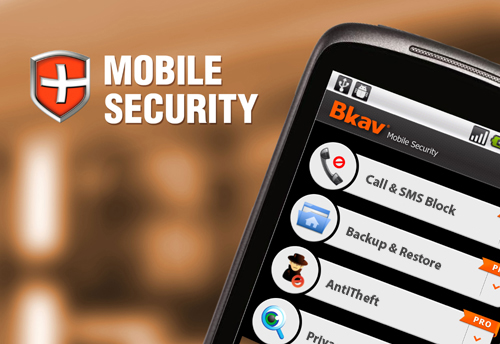 Bkav Mobile Security is the only security software for smartphone in the world that has the ability to effectively block SMS spams, based on its Smart Filter technology (being filed for a patent). Smart Scan technology is also integrated to detect and remove viruses on mobile, especially those that automatically send SMS to charged service numbers.
Mr. Vu Ngoc Son, Vice President of R&D, Bkav Corporation, states: "14% of installs from Google Play are from outside of Vietnam. Last September, Bkav signed a contract with Index Corporation, a mobile content provider from Japan, to sell Bkav Mobile Security in global markets."
Bkav has also cooperated with Sony, a Japanese multinational conglomerate corporation, on the integration of Bkav Mobile Security in Sony Xperia smartphones.
You can click here to find out more about Bkav Mobile Security.
Bkav
Related articles:

Temporary fix for Xperia Z lockscreen glitch released by Bkav

Bkav releases a fix for new lock screen flaw in Samsung phones

Bkav fixes lock screen bypass flaw in Samsung phones