Bkav introduces series of Internet security products for 2015
09:25:00 | 04-02-2015
February 4th 2015, Bkav Internet Security Corporation officially launches series of Internet security products for 2015, integrated strong defense technologies such as Social Network Access Protection, Anti Malware and Anti Ransomware.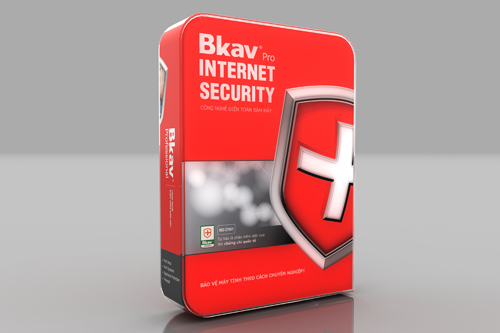 The technology of Social Network Access Protection – Safe Facebook – is introduced by Bkav in the flagship antivirus product Bkav Internet Security 2015. Safe Facebook detects and blocks the distribution of malicious links, automatic like, automatic share and fake Facebook pages. This is a complete method to prevent the risk of losing account, wasting money via social networking sites. Bkav is the first antivirus product being equipped with this technology in the world.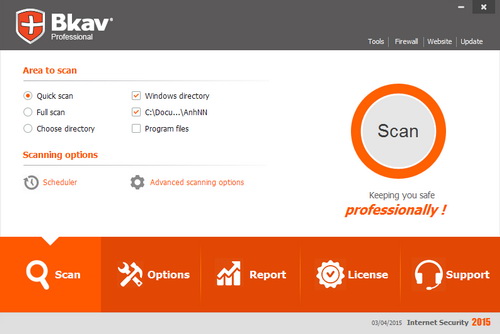 Bkav 2015 is also equipped with Anti Ransomware technology, blocking ransomware like CryptoLocker or CTB Locker even without the malware's sample. This technology monitors every change in user's file, prevents abnormal actions such as renaming, data encrypting.
Mr. Vu Ngoc Son, Vice President of Anti Malware, Bkav states: "The protection of social network access and data safety are prior tasks of current antivirus products, especially in the context of ransomware explosion and cyber attacks facing no boundaries".
In addition to enhancing strong features of the product, Mr. Son continues, Bkav technicians optimize software's performance, making Bkav IS 2015 be one of a few antivirus softwares being able to run on low-configured systems.
Regarding security product for mobile, Bkav Mobile Security 2015 is introduced.
The storm of spam has not ever stopped. According to statistics from Bkav monitor system, more than 13.5 million spams have been distributed to Vietnamese users' mobiles each day. Meanwhile, authorities still struggle to find the answer to spam problem awkwardly and providers have not given any particular solution. Consequently, 90 percent of users are usually bothered daily by spams. Bkav is the only solution in the world that can automatically prevent up to 100% spams with its Smart Filter technology.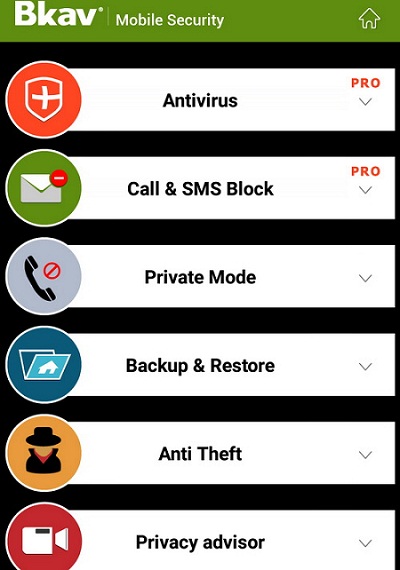 Another new feature which is introduced in Bkav Mobile Security 2015 is controlling 3G data usage. This technology reports softwares which "spend" lots of 3G data so that users can avoid the risk of "being hooked" by 3G charges.
In spite of the concept that MAC does not have virus, series of malwares were distributed to iOS in 2014. The tendency of malware attacking MAC shall develop in the future. In order to support users, this is the first time Bkav has released Bkav 2015 for MAC. This version is compatible with Mac OS 10.8 and above, including the latest OS X Yosemite of Apple.
Bkav
Related articles:

Bkav introduces series of Internet security products for 2014