Qualcomm: Bkav is Southeast Asia's first patented technology on smartphones
02:25:00 | 25-02-2015
(2Tech Asia) CEO of Qualcomm Indochina, Mr.Thieu Phuong Nam, said Bkav is the first in Southeast Asia to enter into direct contract with the corporation to use all of Qualcomm patents in smartphones they produce.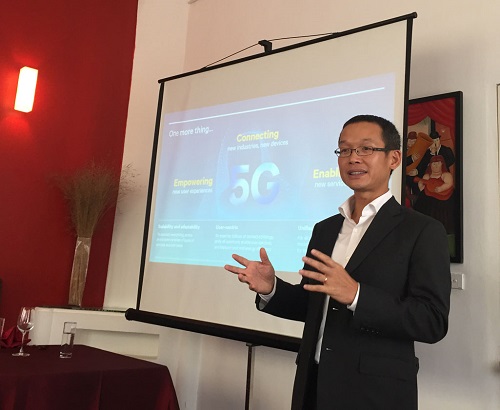 Mr. Thieu Phuong Nam, CEO of Qualcomm Indochina
Thieu Phuong Nam stresses Bkav has big advantage in smartphone market with a contract to use Qualcomm's technology, such as 3G, 4G, etc. Accordingly, Bkav has access to all of the corporation's technologies for smartphones and receive direct support from Qualcomm in the designing and testing of products, like top brands such as Samsung, Sony, HTC, etc.
CEO of Qualcomm Indochina said: "After signing a contract with Qualcomm, Bkav has the right to use all our patents. Of course, upon manufacturing the company can choose which chipset to use and then will sign another licensing contract, the cost of which is not high at all. The general contract is of highest importance because it includes lots of patents."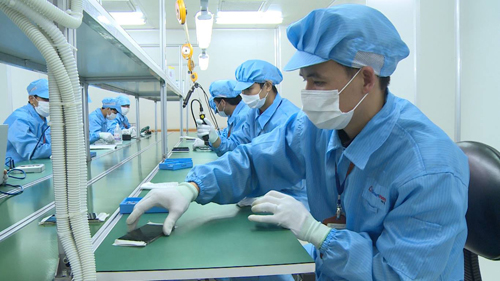 Bkav smartphone is being assembled in the company's factory
Mr. Nam states: "Bkav totally has potentiality in the smartphone market that the company is going to join".
Information about Bkav's plan to launch its high-end smartphone together with a high-valued technology contract has received great attention from technological people and users in Vietnam. The Internet security company shows its great ambition when deciding to pay out millions of USD to join in smartphone market with a production factory placed in Vietnam. Bkav said the smartphone designed and manufactured by the company itself will be launched this March.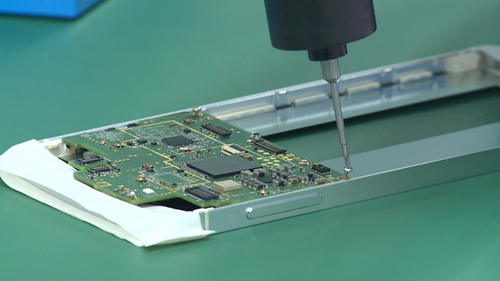 Speaking of the smartphone market in 2014, Mr. Nam said that in recent years the world has more than 1.3 billion mobile devices sold in the market, including up to 860 million smartphones (approximately 66%) use Snapdragon chip used by developers.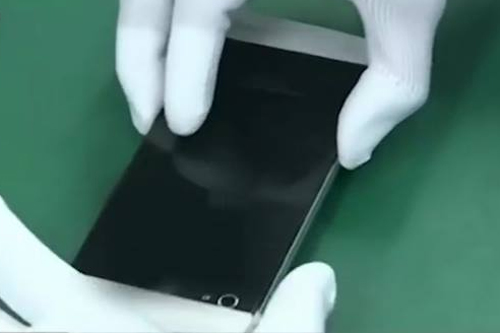 Qualcomm Representative assessed that in 2015, the smartphone market continues to grow strongly, all smartphones using its Snapdragon chip will support 4G. At CES 2015 held in the US, this manufacturer has launched the latest chipset, all chipsets from high-end Snapdragon 810 to Snapdragon 220 are integrated with 4G technology. Therefore, he stressed, in the near future, all smartphones will feature high-speed connection, even beyond the current ADSL network speed and equivalent high-speed fiber optic network.
Source: 2Tech Asia