Impressive shots via Bphone cameras
07:48:00 | 02-10-2017
One month after the first Bphone 2017 reached users, this "Designed by Bkav, Made in Vietnam" smartphone has come to different areas in Vietnam to capture the best shots of the country. It also travels to Germany, Australia, etc. and produces stunning pictures of the lives and people there.
By the end of August, Bphone 2017 travelled with Khanh Vo to enjoy the north-western upland of Vietnam. In the Sapa album shared on Bphone Fanpage, Khanh Vo only used one word "Qualitative" to describe the shots taken by Bphone 2017.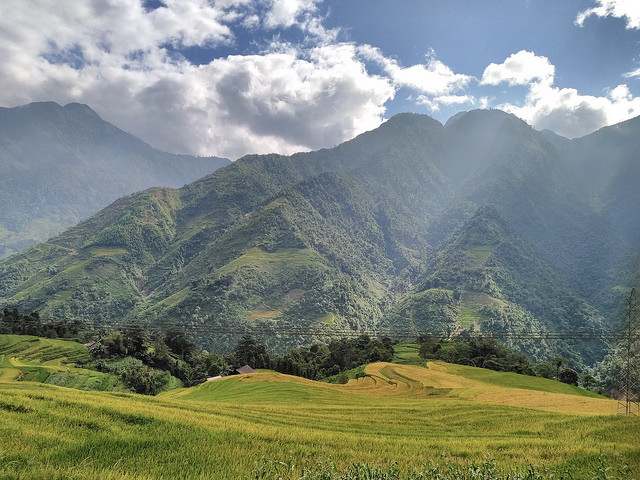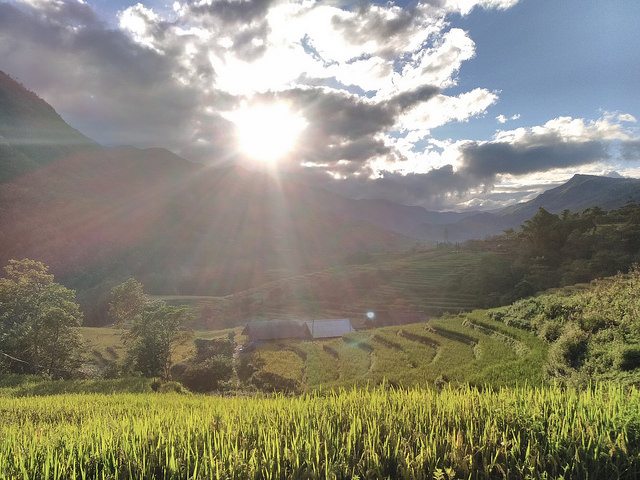 The harvest time in Sapa captured by Bphone 2017 by the end of August 2017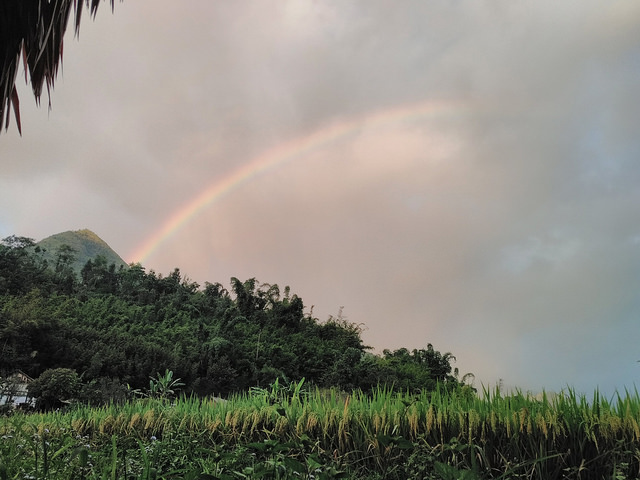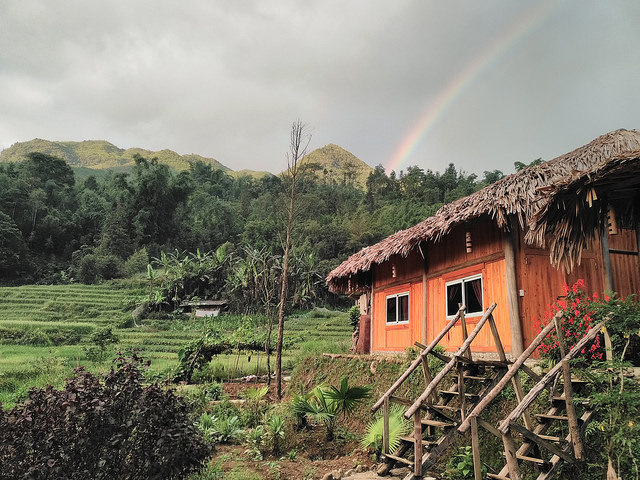 The rare moment when the rainbow appears in Sapa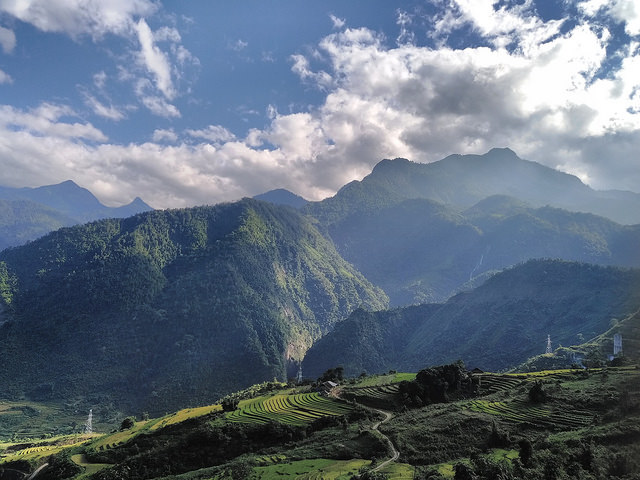 Mountains and hills in Sapa covered by white clouds
Owning one of the first Bphone 2017 sold, Le Tue Khanh captured many impressive shots. On Bphone Fanclub, he shared: "I don't think Bphone 2017 takes such QUALITATIVE shots…"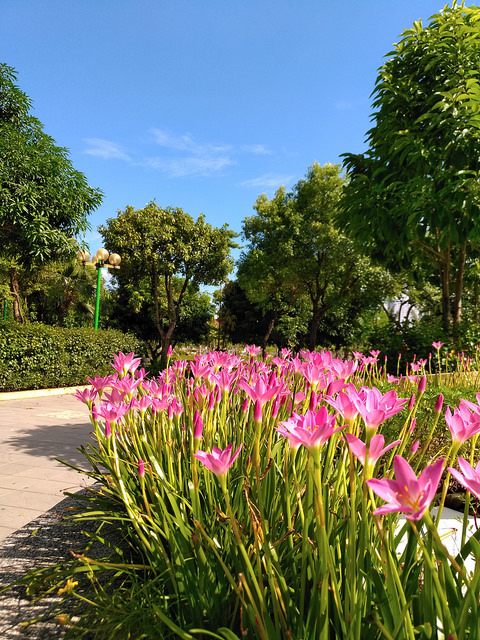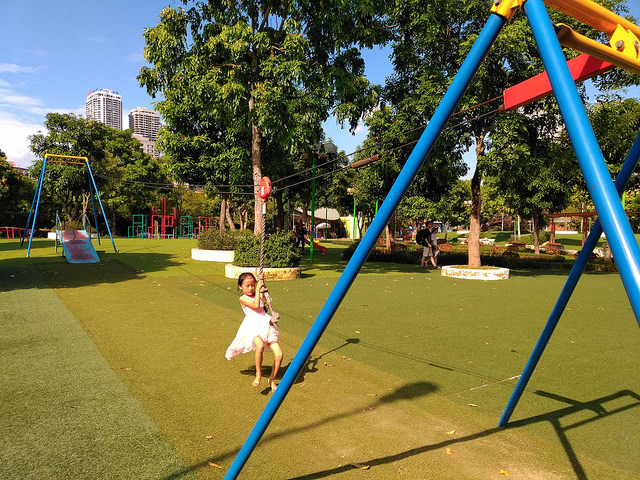 Shots by Bphone 2017 shared by Tue Khanh
On the trip to Quang Binh province, Tue Khanh used Bphone to capture landscapes in Thien Duong cavern. Under the lack of sunlight in this cavern, Bphone 2017 still produced lively and sharp shots.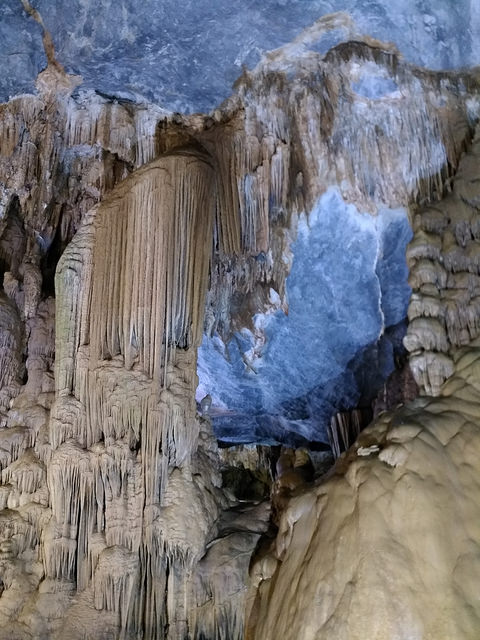 Shots taken in Thien Duong cavern – Quang Binh province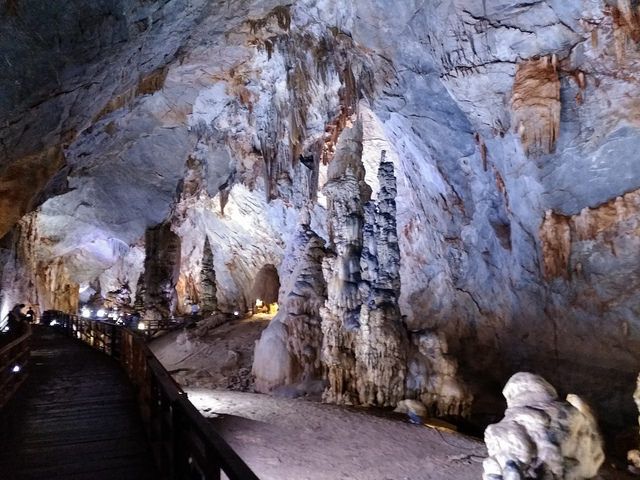 Under the lack of sunlight of Thien Duong cavern, Bphone 2017 still produced qualitative-in-every-detail shots
One of highly appreciated things about Bphone 2017 is the ability to reproduce image details under the context of capturing the sky. With AI Camera technology, the pictures become more impressive and record many beautiful moments in the life.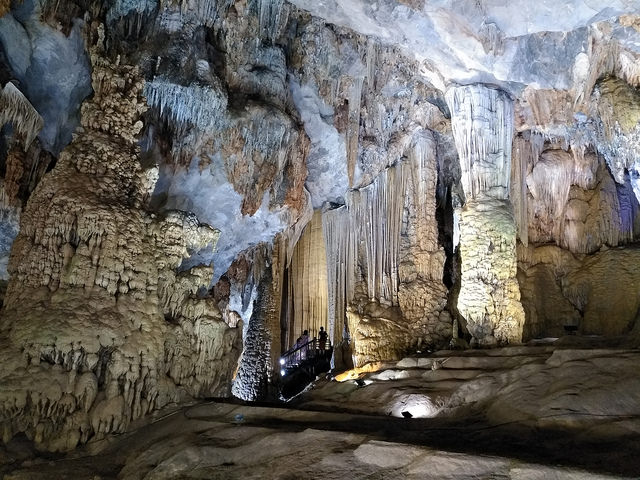 Bphone 2017 is highly appreciated in reproducing image details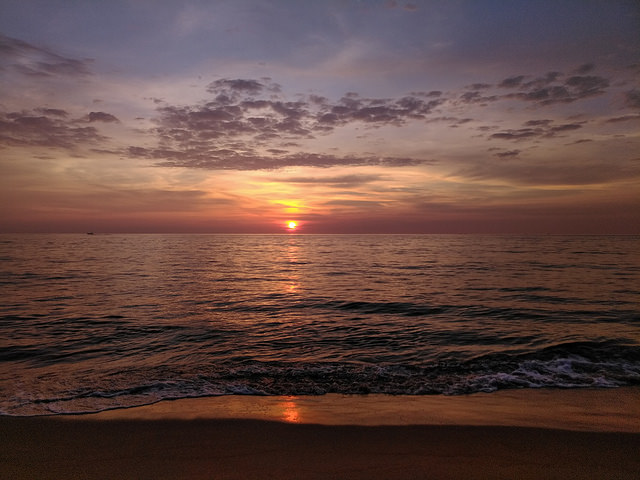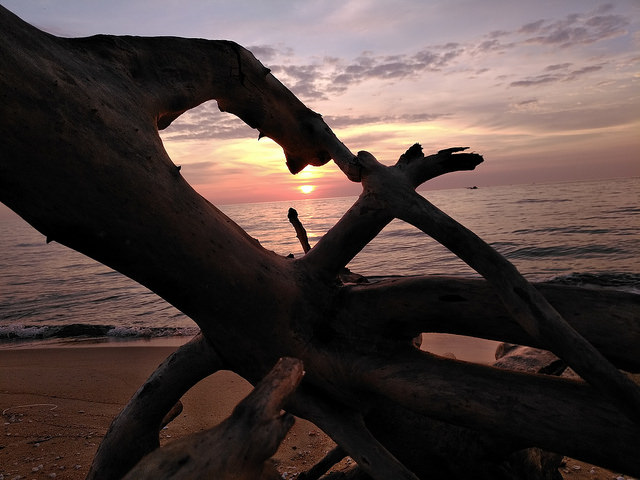 Dawn on the sea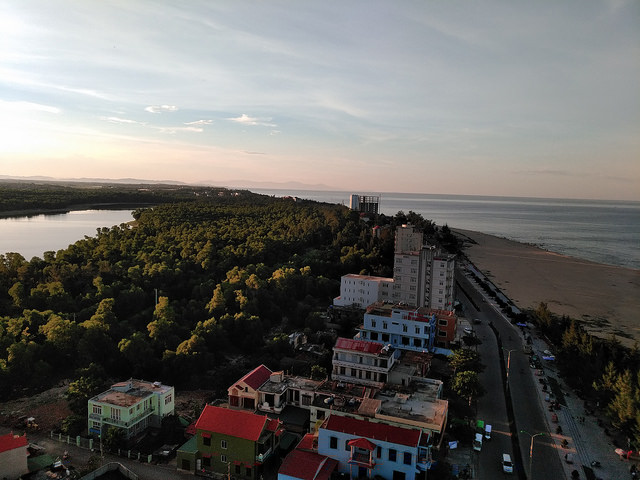 The whole view of the u-sea city through shots taken by Bphone 2017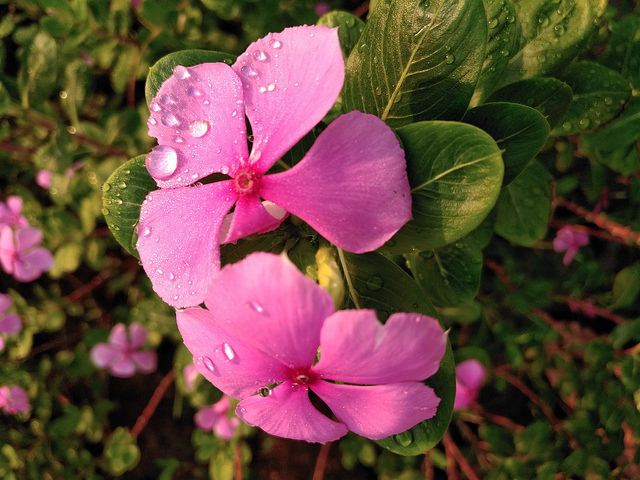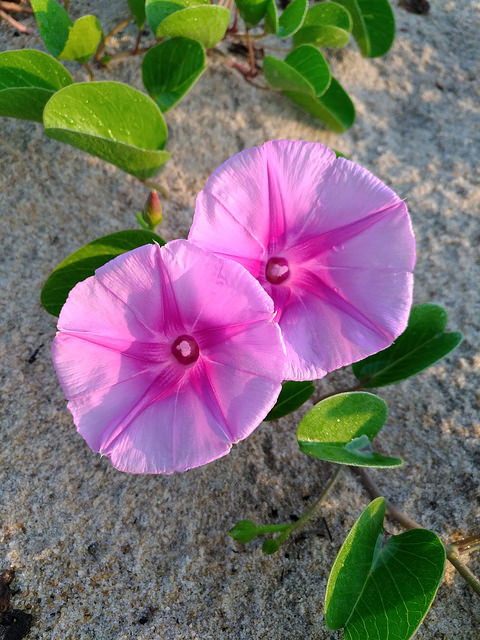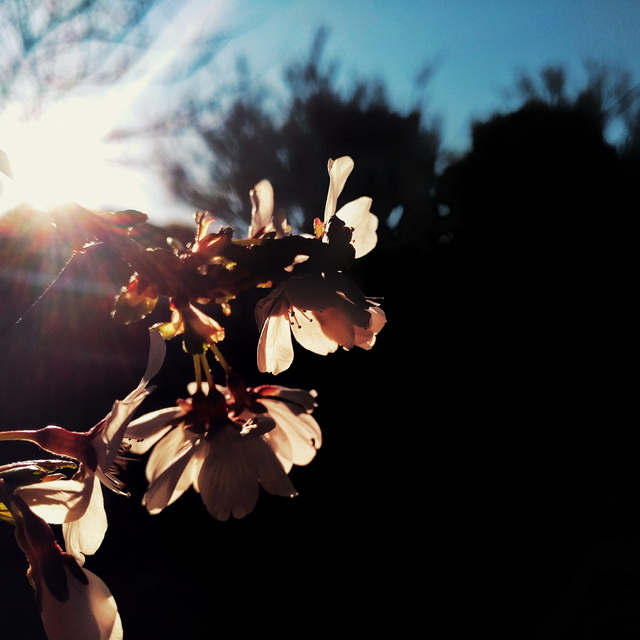 Flowers under the sunlight – a shot showing the excellent silhouette-taking ability of Bphone 2017
During the trip to Berlin (Germany) by the beginning of September, Thanh Duy captured the life here via Bphone 2017.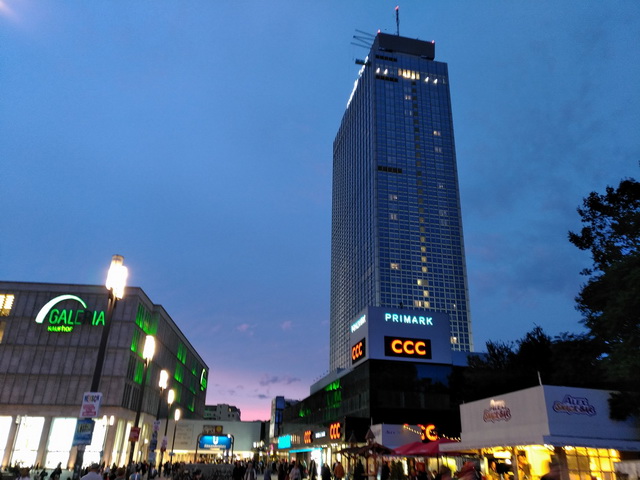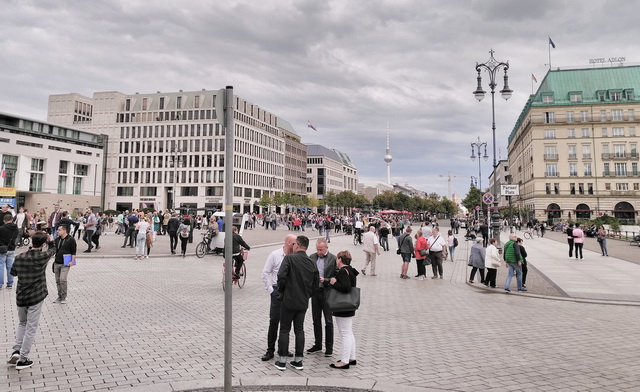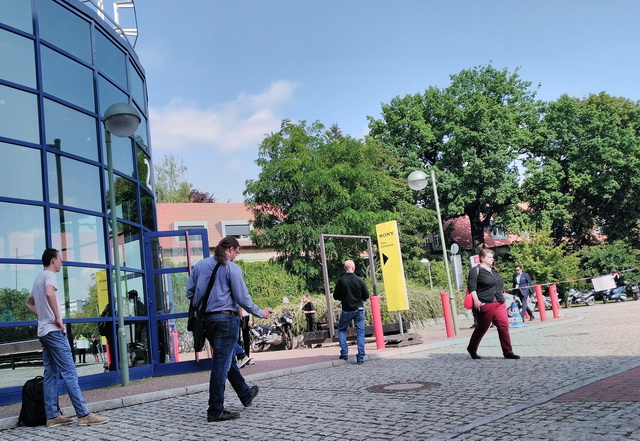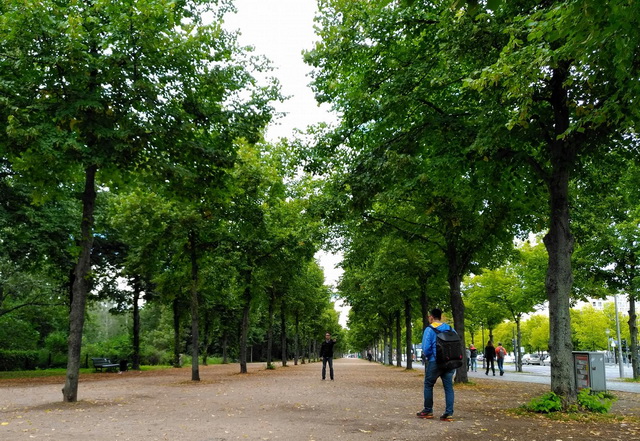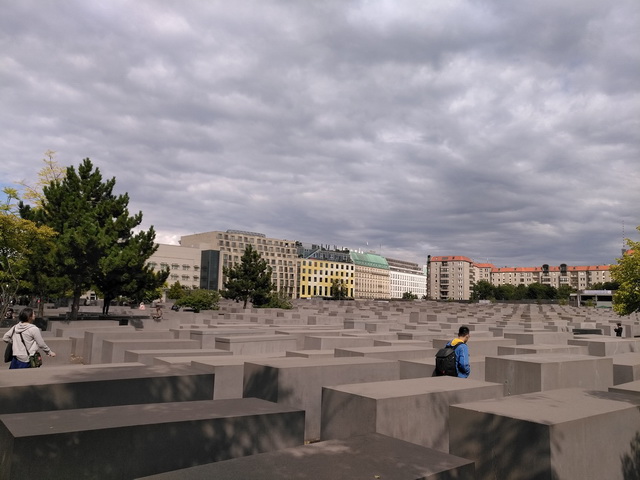 Impressive shots taken in Berlin - Germany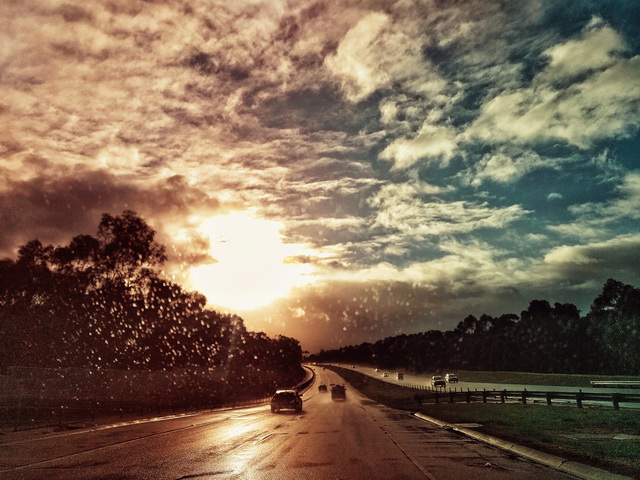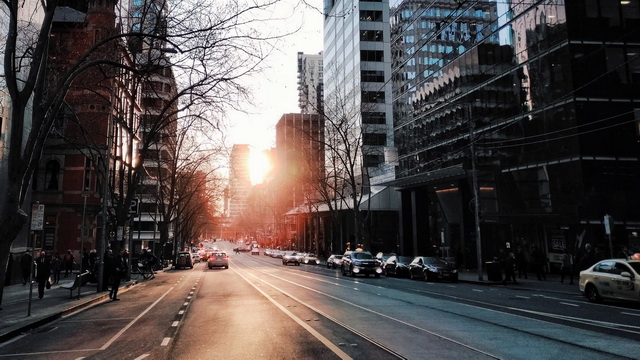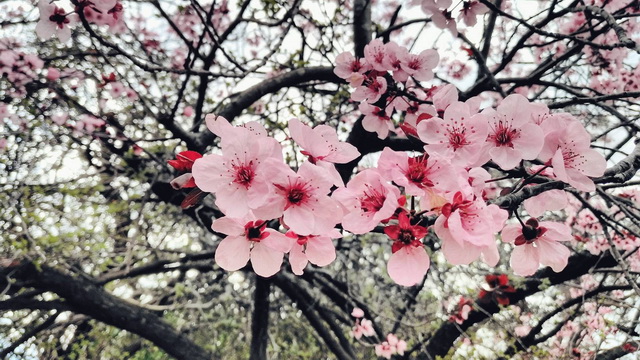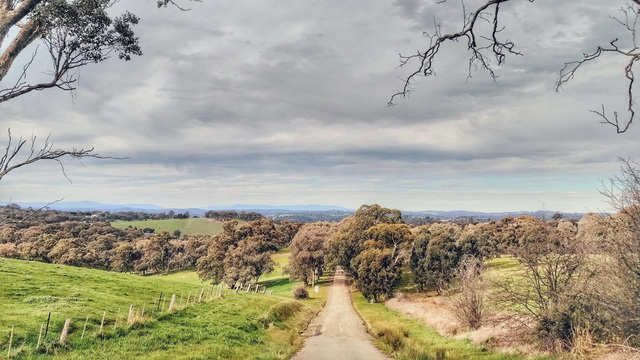 The moments in Melbourne - Australia
Bkav