Quick shots by Bphone 2017
08:56:00 | 29-08-2017
This week, Vietnamese photographer Tuan Lion posted online some photos taken quickly by Bphone 2017. They were taken in 60 minutes under the context of sunny afternoon at 4:30 pm. He took the photos of city lives, static landscape, flowers, vehicles and so on at different modes such as automatic, HDR, bright light and back light.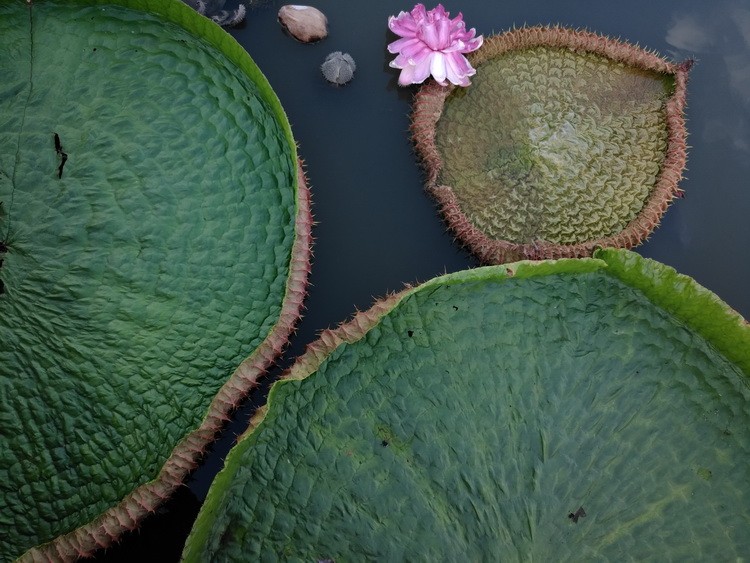 Here are original photos without editing taken by Tuan Lion.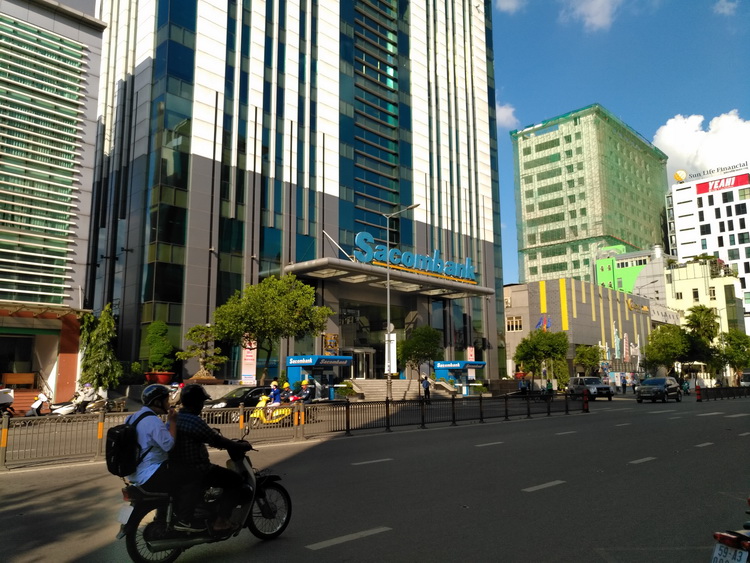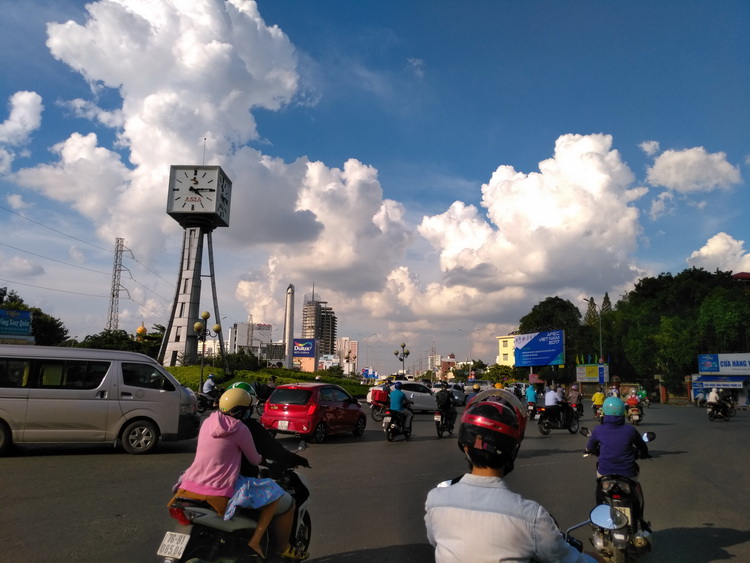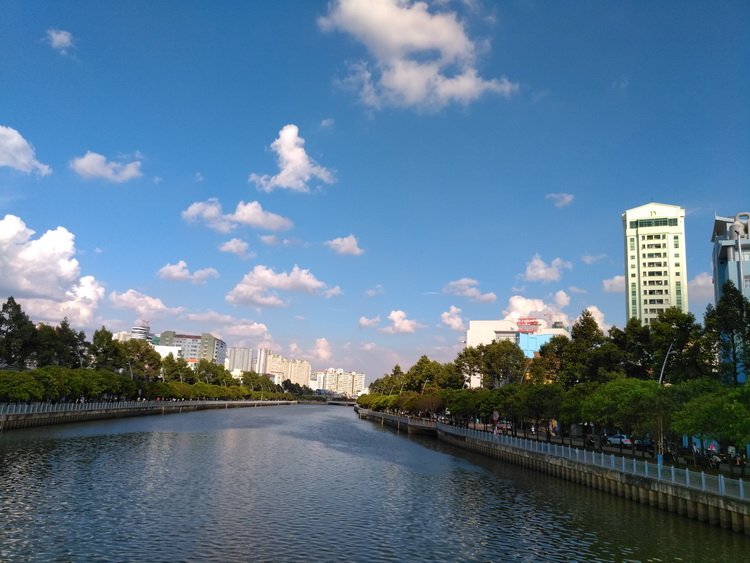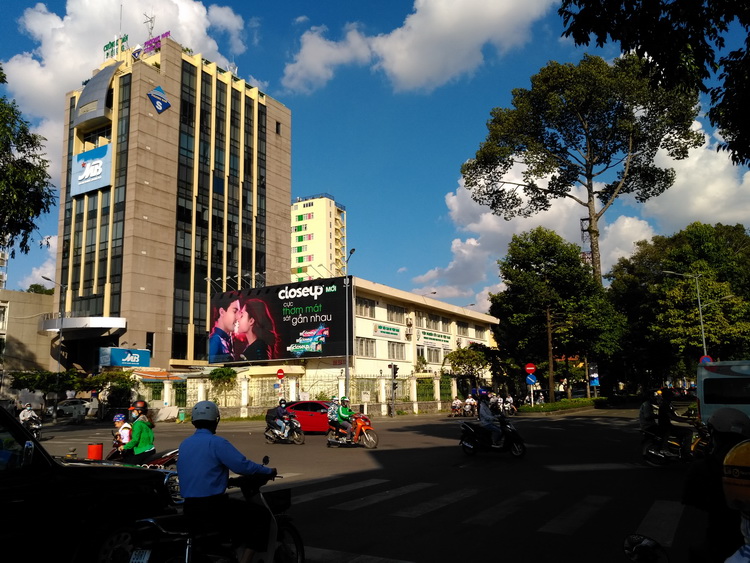 Photo taken at Auto mode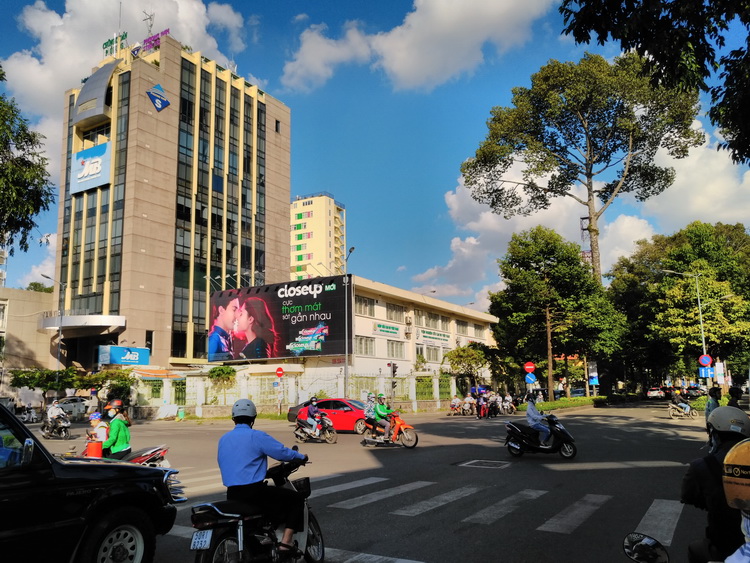 HDR mode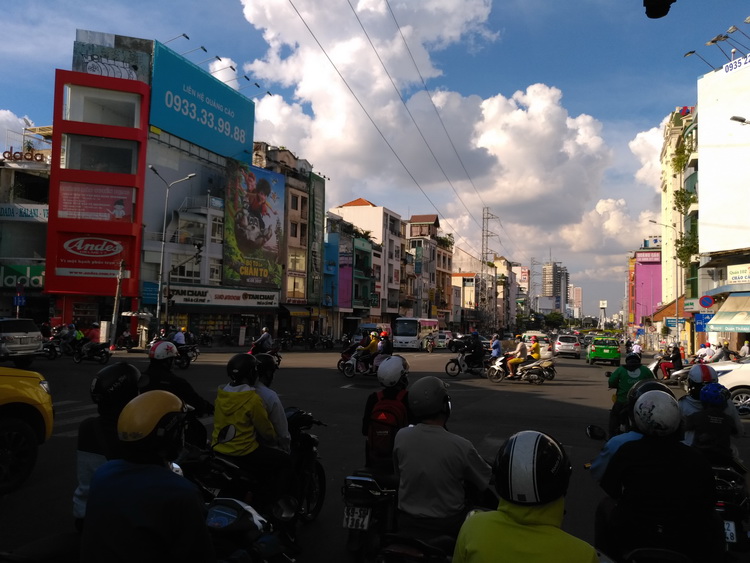 Normal automatic photo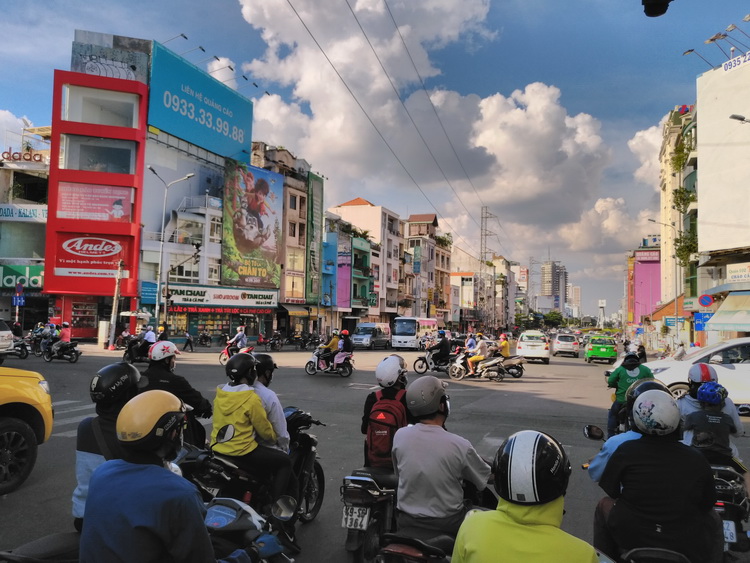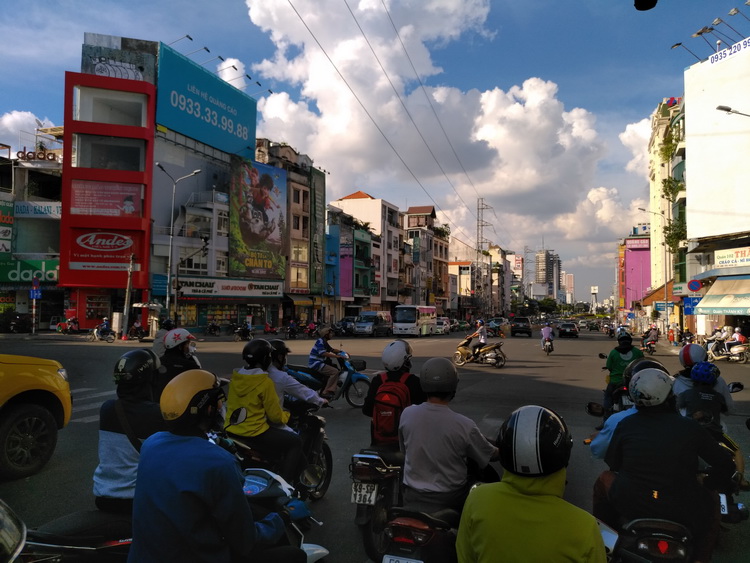 HDR with two options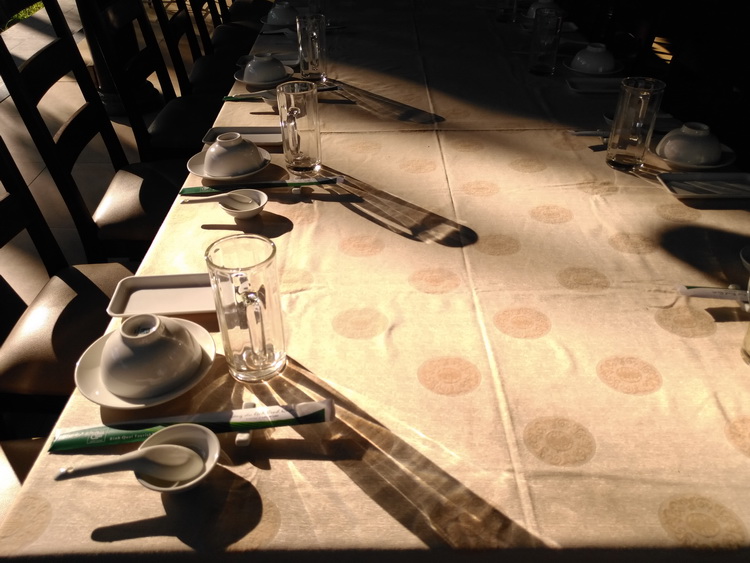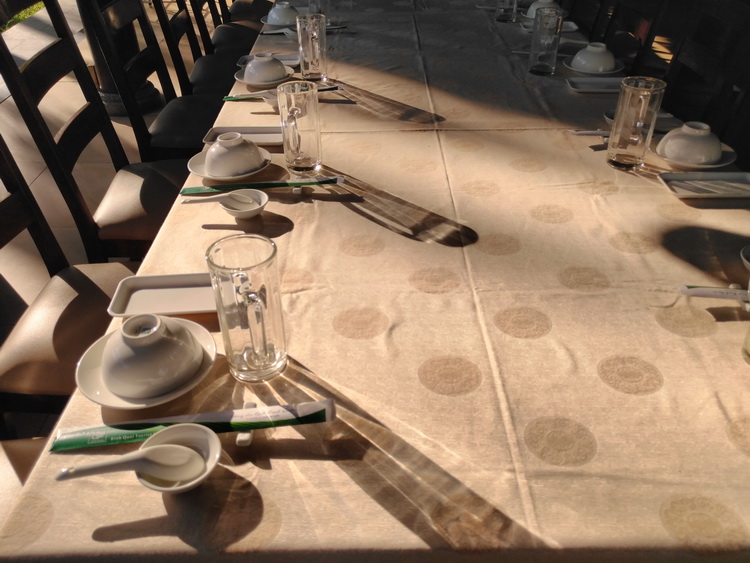 HDR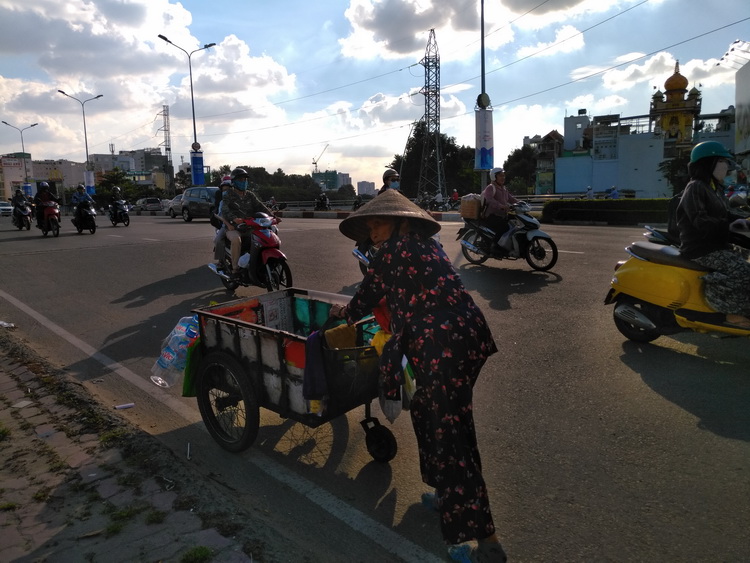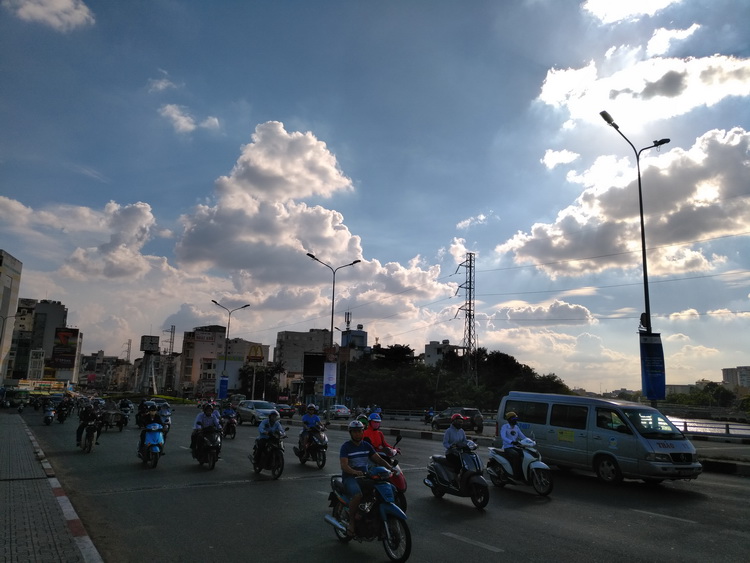 Back light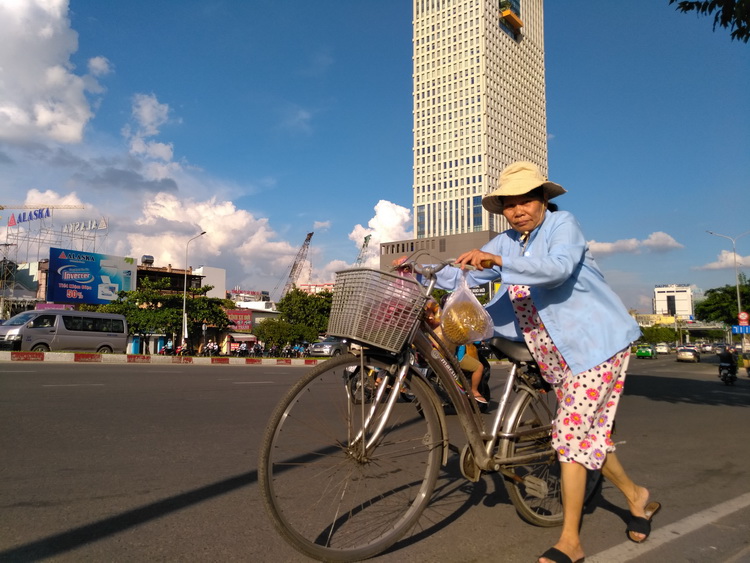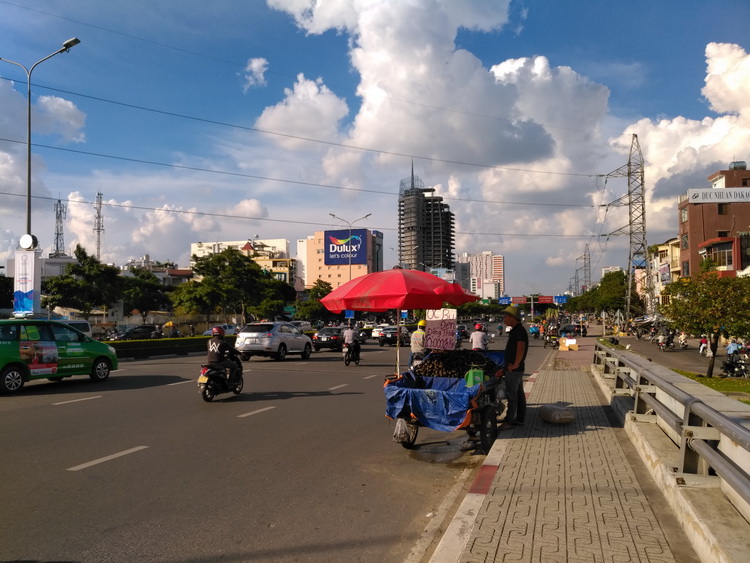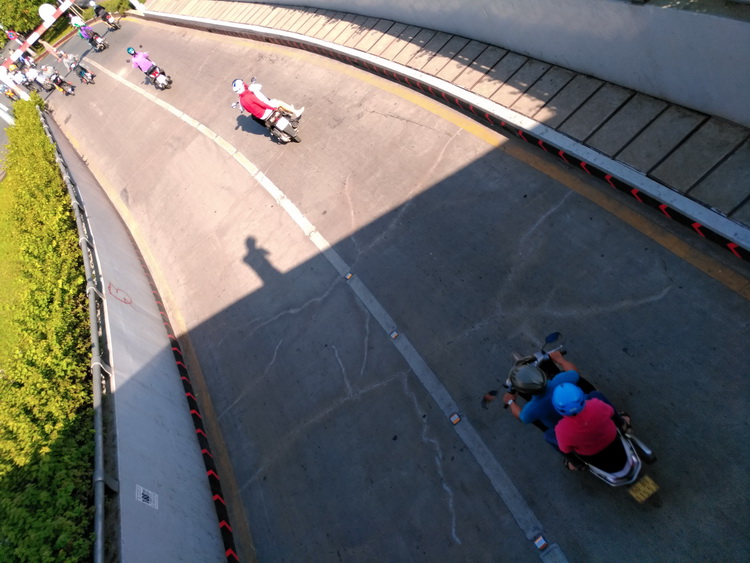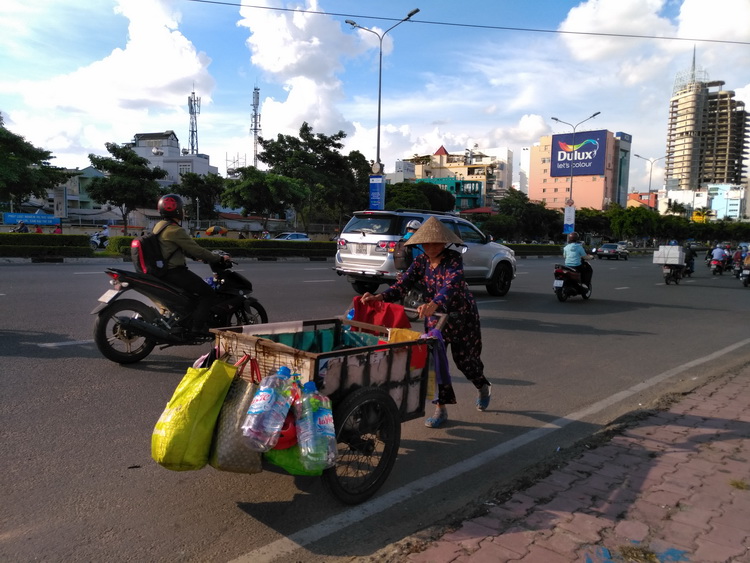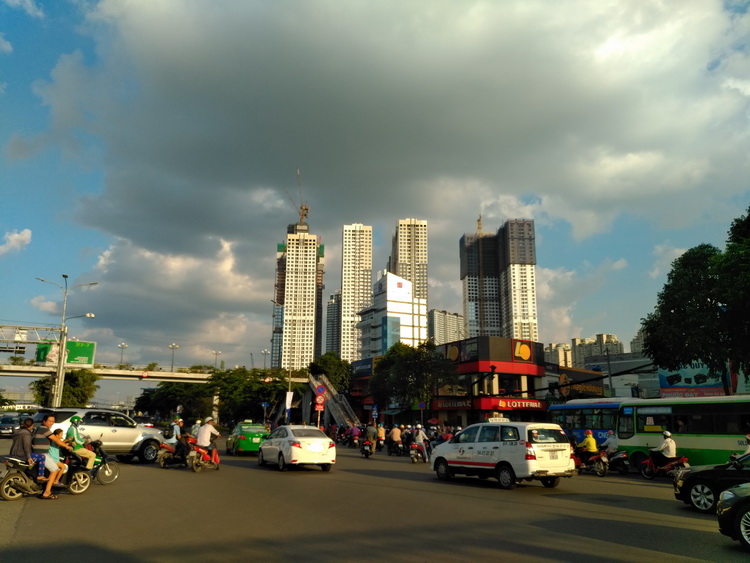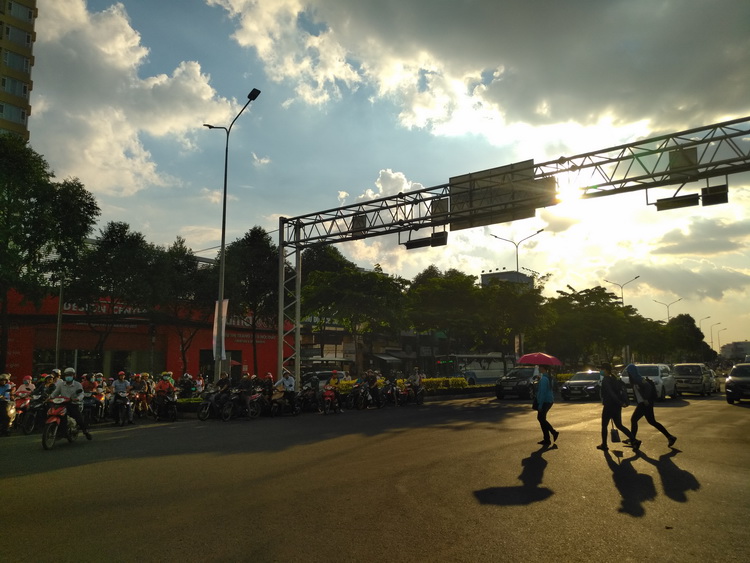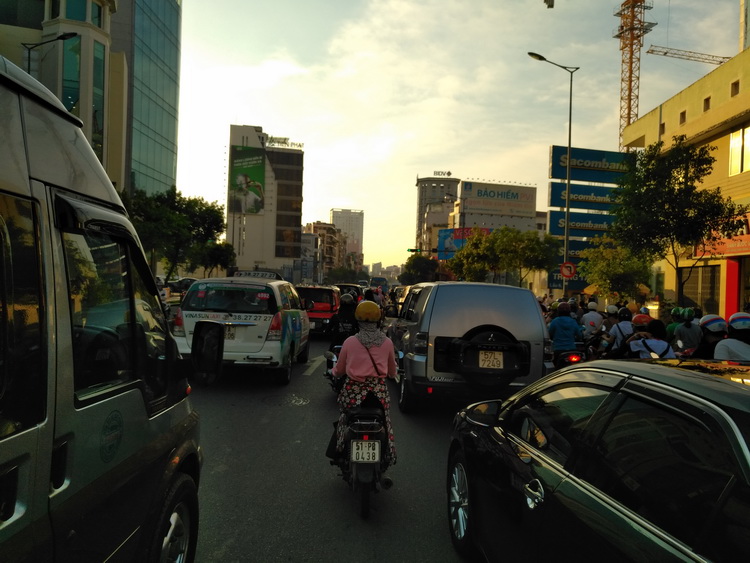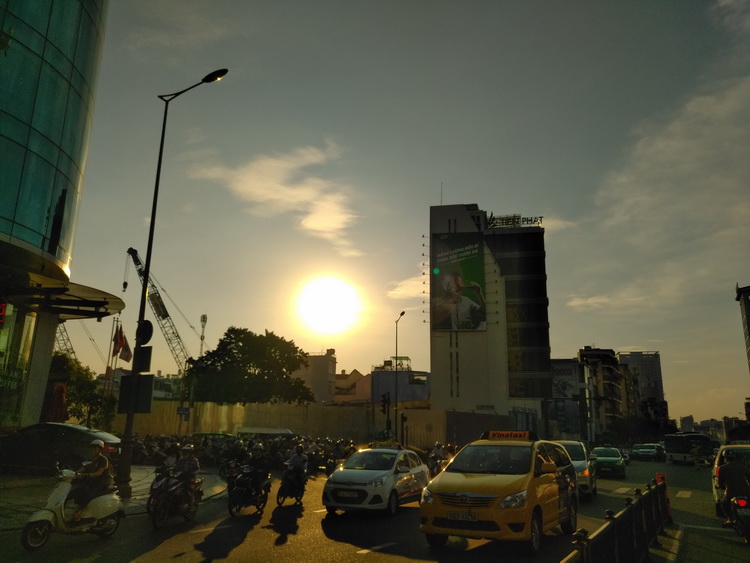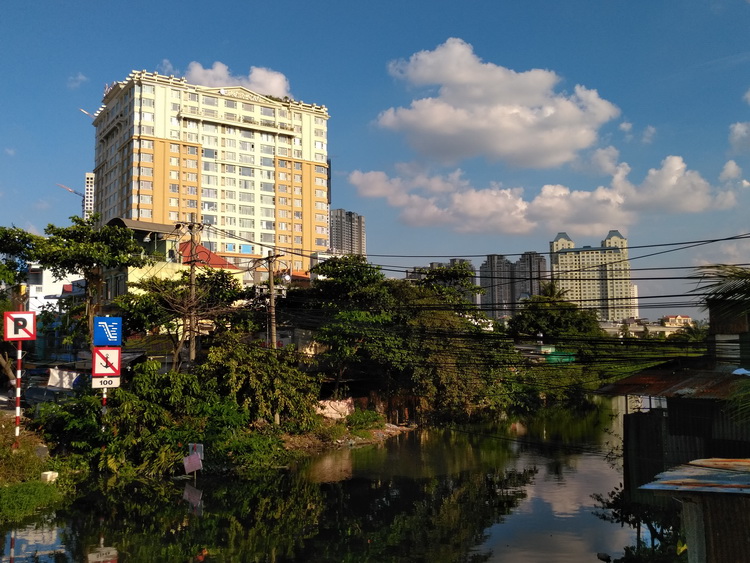 Fast capture outdoors, autofocus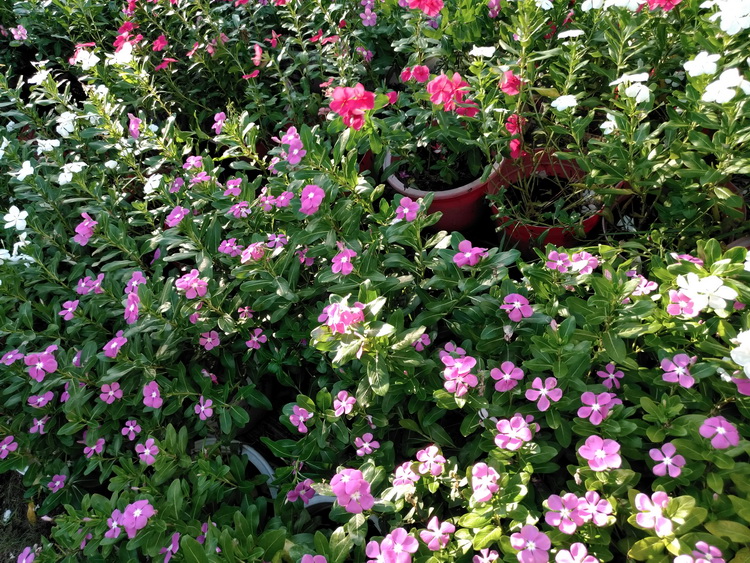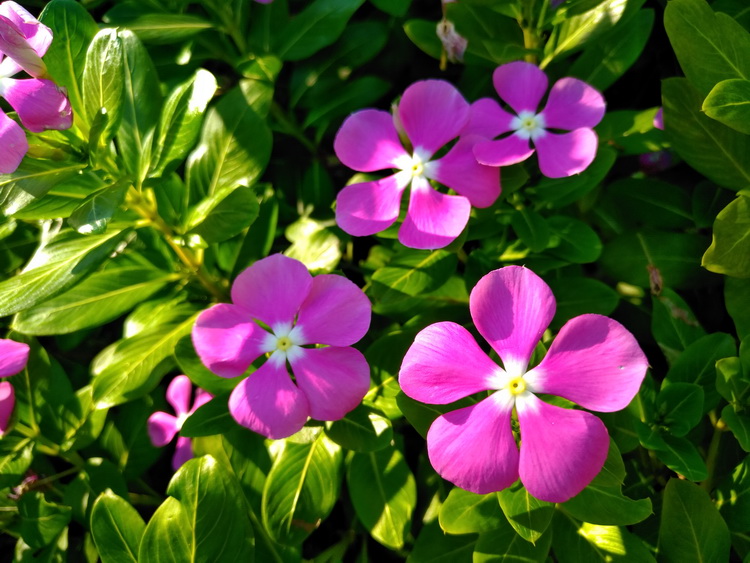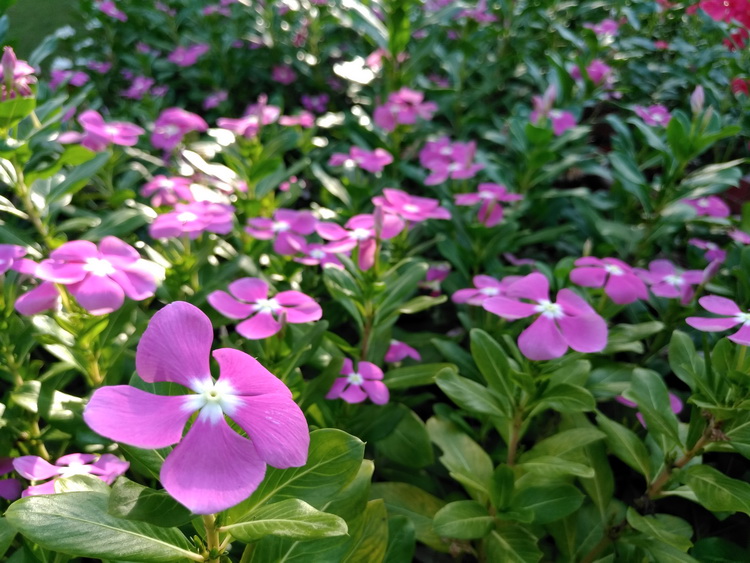 Close shot (flower)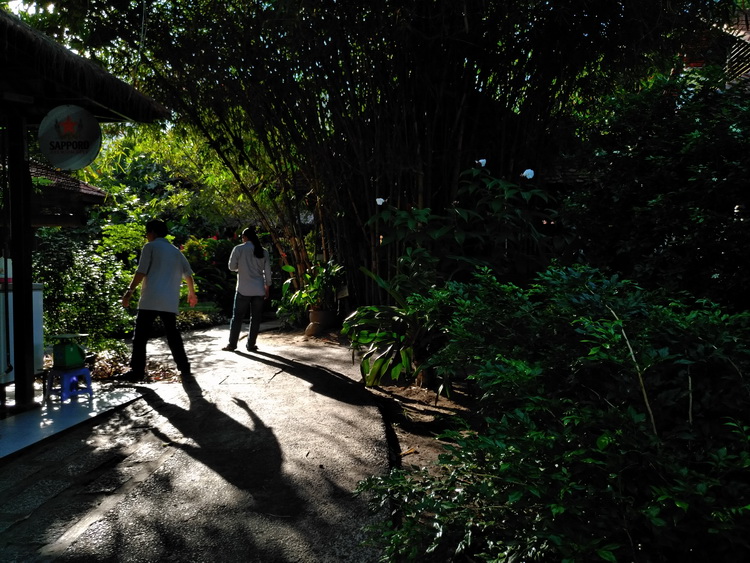 Light and dark area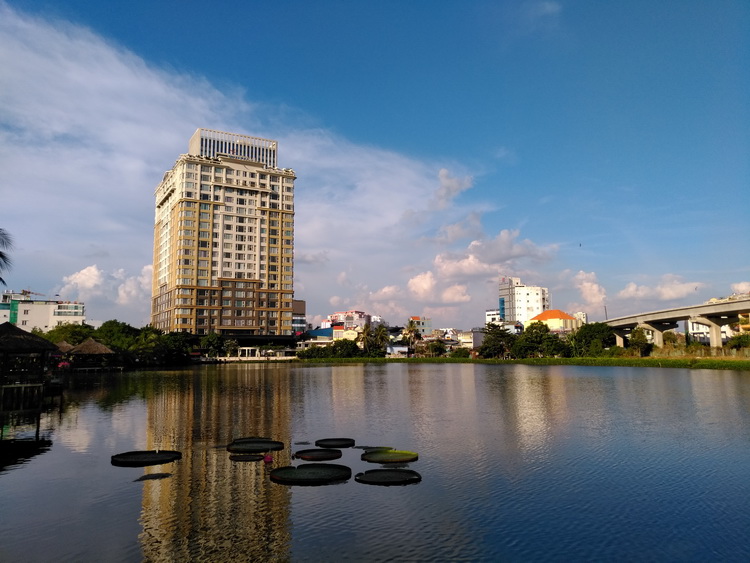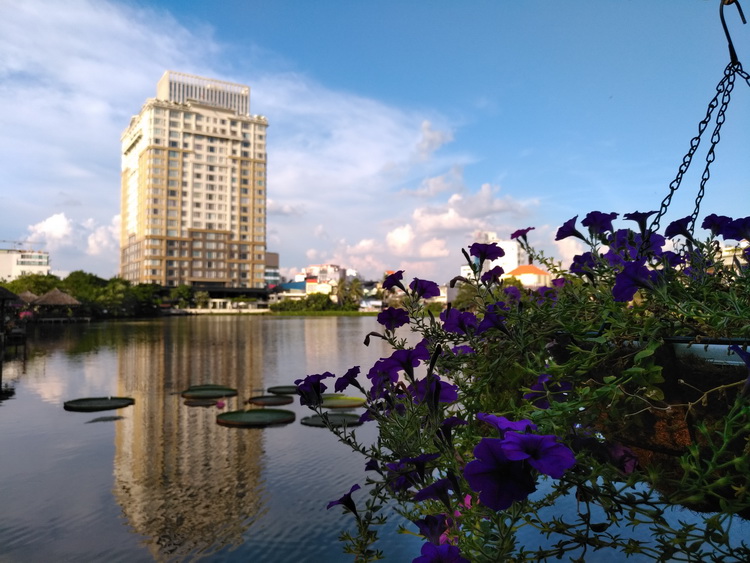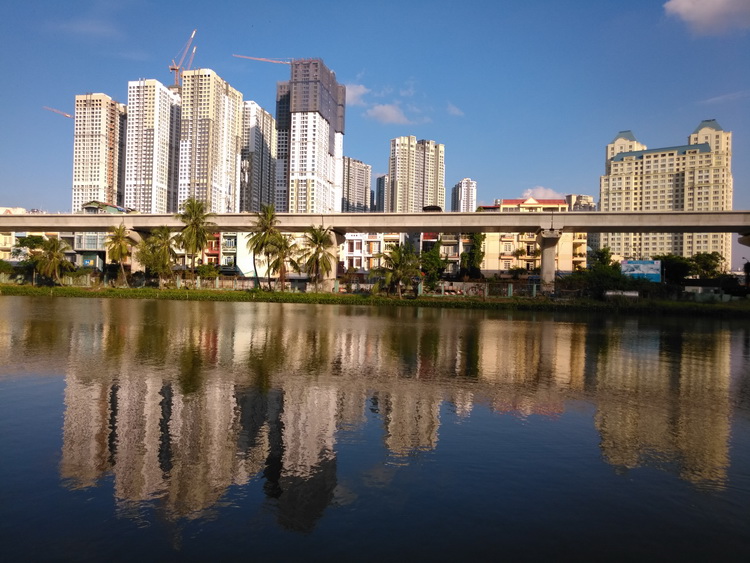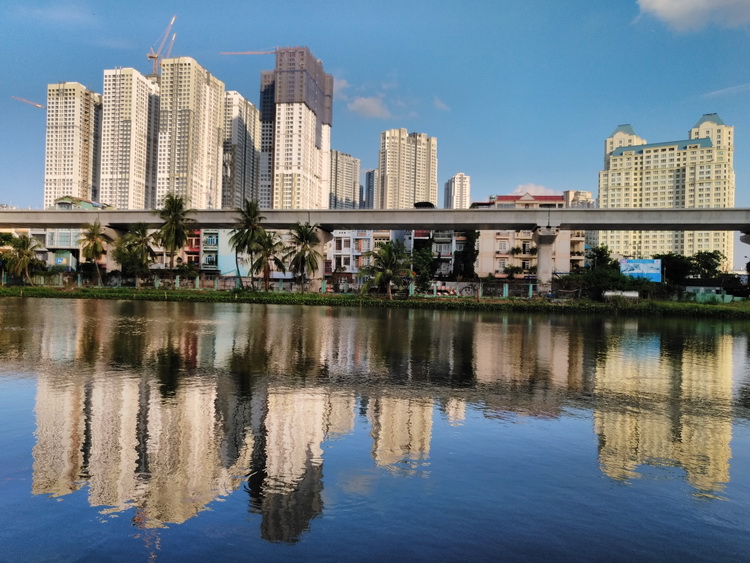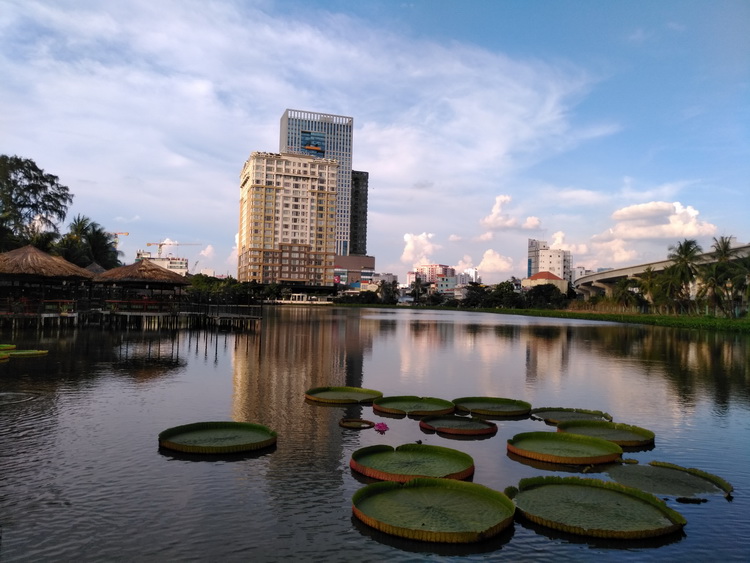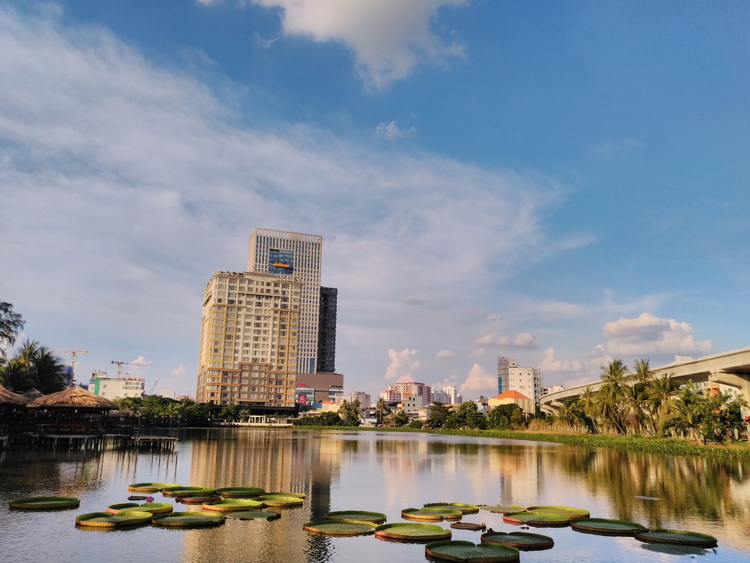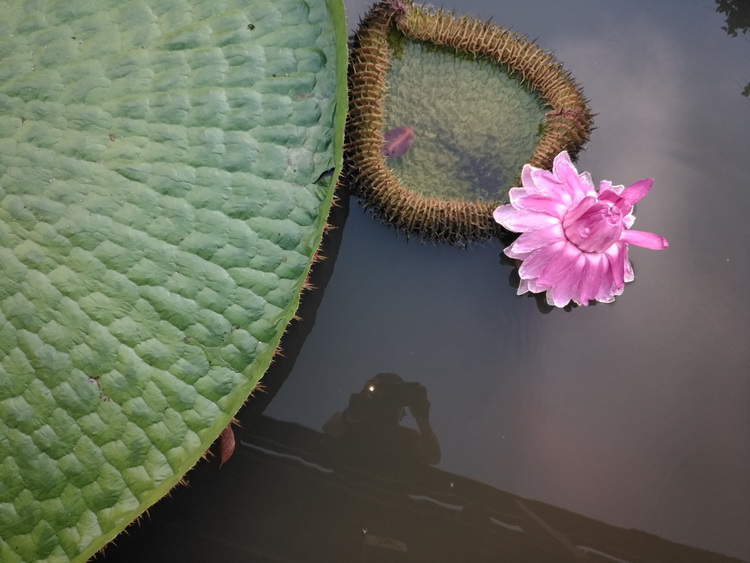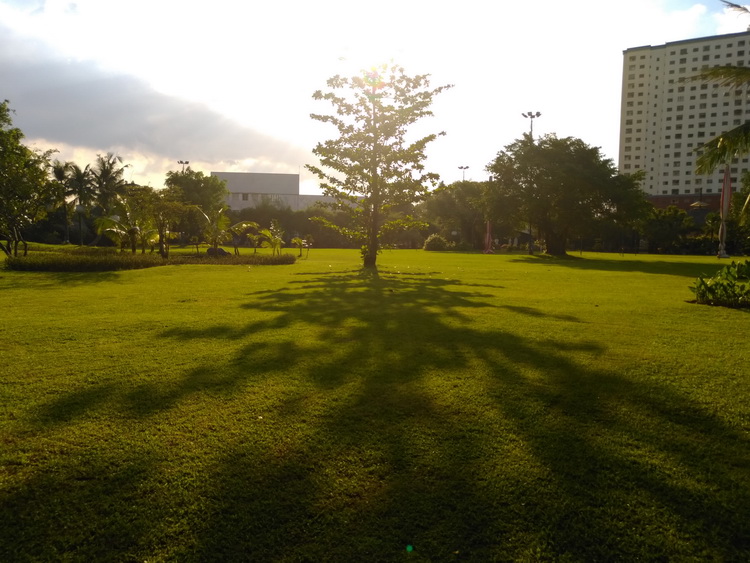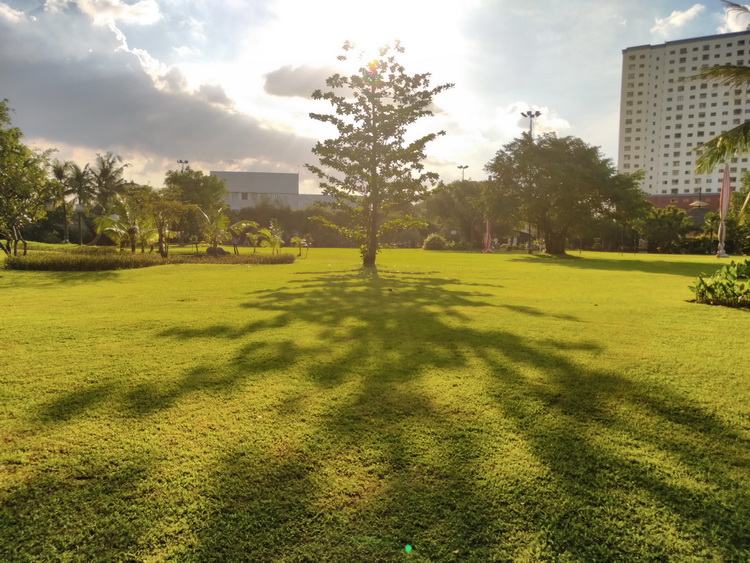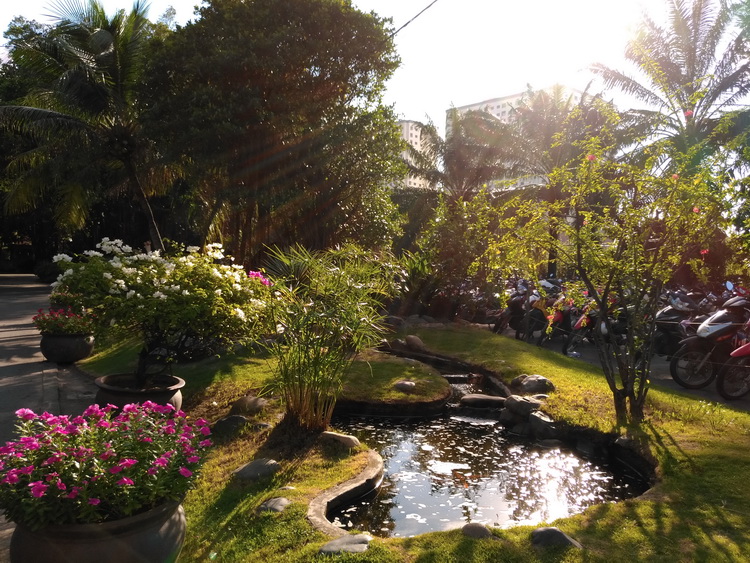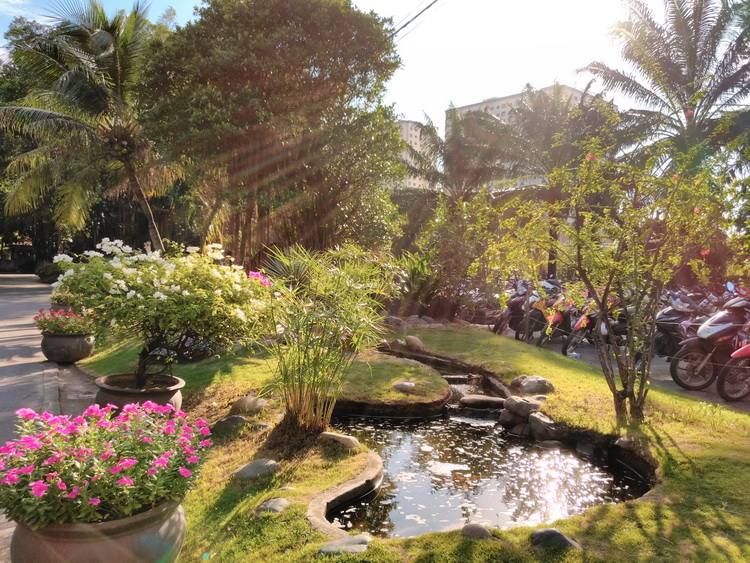 Static landscape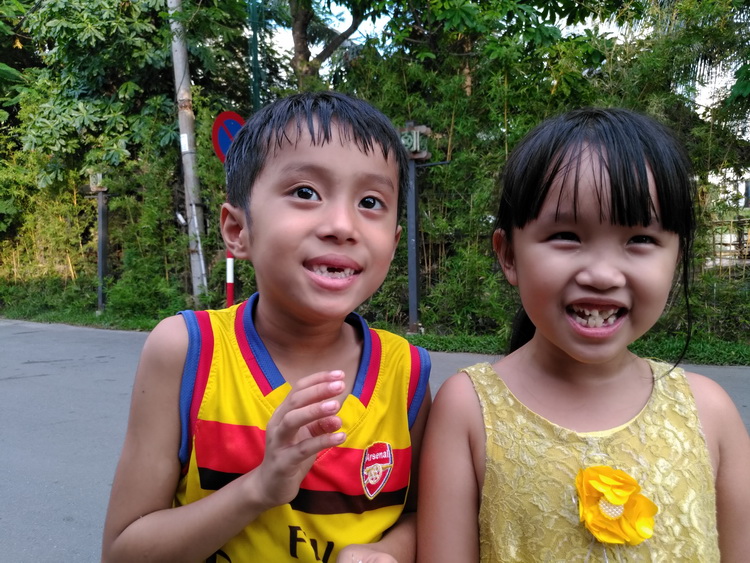 Portrait mode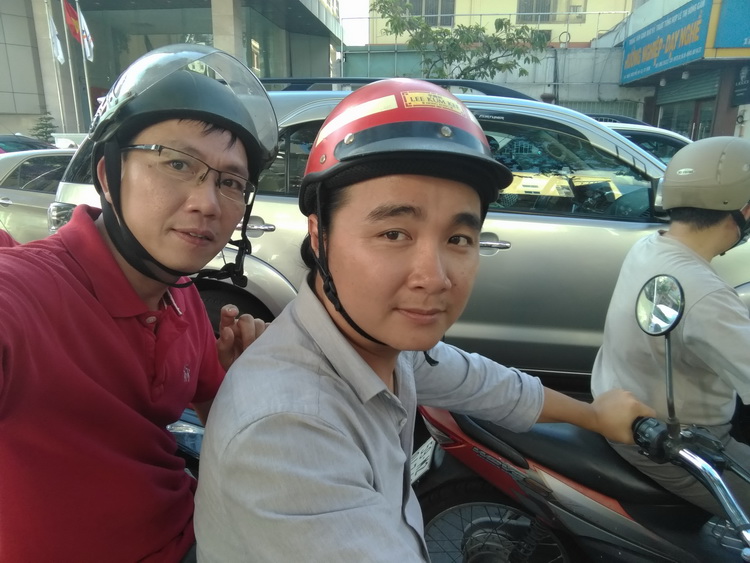 Selfie by front camera
Bphone 2017's rear camera has a resolution of 16MP, equipped with Sony IMX298 sensor commonly used for the most advanced phones in the world. Optical anti-shake camera, easy shooting under all conditions, brings about sharp images with true colors. In addition, its 8MP front camera automatically captures a wide angle of up to 88 degrees with natural beauty mode, helping you get the best selfies.
Bkav