Protecting the border with AI camera technology
10:25:00 | 12-11-2020
Bkav is piloting AI View security cameras with built-in artificial intelligence in the northern border. We are trying to bring technology owned by the Vietnamese to protect the border, security and defense.
Viet Nam has a long border. The terrain is mostly forests and high mountains, with trails, open paths, and riverside alluvials. So the border control is difficult, there can't be enough guards to stay active along the border.
The border guards can patrol one area and leave another area open, it is difficult to patrol thoroughly.
Artificial intelligence technology together with AI View security camera of Bkav can solve this problem.
Our Institute of AI Technology has trained AI for border intrusion scenarios, then loaded these "experiences" into the AI ​​View camera. Cameras are deployed along the border, in trails, open paths, and riverside alluvials to detect illegal crossings.
Each AI View camera can act as a soldier who never feel tired and can be on duty 24/7.
You also know, Bkav AI View is one of the first cameras in the world with built-in artificial intelligence. Therefore, the deployment will be simple, there is no need to install AI server and no transmission cost.
Many countries have applied security cameras at the border, but this is an issue of national security, the use of foreign products is sensitive. Mastery of technology really makes sense in such matters.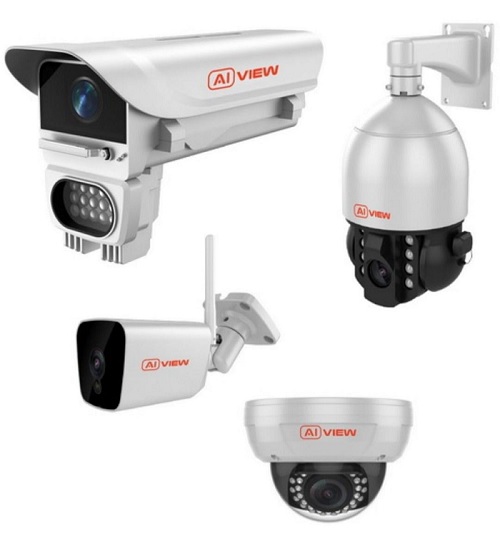 CEO Nguyen Tu Quang