Proud of Viet Nam
05:26:00 | 16-11-2020
We, Bkav Corporation, have cooperated with the Ministry of Health, the Ministry of Information and Communication and the Ministry of Foreign Affairs in organizing an International Conference sharing the experiences of Viet Nam in COVID-19 Prevention, Fighting and Treatment, especially the application of technology in this war.
The conference had the participation of many countries around the world, including the Embassies of the UK, France, Russia, Korea, China, the European Union, etc.
How proud! Rarely do we have the opportunity in contributing and sharing experiences with the world in an active way as a leading country. Because it is often that other international conferences are for us to learn the world's experiences.
The participants continuously clapped their hands when they heard helpful sharings, as well as admired the efforts and capacities of the Vietnamese.
Five months ago, in the process of researching and manufacturing ventilators, as well as talking with Dr. Nguyen Trung Cap, Deputy Director of the Central Hospital for Tropical Diseases, I realized that Viet Nam had indeed owned "the secret" to treat patients with severe COVID-19. While studies showed, many countries made mistakes in the use of ventilators.
The event is the efforts of ministries and Bkav for many months. It is so proud that we have shared valuable experiences in traceability and pandemic fighting using the Bluezone. In particular, Dr. Nguyen Trung Cap shared his experiences with COVID-19 treatment on HFNC non-invasive ventilation system.
Also within the conference, Bkav introduced the HFNC BAC385 High Flow Oxygen Ventilation System version 2.0 which was about to be released to the market and ready for pandemic control. This is a collaboration product between Bkav and the doctors of the Central Hospital for Tropical Diseases.
By the way, I would like to remind that Viet Nam has not yet opened its full borders to trade with the world. Therefore, COVID-19 is still waiting and we always have to be ready.
Wish you a good week!
Some photos at the event: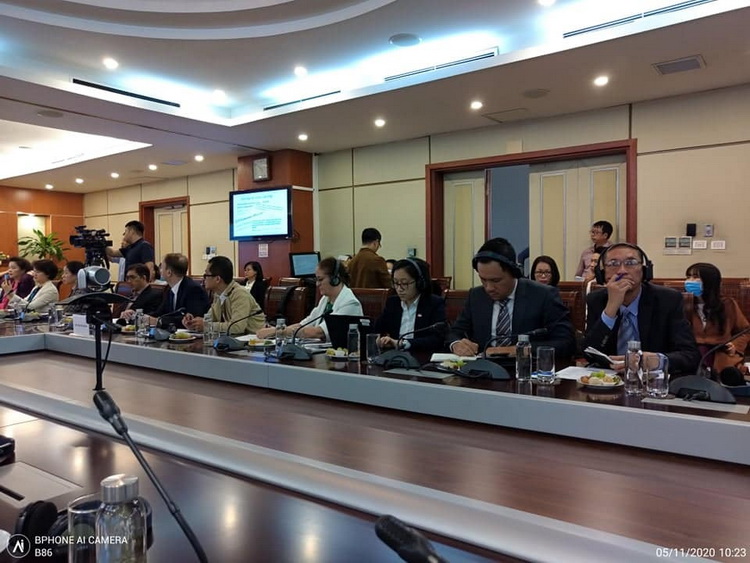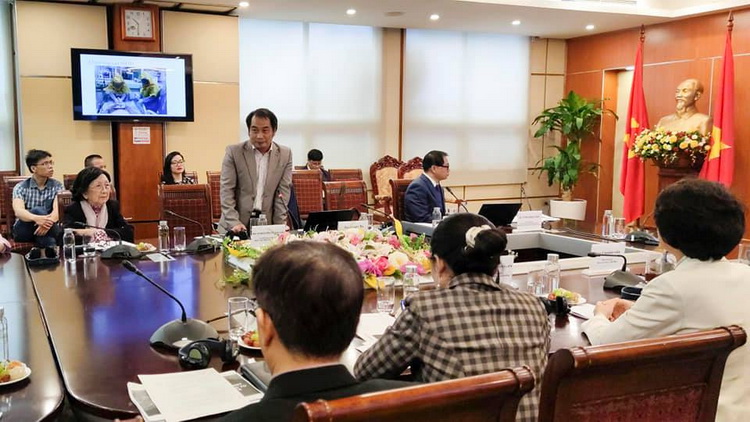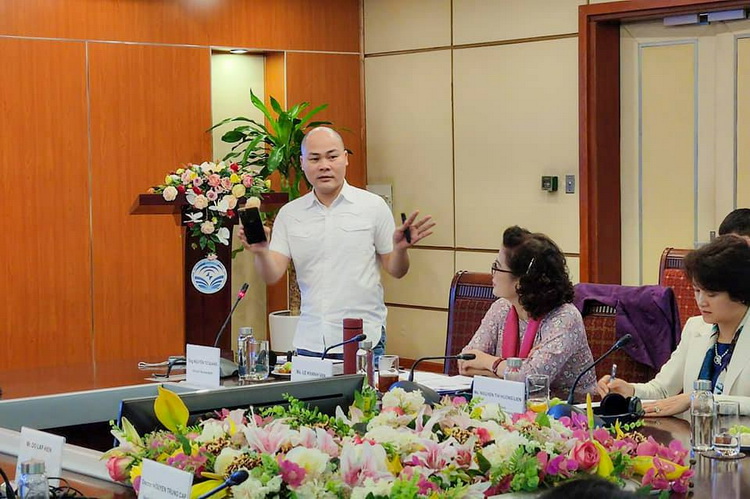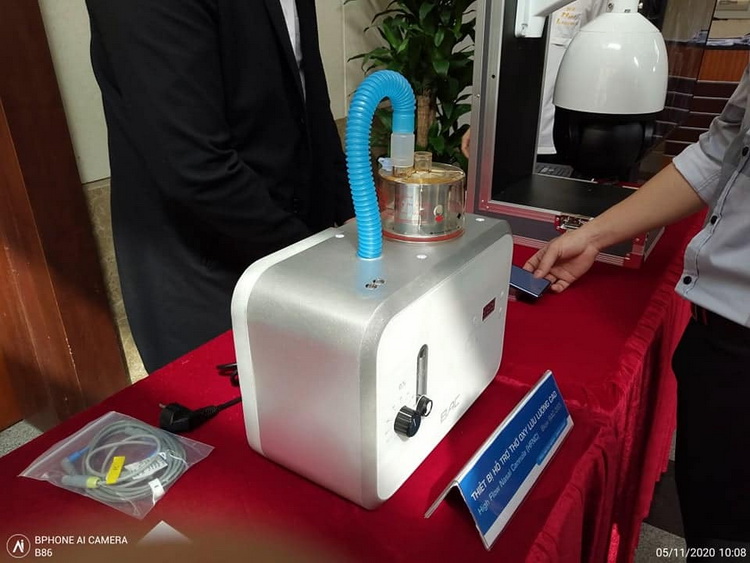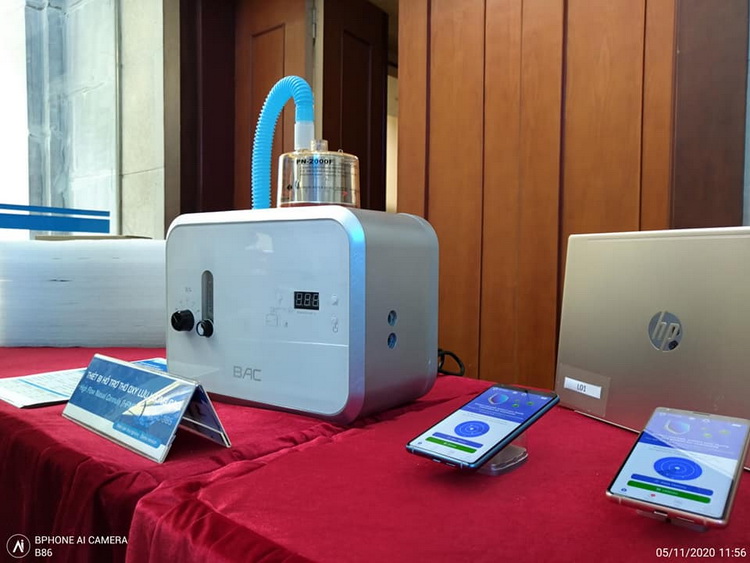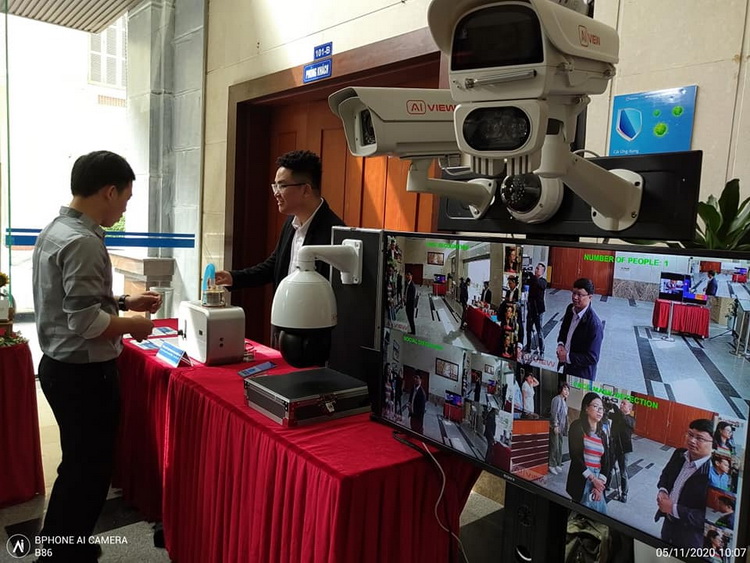 CEO Nguyen Tu Quang