Drink tea with Prime Minister and opportunities for Vietnamese technology enterprises
11:52:00 | 16-09-2020
On September 15, CEO Nguyen Tu Quang shared on Bphone Fans Club the photos taken while drinking tea with tech startups and having a talk with Viet Nam Prime Minister. Bkav CEO also said that the technology sector was getting more attention than ever, opening up many opportunities for enterprises like Bkav.
Bkav.com would like to quote the sharing of CEO Nguyen Tu Quang:
These photos were taken during a break at a regular meeting of the National Commission on Electronic Government. I and tech startups were privately called by the Prime Minister for tea and talk.
The Prime Minister shared: Technology brothers are making a good contribution to the development of society. These are the motivations for technology people like me to continuously strive to bring Vietnam to the top in the world technology map.
Surely many of you still remember the image of Prime Minister Nguyen Xuan Phuc holding up Bphone 2017 and saying "This is our pride". Also on the day I mentioned above, the Prime Minister reminded many times, "I am very touched when holding Bkav's phone, the first smartphone of Viet Nam".
This is an honor not only for me, for Bkav but for all people who do technology like me. Land, natural resources, minerals, etc. are limited, will eventually run out, but technology will not, it is the future and an infinite "resource".
Under the time of Prime Minister Nguyen Xuan Phuc, I clearly feel the positive change in Economy - Culture - Society, a truly dynamic and constructive Government. Technology is also getting more attention than ever, opening up many opportunities for businesses like Bkav.
With the support and concern of the top leaders of the Government, let us together promote the Technology industry and especially remove the prejudice that Viet Nam cannot compete with developed countries.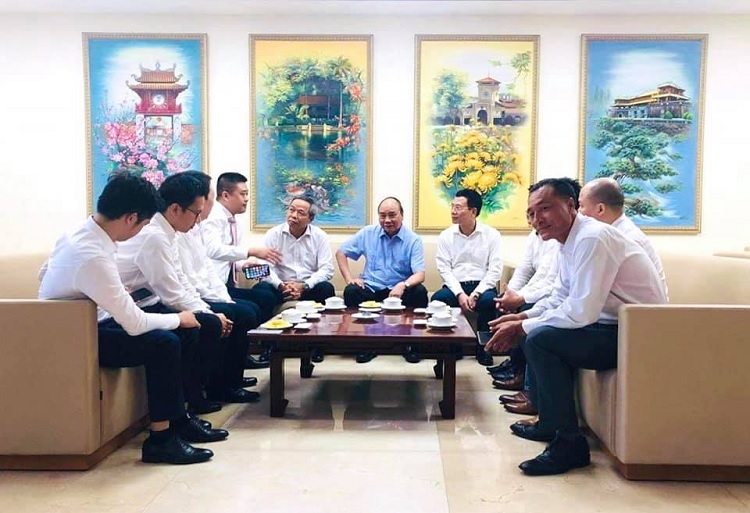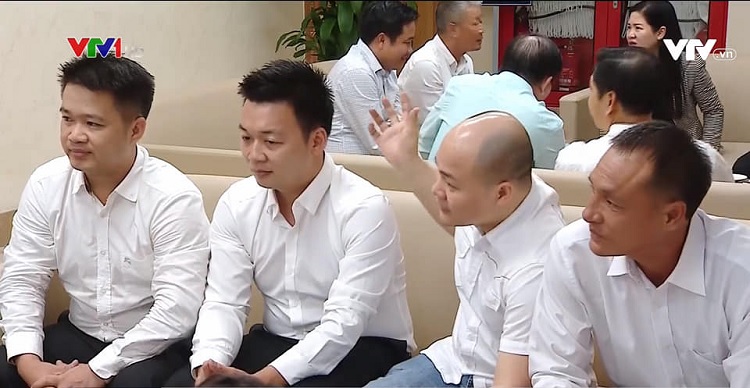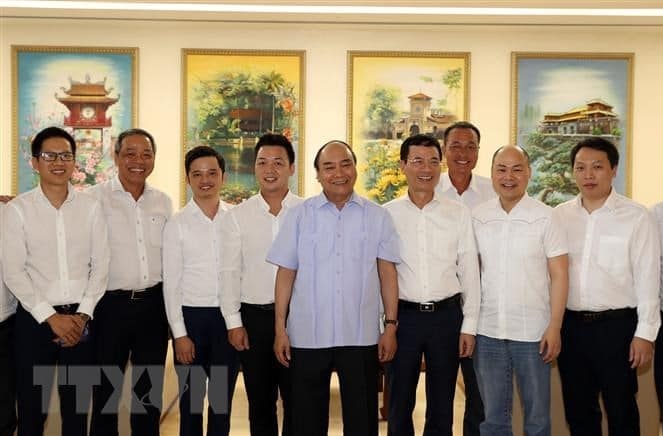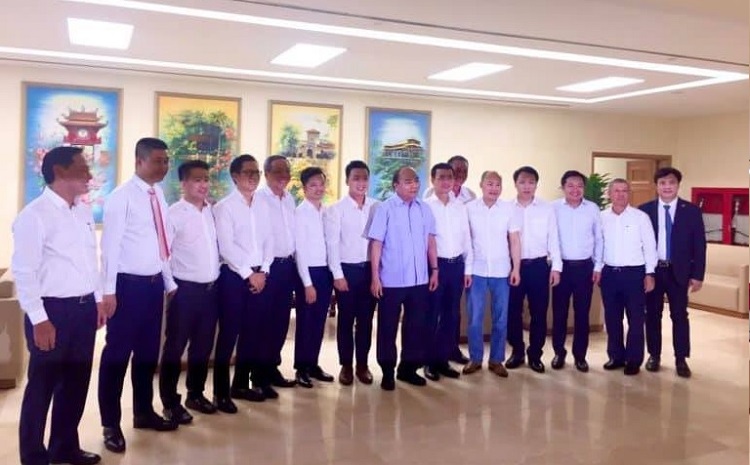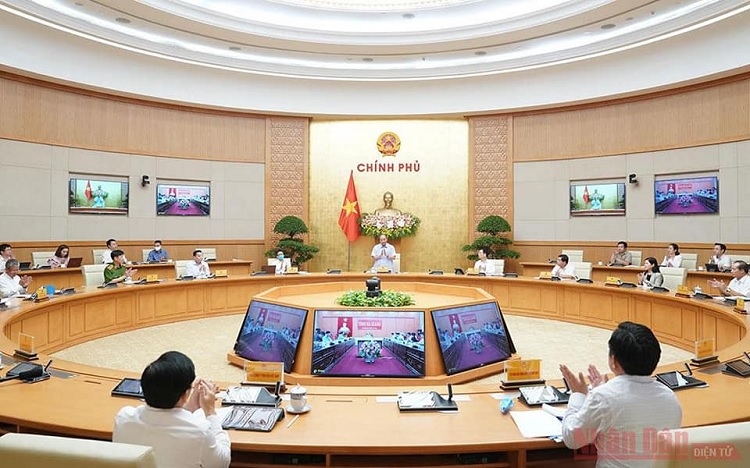 Bkav