Opening a new Bphone Store in Ho Chi Minh City - Gifting up to 3 million
09:56:00 | 12-09-2020
On September 11, Bkav Corporation officially opened another Bphone Store in Ho Chi Minh City. This event is part of the plan to deploy the chain of this Customer Service Complex across the provinces/cities nationwide. On this occasion, customers have the opportunity to enjoy the gifting program of up to 3 million VND and many attractive gifts.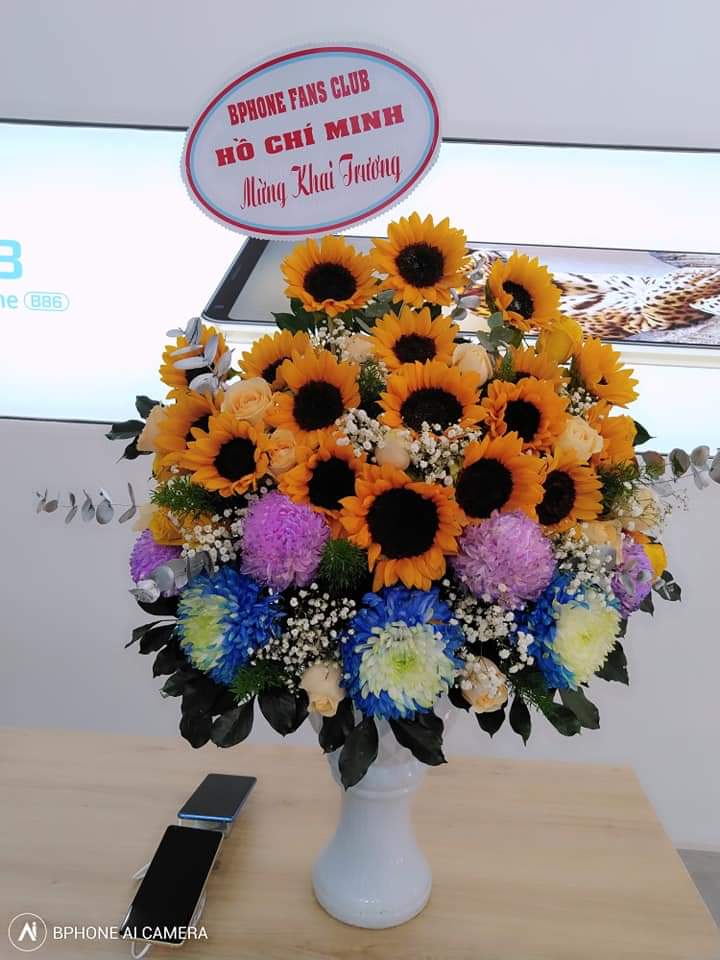 Specifically, the first 30 customers who buy Bphone B86 during three days from September 11 to September 13, 2020 will receive an immediate discount of VND 3 million and be gifted with a JBL headphone worth VND 1,090,000.
During the period from 9:00 to 11:00 on September 11, 2020, customers, who come to visit, experience and purchase directly at this new Bphone Store in Ho Chi Minh, will be given one of the souvenirs including Bphone Raincoat, Bphone Pen, Bphone Hat, etc.
The new Bphone Store in Ho Chi Minh City is located at 57A Hung Vuong, Ward 4, District 5.
The first Bphone Store was opened early August 2019 at the address of CT3 Building, No. 88B Duong Dinh Nghe street, near Bkav headquarter. Bphone Store of gives customers a full range of services including product experience, sales, technical support and the place for Bphone lovers as well as Bkav's customers to meet.
Currently, Bphone Store system is available in the provinces of Ha Noi, Nghe An, Da Nang and Ho Chi Minh.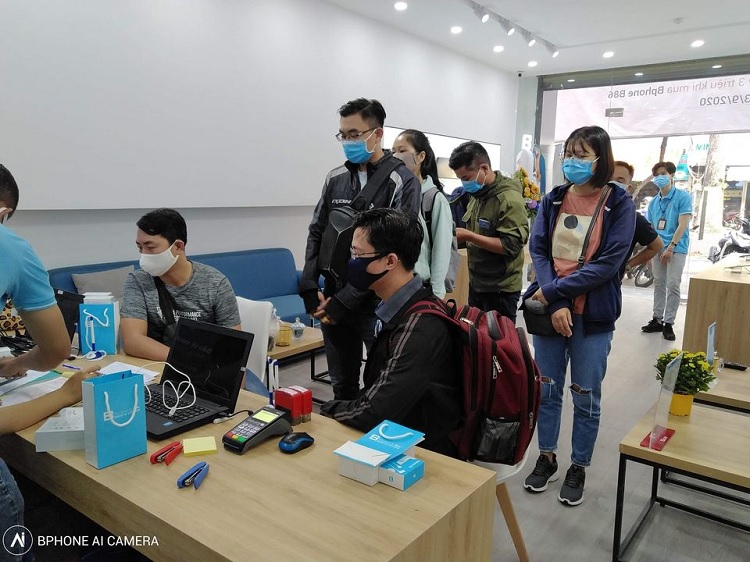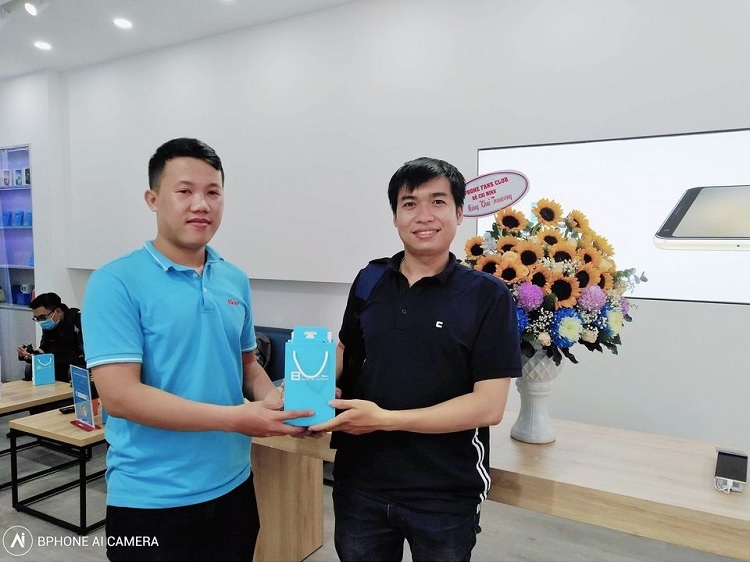 Bkav