Bphone B86 launch event before G hour
04:43:00 | 10-05-2020
In just about 1 hour, Bphone B86 launch event will officially take place from S14 Viet Nam Television Station. The event is broadcast live at
Facebook.com/BphoneVietNam
and
YouTube.com/BkavCorp
, on digital channels of VTV24, VTC2 and online newspapers such as VnExpress, Dan Tri, Tuoi Tre, Thanh Nien, VnReview, etc.
To be ready for the launch event, the first Bphone B86 are available at Bphone Stores customer service system across the country, in digital lock suitcases.
To ensure the confidentiality, even the employees at Bphone Store do not know the suitcase code. The secret code will be announced by Bkav CEO Nguyen Tu Quang during the official launch event.
This is the very special part of the Bphone launch event, meeting a Truly Online launch, but customers across the country can experience the product right away.
Here are some photos taken at S14 Studio Viet Nam Television Station and at the Bphone Stores before the launch of Bphone B86: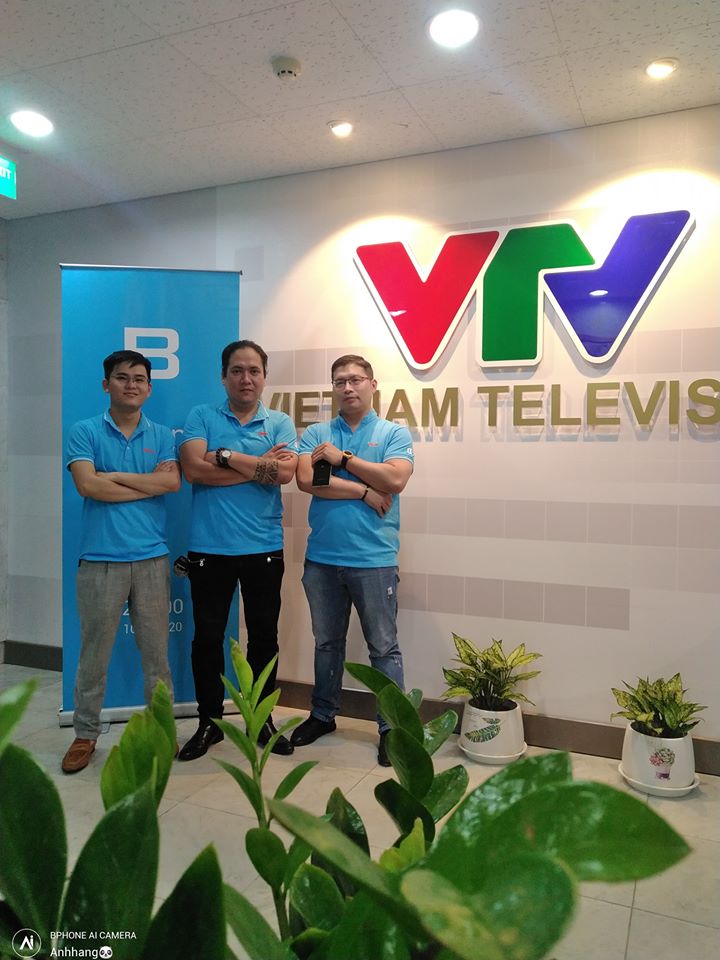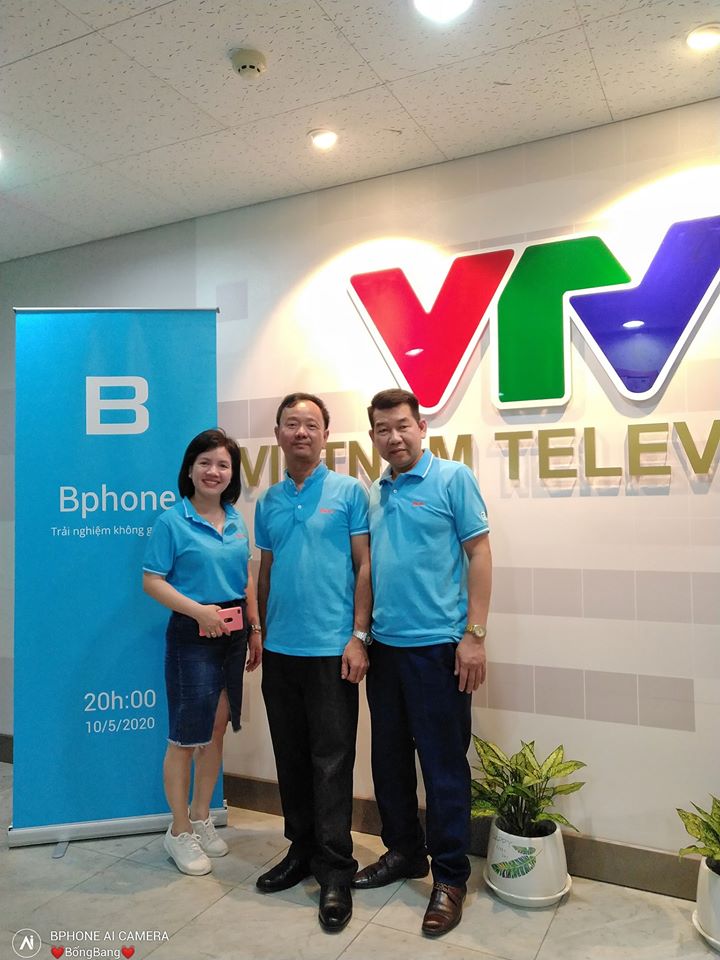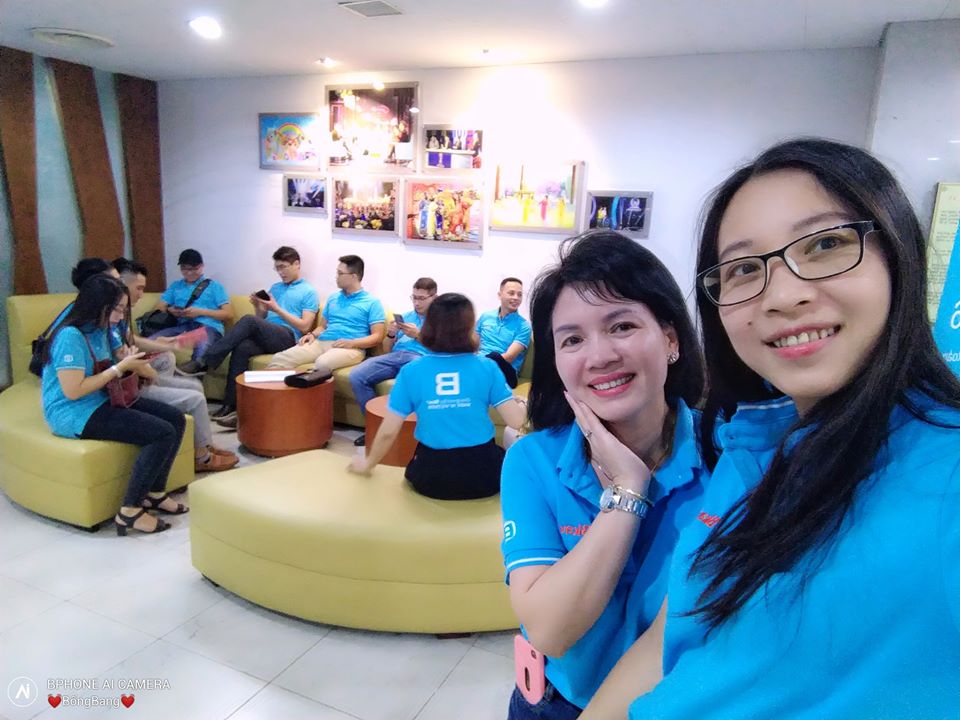 At Viet Nam Television Station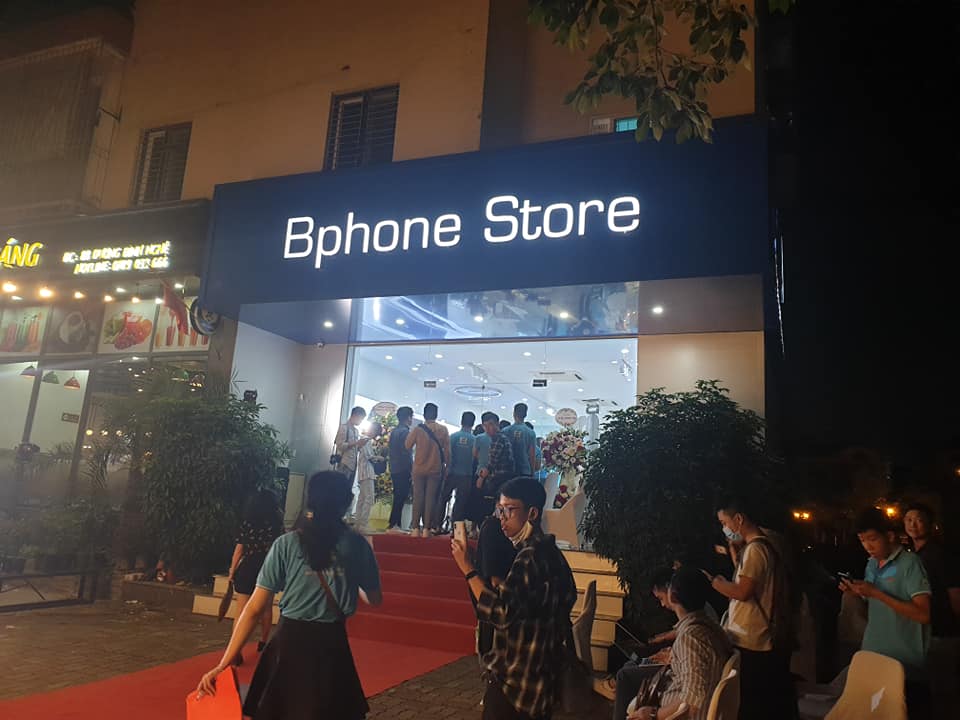 At Bphone Store - Duong Dinh Nghe, Cau Giay district, Ha Noi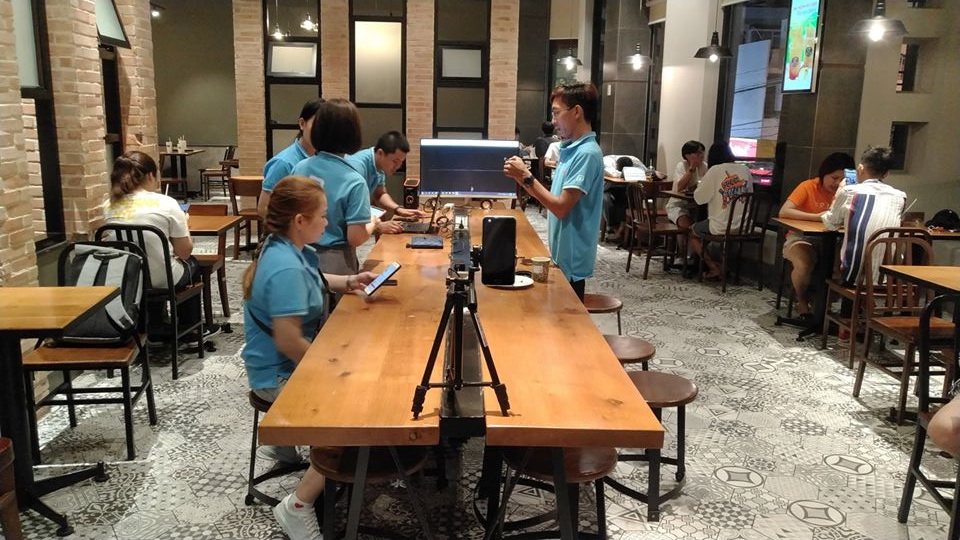 In Quy Nhon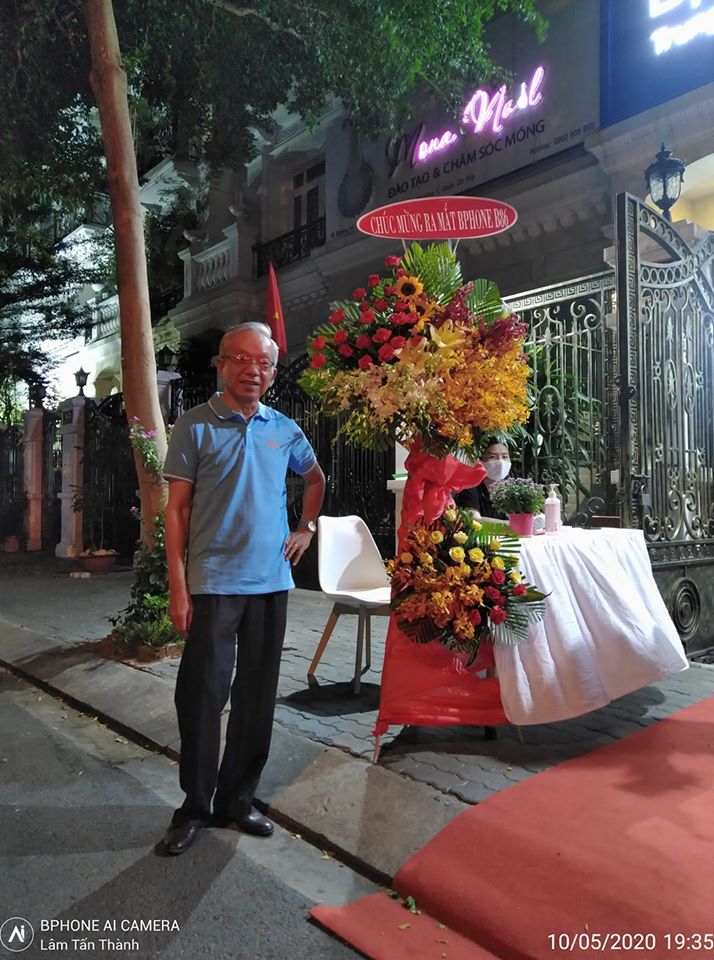 In HCM
Live channels:
VTV:
Livestream on VTV News (VTV.vn)
Livestream on Fanpage of VTV24 News
Livestream on Fanpage of VTV News
Livestream on YouTube channel of VTV24
VTC:
Boardcast live on VTC2 channel
Broadcast live on VTCnow app
Livestream on VTC's YouTube channel
Livestream on VTC's fanpage
Online Newspapers:
Livestream on VnExpress.net
Livestream on Zing.vn
Livestream on Dantri.com
Livestream on VnReview.vn
Livestream on Tuoitre.vn
Bkav's channels:
Livestream on YouTube Bphone
Livestream on Bkav's YouTube channel
Livestsream on Bphone's fanpage
Livestream on Bkav's fanpage
Bkav