The first Bphone B86 are available at Bphone Store nationwide
03:29:00 | 09-05-2020
Morning, May 9, the first Bphone B86 are available at Bphone Stores customer service system across the country, in digital lock suitcases, ready for the launch event on May 10.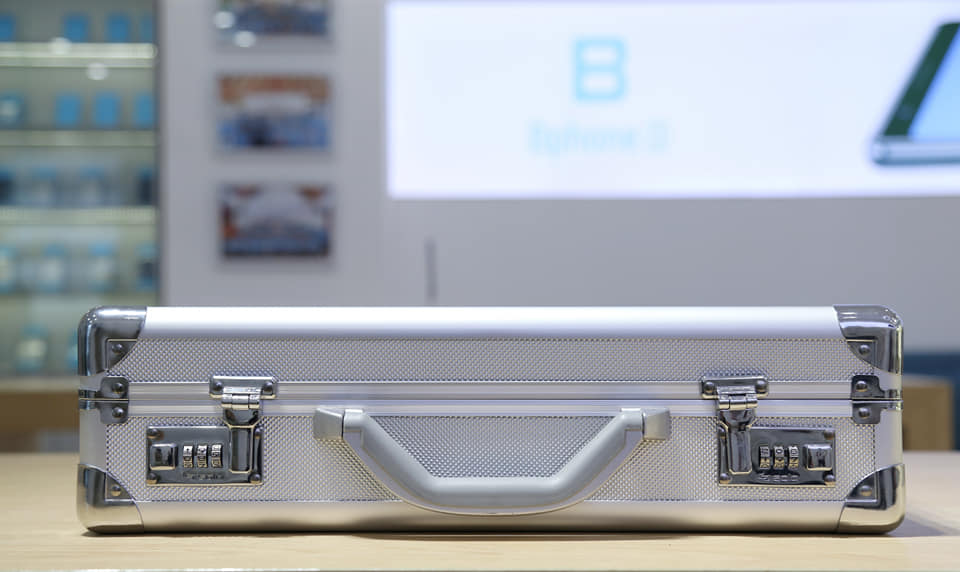 Customers, and Bfans who are invited will be able to experience B86 right after the launch event at Bphone Stores.
To ensure the confidentiality, even the employees at Bphone Store do not know the suitcase code. The secret code will be announced during the official launch event.
This is the very special part of the Bphone launch event, meeting a Truly Online launch, but customers across the country can experience the product right away.
The launch event of Bphone B86 will officially take place at 20:00, Sunday, May 10 at the S14 studio of Viet Nam Television Station. The event is broadcast live on digital channels of VTV24, VTC2 and online newspapers such as VnExpress, Dan Tri, Tuoi Tre, Thanh Nien, VnReview, etc.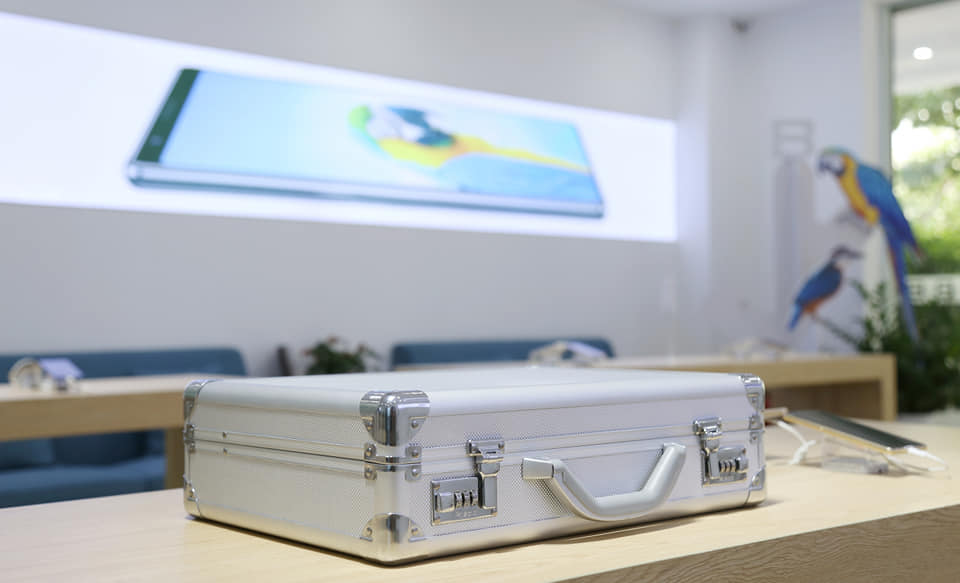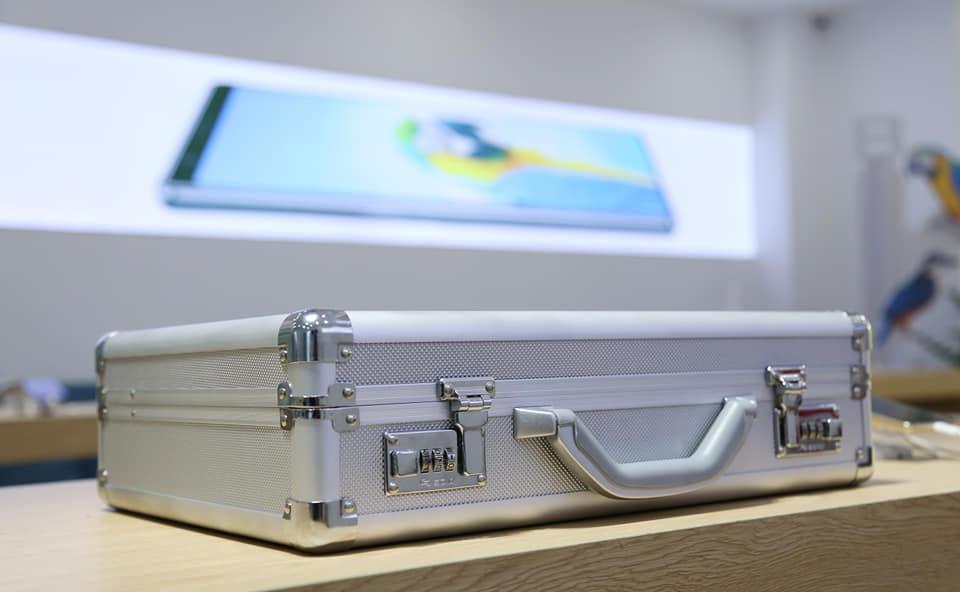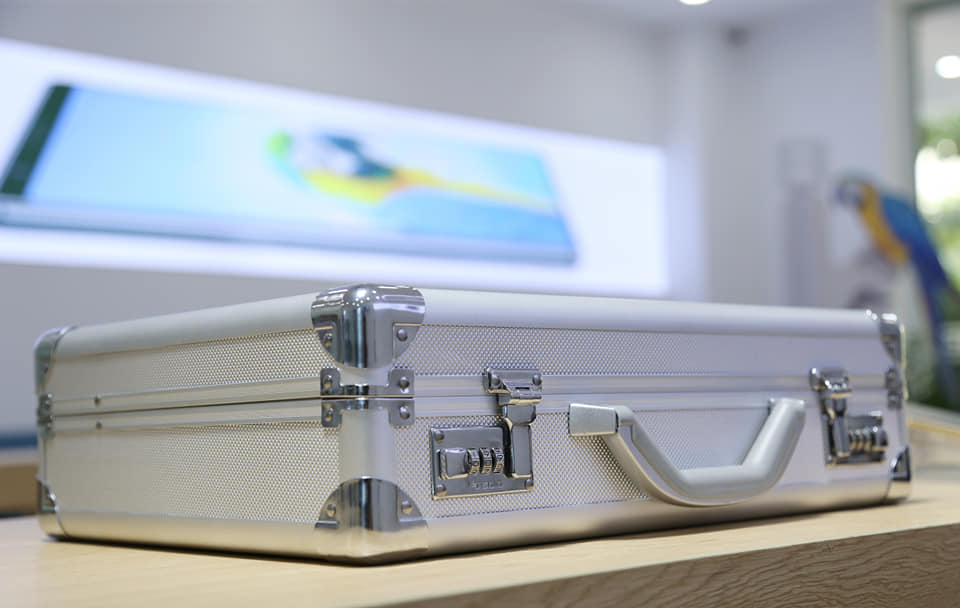 Bkav