A letter from CEO Nguyen Tu Quang to Bfans
03:21:00 | 06-05-2020
At 8:00 pm tomorrow, Sunday, May 10, Bphone B86 launch event will officially take place, being livestreamed from S14 Viet Nam Television Station. Before G hour, CEO Nguyen Tu Quang had a few words with the Bfans.
Bkav.com would like to quote CEO Nguyen Tu Quang's sharing:
A few words to my Bfans before G hour.
Making high-class products requires core technology and investment in R&D. There are people who say that money can do, and this may be true in many fields, but it is impossible in the smartphone industry.
Let take an example of the IP68 rated waterproof feature. Except for Bphone, this feature is only available in the most advanced devices with the prices up to thousands of USD.
Below shows a captured picture of the surface of the antenna separation plastic on the Bphone B86frame. The photo has been magnified 40 times via an electron microscope. On this surface we see a small crack, which is invisible to the naked eye.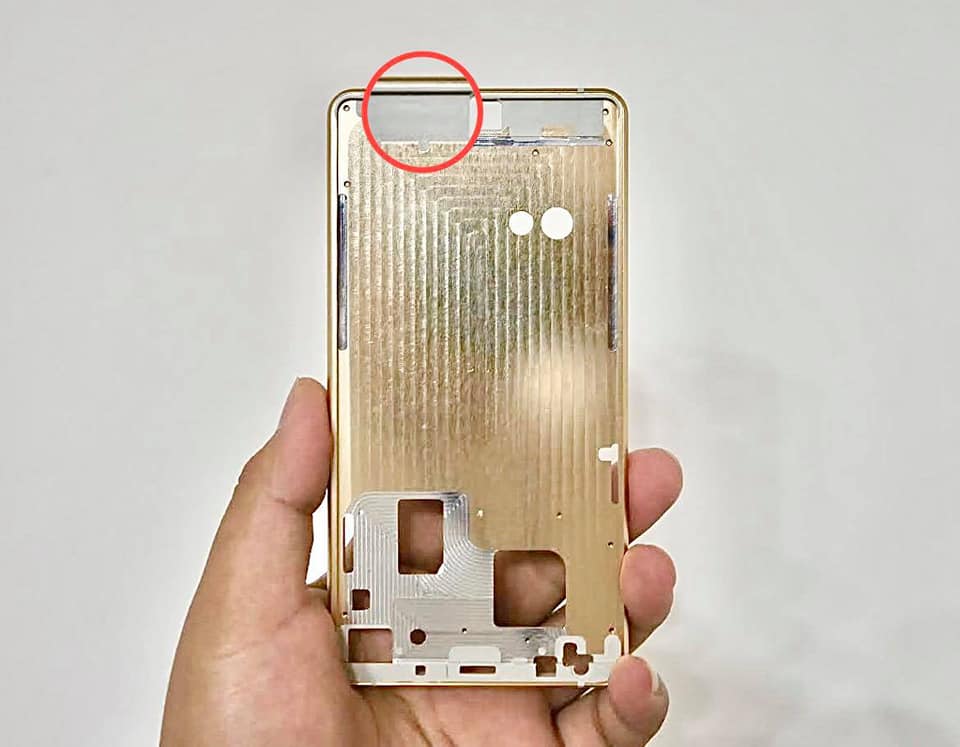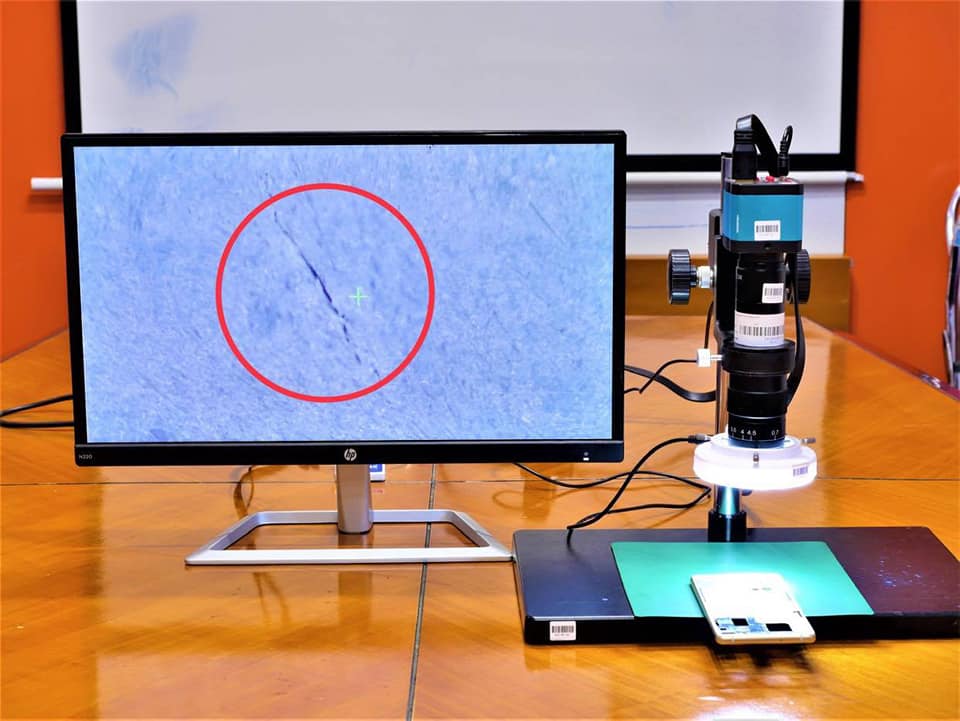 Bkav's engineers, after many analyses, have predicted and found that this crack is the culprit for the steam to appear in the test of soaking the device under a water depth of more than 1.5m.
All theoretical calculations have been done carefully, but making the mistakes like this is not uncommon in manufacturing. As a result, a series of templates has to be modified or re-made, which is very expensive.
This is just one example of thousands of issues around the research, design, test manufacturing and mass production of a high-class product line like Bphone B86.
If you do not own core technology, do not invest in R&D and do not want to make high-end products upon your own design, every time you encounter a problem as mentioned above, you must ask and wait for support from the partner, thousands of such issues make it impossible. No matter how much you spend, it is not possible, not to mention you hire only type 2 or type 3 companies.
Therefore, around the world, the number of high-end smartphone manufacturers is counted on hand. To join this rank, either you spend about VND 1,000 billion and more than 10 years of enthusiasm like Bkav or you must have enough money to buy Firm A or Firm S.
So, believe me, when you own Bphone B86 or other versions of Bphone, you own a value that goes beyond the physical value you have spent.
Let's wait until May 10!
Bkav