Bkav officially opens Bphone Store
03:57:00 | 14-08-2019
August 9, Bkav Corporation officially opens Bphone Store, where the Bphone manufacturer gives customers a full range of services including product experience, sales, technical support. Bphone Store is also a place for Bphone lovers as well as Bkav's customers to meet.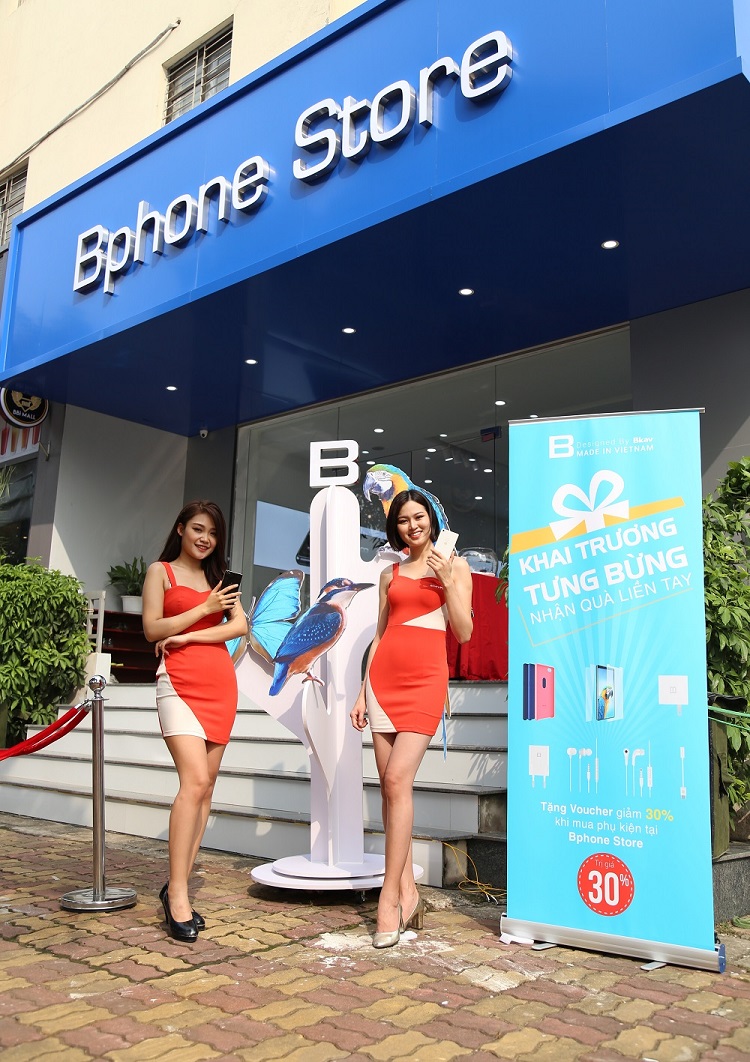 Located on Duong Dinh Nghe street (at Building CT3, No. 88B), near Bkav's headquarters, Bphone Store is designed to be minimalist with blue-white tones. Experience space is arranged vertically, making it convenient for visitors as well as support staff. At 9 o'clock, Bphone Store is open for visitors.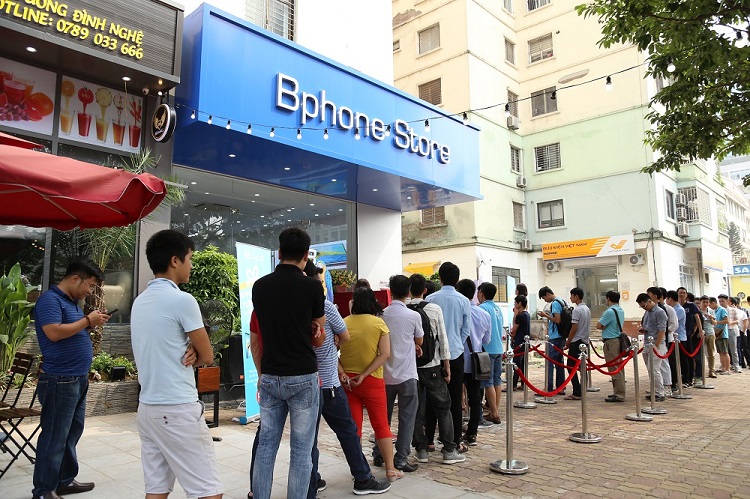 Speaking at the opening ceremony, Mr. Tran Viet Hai, Director of Bkav Electronics said: "For Bkav, customer care comes from our heart, we are always aiming at bringing custormers best services. And that has made Bkav's brand. Bphone 3 after launch event have been well-received by many users and are expanding into Myanmar market with a growing and interactive user community. So, we decided to upgrade our customer service to meet that development".
Along with the opening of Bphone Store, Bkav also changed the Bphone hotline to 1800 54 54 48 for free, Mr. Hai added.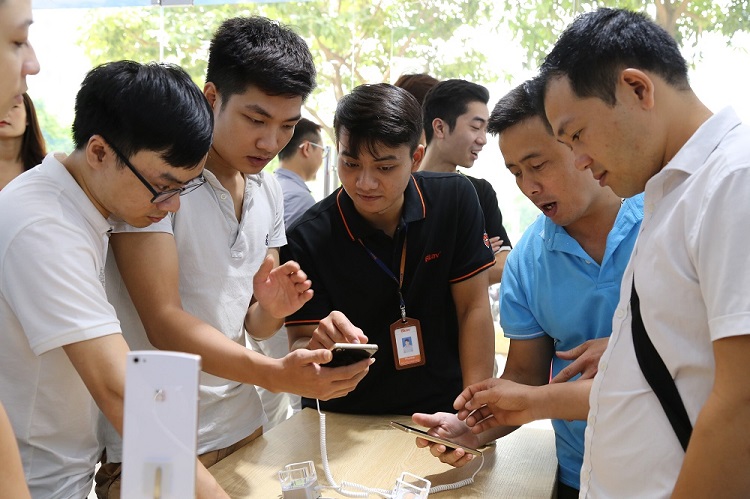 Earlier, in May 2019, Bkav became the first smartphone manufacturer to apply onsite warranty service in Vietnam. The service received many positive feedbacks from customers in Hanoi and Bkav has continued to expand it to Ho Chi Minh City. Bkav has set up many channels to receive user feedback via social networks, phone, email etc. Bkav customer care staff also periodically call customers to ask about the use of products and give support.
Bkav has for many consecutive years been in Top 10 Perfect Services voted by Viet Nam Standard and Consumer Association, Top 10 best-known brands in Viet Nam.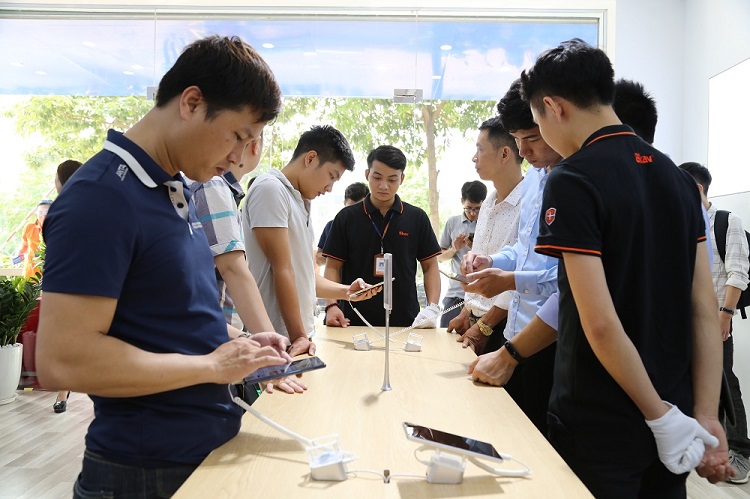 Bkav