Macro photo taken by Bphone 3 won the international Mobile Photography contest
03:50:00 | 14-08-2019
(VnReview) The macro photo taken by member Thiên Nhiên (Vietnam) won the smartphone macro photo contest of international Mobile Photography community.
Mobile Photography is a Facebook community with nearly 150,000 members who love mobile photography around the world. The community members sent photos taken by themselves (only at weekends) to participate in The Shutter Bug insect macro photography contest. The best photo will be set as cover of the community Facebook page for a week.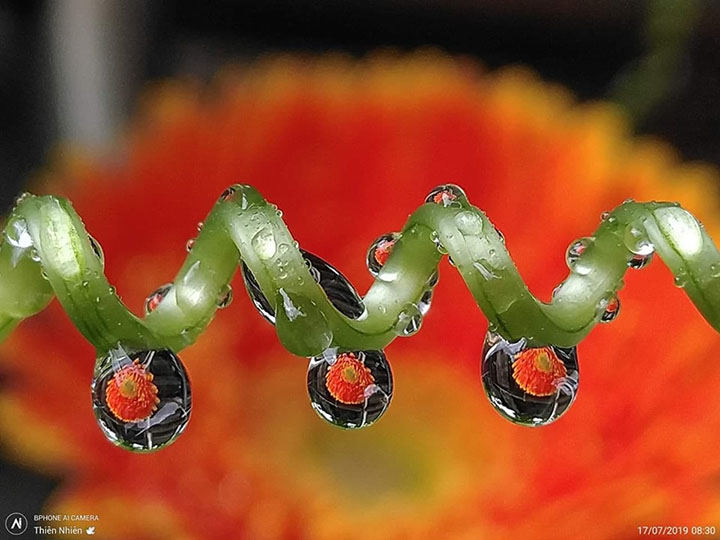 Macro photo taken by Thiên Nhiên won the international Mobile Photography contest
This week, for the first time, a member from Vietnam whose nickname is Thiên Nhiên won the contest. The winner photo is about a flower branch remaining with raindrops. Information on the photo shows that it was taken by "Bphone AI Camera".
According to her personal page, Thiên Nhiên is a female user, currently living in Da Lat. She loves taking photos of nature, especially macro photos of insects and flowers. Indeed, looking at photos posted by Thiên Nhiên, it is hard to imagine that they are not photos from a DSLR professional camera.
However, according to the information on her photos and collection, all macro photos Thiên Nhiên has posted on her personal page were taken by Bphone 2 and Bphone 3. Talking to VnReview.vn, Thiên Nhiên said all of her macro photos were taken without using any accessories or photo editting tools.
So what is the secret to a non-professional photographer? Thiên Nhiên shares it is based on the passion, perseverance and of course the quality of the smartphone. In addition, getting other people attention at viewing and commenting photos also motivates her a lot to try harder and be more creative.
"In order to have beautiful smacro photos, perseverance is very important. Persevering in hunting photo subjects, in holding smartphone firmly as well as finding precious moments. Especially, you have to put your heart into perspective, change many angles to get the most beautiful and outstanding light, subject and background", she said.
Bphone 3 was launched by Bkav in October last year. One of the features emphasized by the manufacturer is the ability to take Macro Stacking photos which is very popular with Bfans.
The followings are macro photos taken by Thiên Nhiên and other Bfans: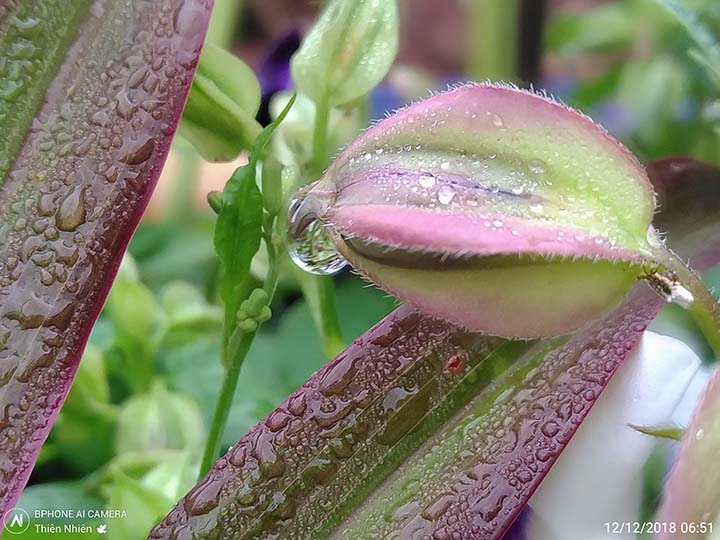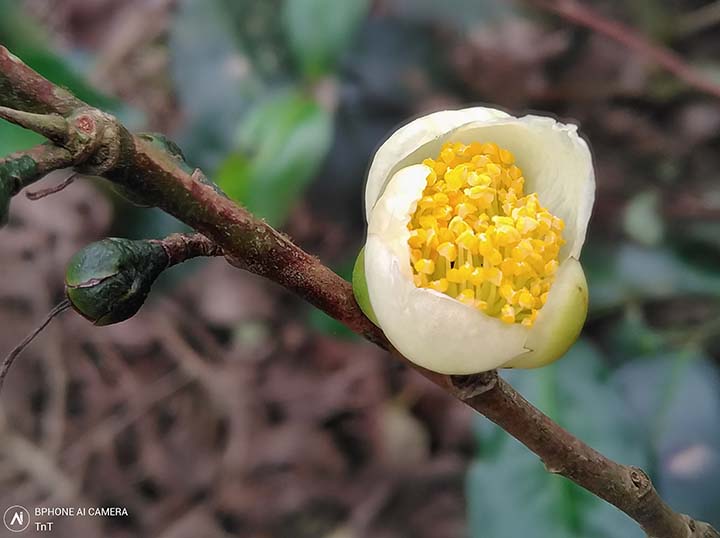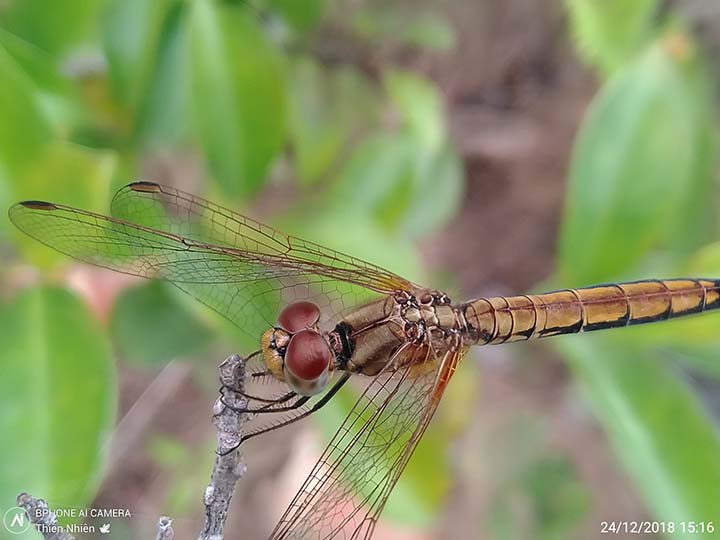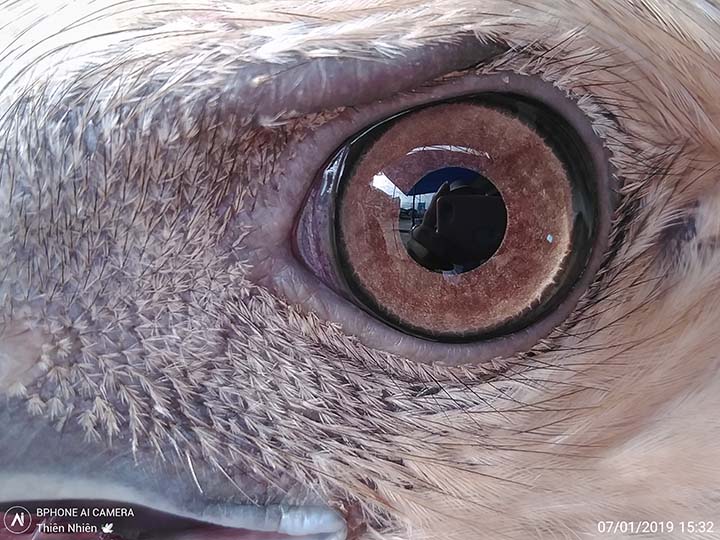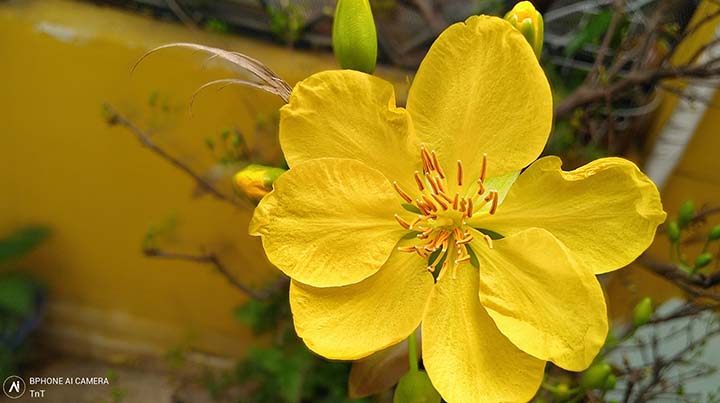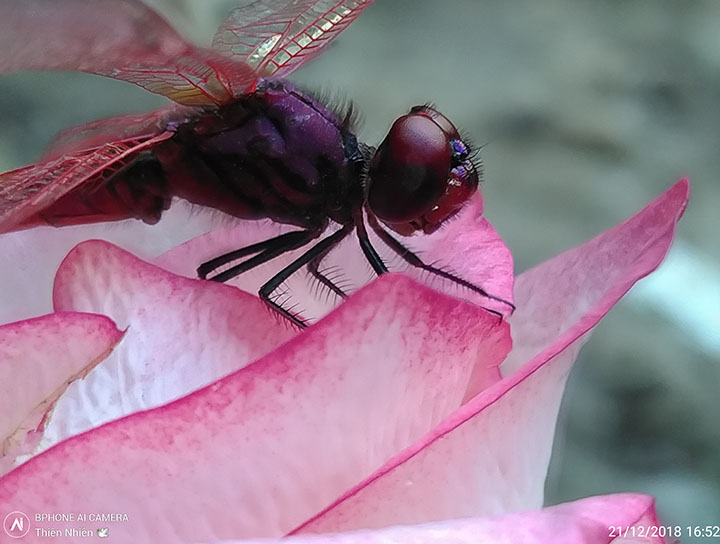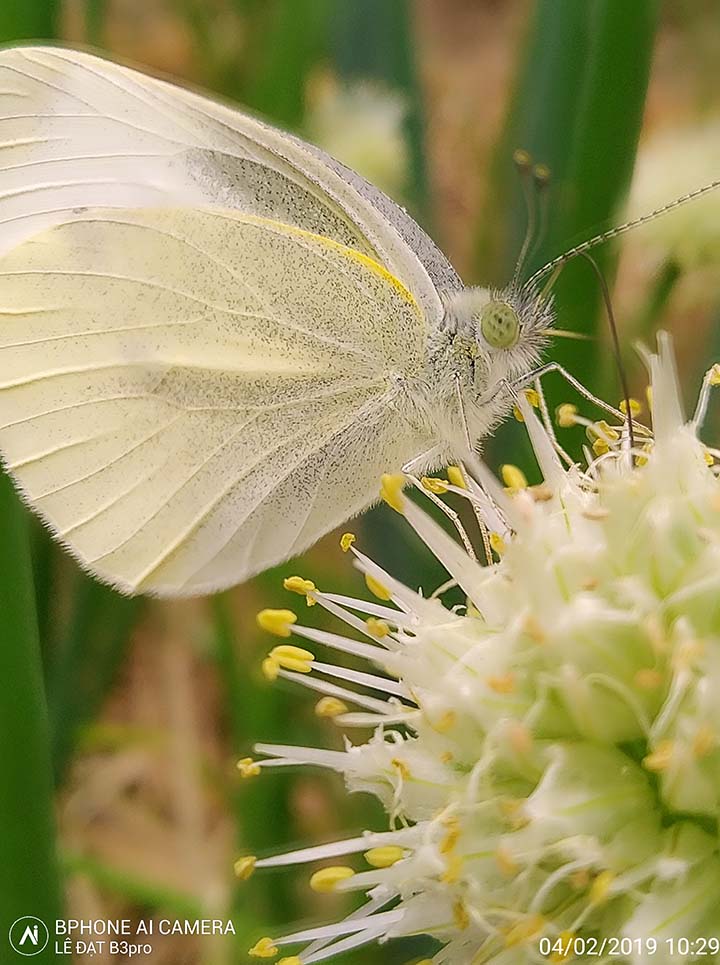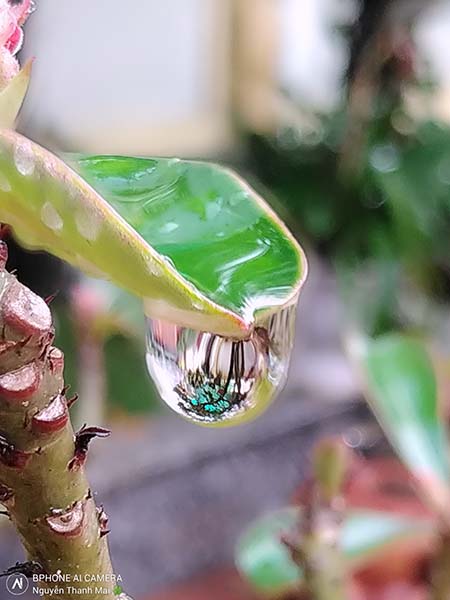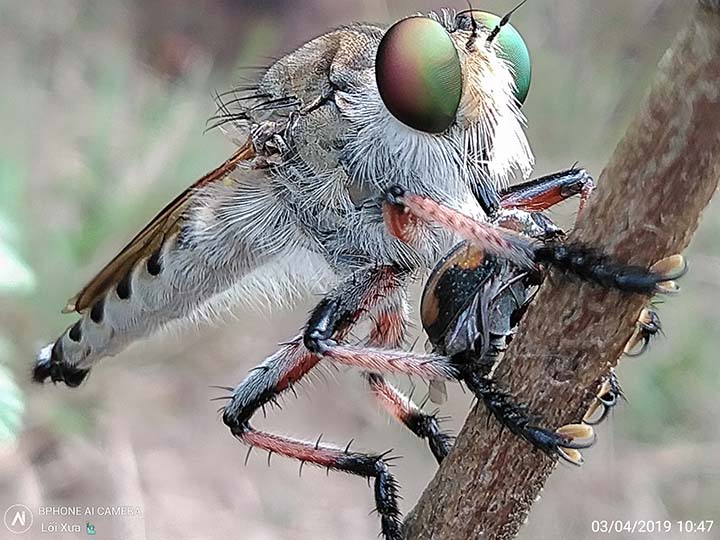 Link of original photos.
According to VnReview