Vote for new features of the Bluezone Community Health app!
02:30:00 | 02-04-2021
With 31 million installations, Bluezone has contributed effectively to the pandemic prevention in the past COVID-19 outbreaks. The pandemic has still complicated developments, and the installation of Bluezone needs to be maintained to be prepared for the pandemic when needed.
We have a policy of developing new features on Community Health. Thus, Bluezone will be used regularly, both improving community health and being ready for the pandemic prevention.
Please join hands by participating in voting and proposing new features for Bluezone at: https://bluezone.gov.vn/khao-sat.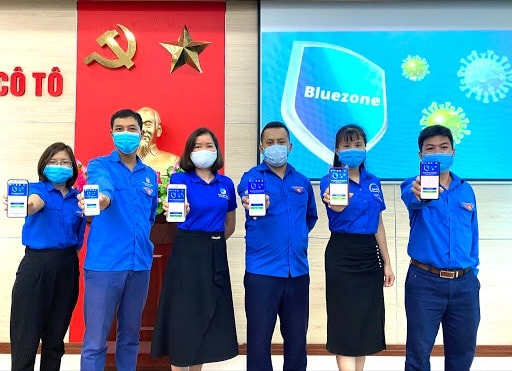 CEO Nguyen Tu Quang