Google is assisting Bkav in issuing the certificate for Bphone B86
09:28:00 | 01-08-2020
After the press and media reported that Bphone B86 has not received Google's certificate, Google has grasped the information and is actively supporting Bkav in working with authorized partners to soon receive the certificate for Bphone B86.
Up to now, Bkav has got Google certificate for the original Android version on Bphone B86 and will soon update this certificate on the latest versions of BOS operating system. Also, according to Google's general policy, new devices must use Android 10, so the next upgrade of the BOS operating system for Bphone B86 will also use this latest Android version.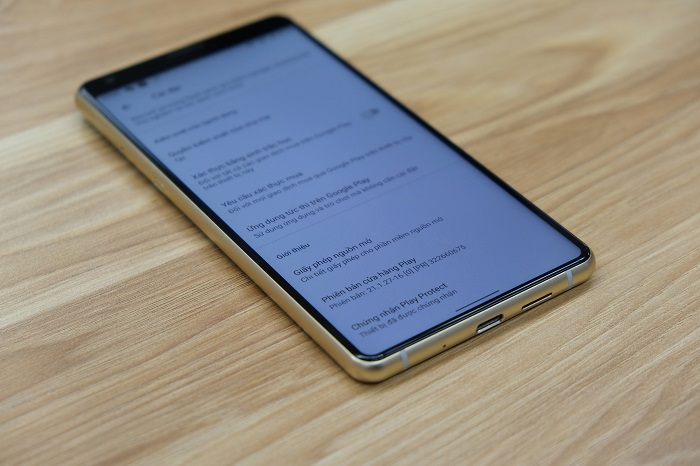 Sharing more about the BOS update for Bphone B86, Mr. Lam Hong Quang - Mobile Product Director of Bkav said: "In addition to Google certificate, the upcoming BOS version will also be upgraded with a number of features and options according to comments during the use of Bfans."
After completing the update of the new operating system version for Bphone B86, Bkav manufacturer will also use this new operating system on Bphone B40 and Bphone B60 series. Therefore, the opening time for sale of these two new models is expected to be delayed to complete the upgrade process.
Bkav