Launching Vietnam Cyber ​​Range - VCR
04:42:00 | 29-06-2022
On June 28, Bkav Corporation officially launched Vietnam Cyber Range (VCR), an advanced system for training, drilling, and testing human resources in the field of cyber security. The Make in Vietnam VCR solution is fully owned by Bkav engineers in terms of technology.
The process of digital transformation is taking place strongly, emphasizing the necessity of cyber safety and security for all aspects of life. However, in fact, Vietnam lacks a human resource with deep expertise in cyber information security, lot of experience, and good fighting skills in ensuring digital space security. Many Vietnamese agencies and organizations are currently unable to record and detect scanning and attacks on their systems. According to VNISA - Vietnam Information Security Association, about 50% of agencies and organizations do not have ready forces and standard operating procedures to respond to cyber information security incidents even after detecting them or being alerted to an attack.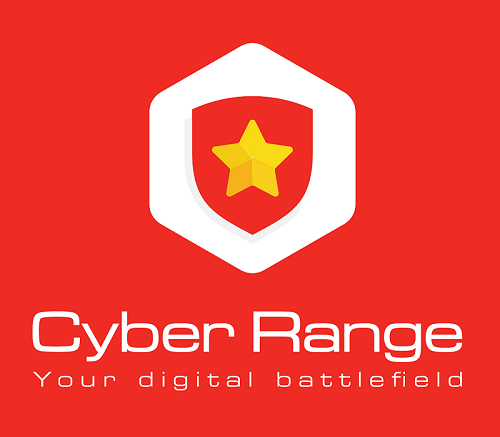 In order to have a high-quality cyber security team, the urgent need today is a practical training environment, serving real-life combat drills, to improve professional skills for those working in cyber security.
"With the ability to create diverse real-life combat environments, the Vietnam Cyber ​​Range will help train highly qualified cyber security personnel. Instead of taking 7-10 years, we can shorten the time by half and equip students with more comprehensive skills," said Mr. Ngo Tuan Anh, Vice President in charge of Cyber Security at Bkav.
Vietnam Cyber Range (introduced at the address VCR - Bkav Corporation) simulates information technology systems such as e-government and smart cities, as well as specialized systems such as electricity, transportation, finance, and so on, to meet all the needs of a real-life combat environment for training, drilling, and assessing the skill of ensuring cyber safety, as well as providing scenarios for training and drilling, and can be customized according to needs.
Vietnam Cyber Range also has a constantly updated library of scenarios, stimulating real-life cyber security with a variety of real-life scenarios and pre-installed accompanying toolkits. With VCR, users can access new systems, equipment, and technologies to the fullest extent according to their expertise, which are normally difficult to access.
According to the manufacturer, VCR's ability to create real-life combat and drill environments is unlimited, from the scope of organizations, departments, and sectors to national and international scales, meeting thousands of participants thanks to a simple, flexible operation mechanism that can be expanded upon request. The system allows customization of the simulation of the cyber environment upon reality, thereby testing the system's safety, assessing the performance, and carrying out attack/defense like on a real system.
In order to obtain diverse training scenarios that are closest to reality, Bkav has worked closely with technology experts in key fields such as electricity, transportation, healthcare, finance and banking, etc. The most quintessential knowledge and experience in cyber security in each field are continuously updated into the system.
Bkav