Bphone A85 5G - A high-end smartphone with the best USE VALUE!
03:40:00 | 25-04-2022
On April 24, on his personal page, CEO of Bkav - Mr. Nguyen Tu Quang had the first revelations about his latest smartphone Bphone A85:
Are you eager to know more about Bphone A85? The following will show that Bphone A85 5G is a flagship optimized for the HIGH-END segment, but the price is only a half, it means the best USE VALUE.
- Bphone A85 is equipped with 5G. We have tested with the flagships of Samsung and Apple, and it produces the equivalent quality. A movie of GBs can be downloaded in 1 second.
- Premium design with curved screen, leather back, fingerprint in the screen.
- Performance is only behind flagships, equivalent to the Snapdragon chip 7x.
- Bphone camera has been confirmed of flagship quality. With Bphone A85, night photography and sMacro are processed faster.
- BOS user experience of the flagship.
- Advanced security and anti-theft that many flagships do not have. Bphone A85 is also integrated with Bkav Safe Kid software.
- To have the best price, we cut down on water resistance and top performance - the features of a flagship.
Thus, Bphone A85 5G will only differ from flagships in terms of water resistance and performance in group 2.
Too great, right? The goal is to bring a product with the best USE VALUE. Bphone A85 5G can be considered a product with the soul of a flagship, but the price of a high-end.
Bphone A85 will have a price of 9,490,000 VND.
The pre-order program will start tomorrow (April 26) until the end of April 28, 2022. Customers who pre-order will receive a discount of VND 1,500,000 and get 01 AirB wireless earphones worth VND 1,490,000.
More information will be available tomorrow on https://Bphone.vn!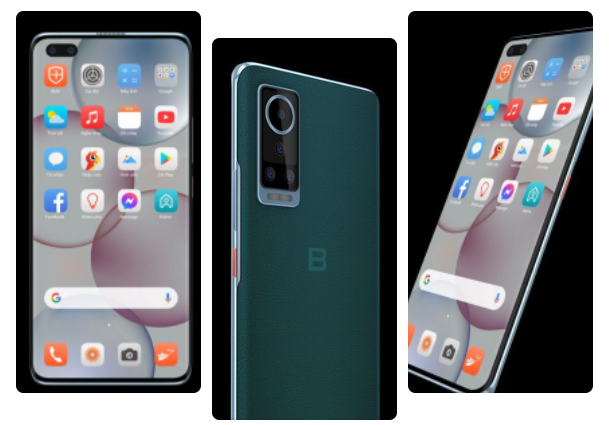 Nguyen Tu Quang