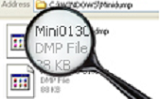 The Dump issue (the blue screen of death) can be caused by many reasons.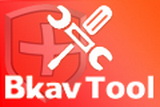 Checking your computer and sending log to Bkav Contact Center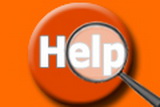 When you doubt that there are viruses or abnormal signs on your computer, use "Send support request to Bkav" function of Bkav Pro to inform...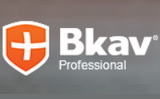 In order to install and register licensed Bkav Pro on your computer, please take the following steps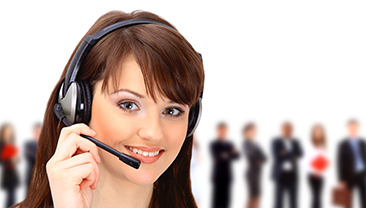 Researched and developed by Bkav based on the open-source code, Bchrome is the free ultra-lightweight web-browser which has super fast browsing...