Bkav 2019 launched with AI against scenario attacks
03:32:00 | 14-05-2019
May 7, 2019, Bkav Corporation officially launches Bkav 2019 antivirus software integrated with Scenario Attacks Prevention (SAP) technology. Bkav 2019's artificial intelligence (AI) automatically analyzes, early detects and prevents scenario-based, targeted attacks, such as Advanced Persistent Threats (APT), ransomware attacks, cryptocurrency mining attacks.
According to statistics of Bkav's virus monitoring system, globally there are more than 1.5 million virus samples posted online every day. Most of them are scenario-based attack malware. The main purpose of this kind of malware is to maximize the exploitation of victim's information and data in order to make profit and earn money. With the huge benefits that hackers have earned, the distribution of scenario attack malware has become a billion-dollar black industry.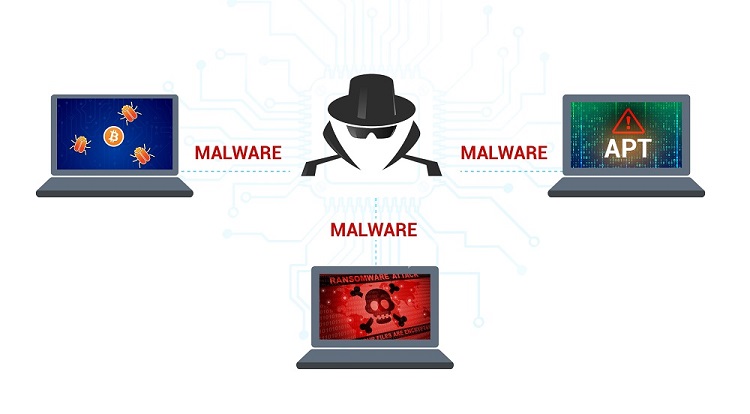 In Vietnam, more than 60% of the corporate network system was infected with this type of malware in 2018, causing damage to users up to 14,900 billion VND.
Mr. Vu Ngoc Son, Bkav's Vice President of Anti Malware, says: "Scenario attack malware is the most dangerous threat because of their high human characteristics. Bkav innovates SAP technology to monitor any even-smallest unusual behaviors on the computer, bringing them into the statistical, scoring system. Then, AI is used to automatically point out the imminent dangerous scenarios and command to promptly block such threats".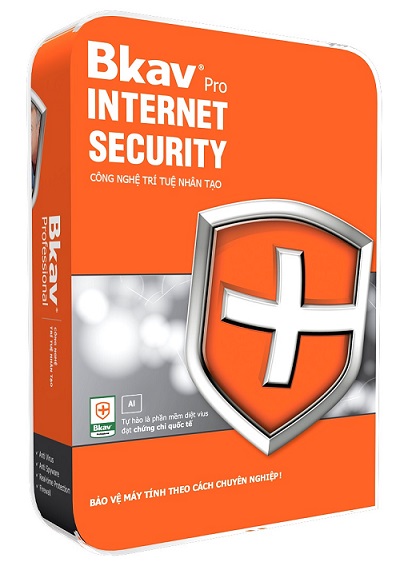 Personal firewall on Bkav 2019 gets a great upgrade, especially the feature to protect against attacks exploiting SMB vulnerability. This is the vulnerability exploited by dangerous malware WannaCry and still exists in about 50% of computers in Viet Nam, causing permanent risk of malware attack.
Bkav 2019 is also significantly improved in performance, increasing virus scanning speed by 30% faster than version 2018. At the same time, the software's technology of protecting bank accounts, passwords, etc. is strengthened.
Bkav 2019 keeps the price 299,000 VND/1 year/1 license. Licensed customers will get automatic and free upgrade from May 7, 2019.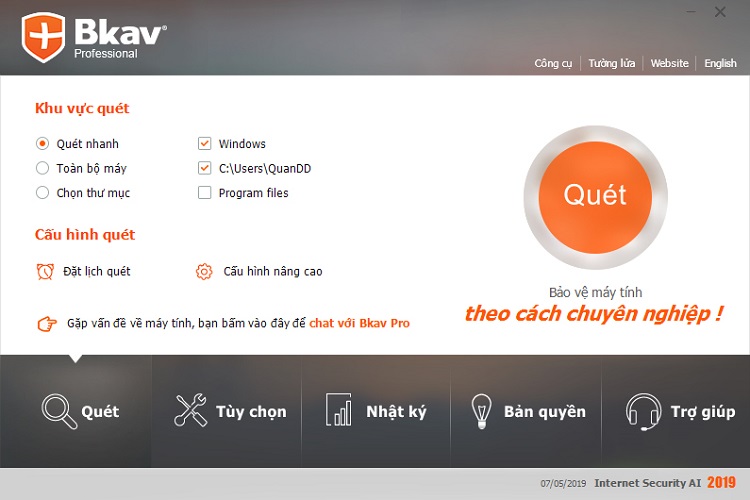 Bkav