Bphone Fans offline for the first time in Myanmar
03:02:00 | 23-09-2019
Two months after being launched in Myanmar, Bphone is creating a Myanmar fan community as vibrant as in Vietnam. September 15, the first offline of Myanmar Bphone Fans Club took place in Yangon.
The participants are those who have used Bphone and are interested in this Vietnamese smartphone. Most of them are the young, students and officers. The first offline is where Bphone Fans and the manufacturer's representatives can openly exchange information of Bphone and share usage experiences; and Myanmar Bphone Fans can communicate with each other.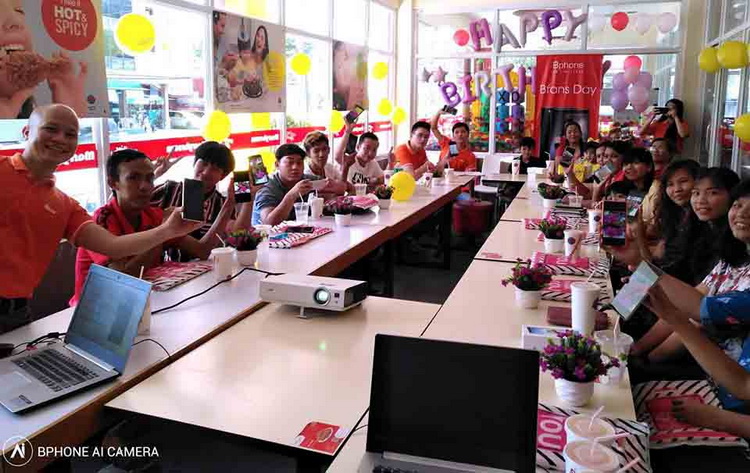 Myanmar Bphone Fans Club offline for the first time in Yangon on September 15, 2019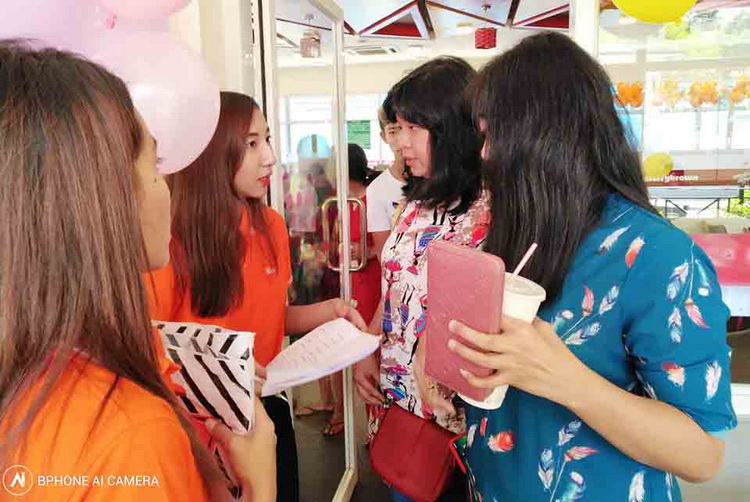 Fans are exchanging enthusiastically about the experience of using Bphone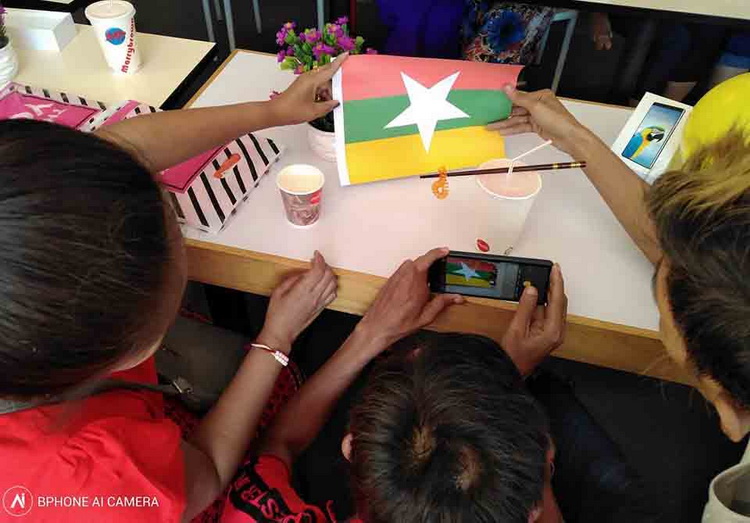 Camera and macro photography on Bphone 3 are loved by many users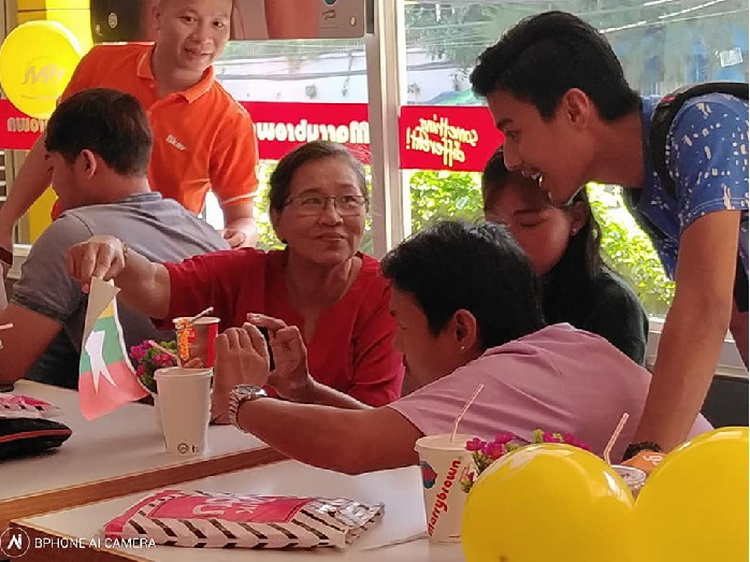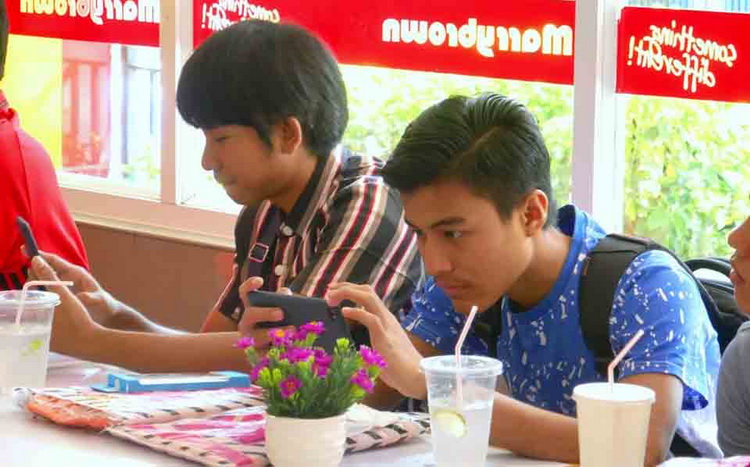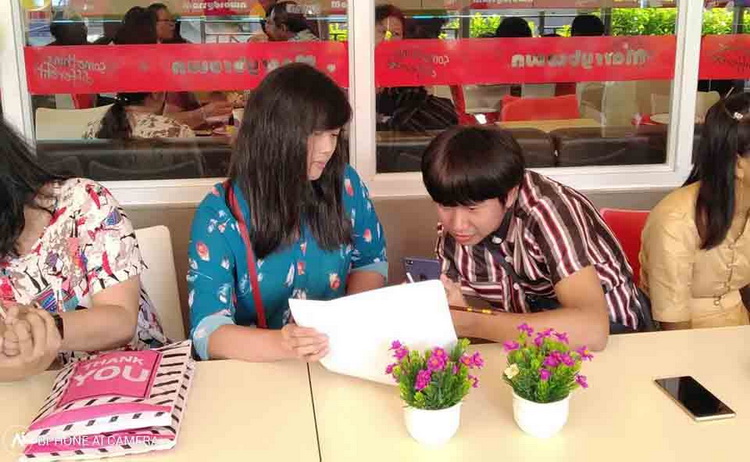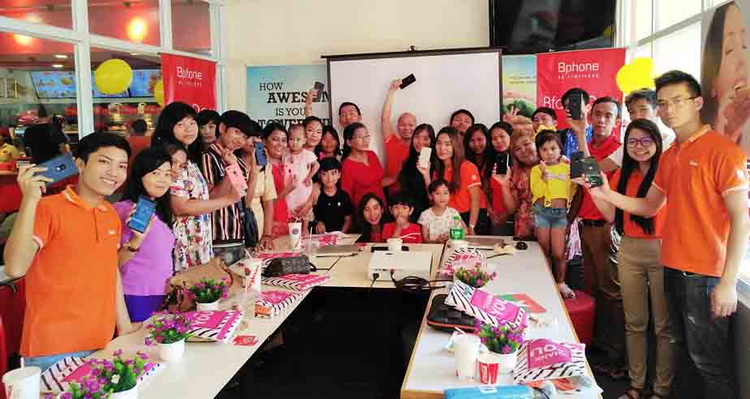 This offline is the first step to build a closely connected, active Myanmar Bphone Fans community.
Bkav Myanmar representatives said that the manufacturer aimed at building a Bphone community in Myanmar as vibrant and meaningful as in Vietnam. The cohesion among members is not only in the cyber world but also in the real world through offline meetings, communications and a lot of activities for the community.
Myanmar is an attractive market for Vietnamese businesses with nearly 54 million people. Vietnamese brand is trusted and loved by the locals thanks to better quality and price than China and Thailand products, consistent with the income of the people. Bphone can take both advantages in Myanmar because it is a high-class product of Vietnam with good customer service and price in the mid-range segment.
Bphone 3 started being sold in Myanmar in July 2019, at nearly 100 Mytel stores nationwide, along with 3 Bphone service centers and 27 warranty reception points. Bkav committed to provide high quality products and best customer services as in Vietnam.
Source: VnReview