The beauty of Bphone 2017 and its accessories
Bphone 2017, the latest smartphone of Bkav, still remains its philosophy of flat and simplified design. When other recently-launched flagships of Apple, Samsung such as iPhone 8/8+, Note 8, etc. have all-glass front and back like Bphone 2017, it can be said that this smartphone is the trendsetter.
Let's see the beauty of Bphone 2017 and its accessories through the shots taken by different photographers.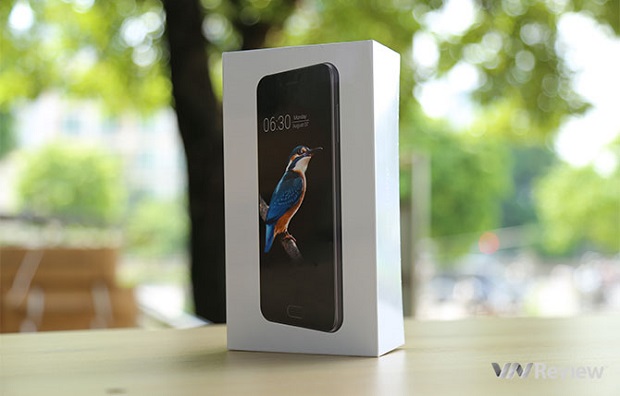 Bphone 2017 was launched on August 8 at Vietnam National Convention Center and officially handed over to buyers on August 19.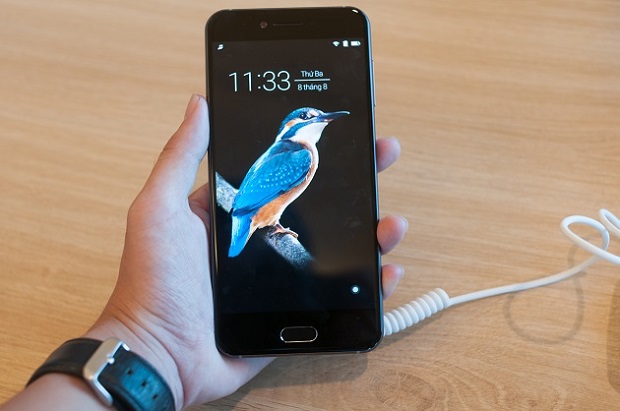 The lock screen of Bphone 2017, the image creating a trend of "using the kingfisher image of Bphone 2017 as background to show "qualitativeness" of our smartphones".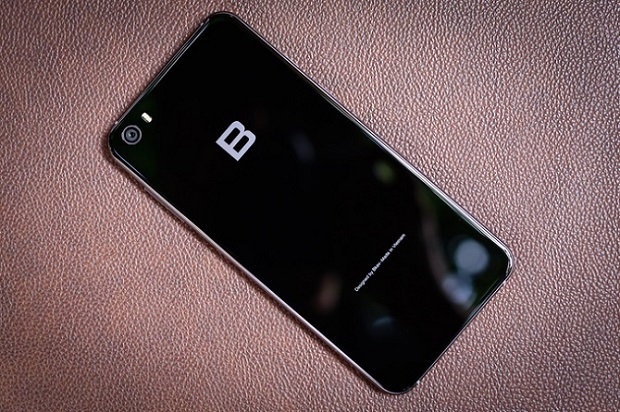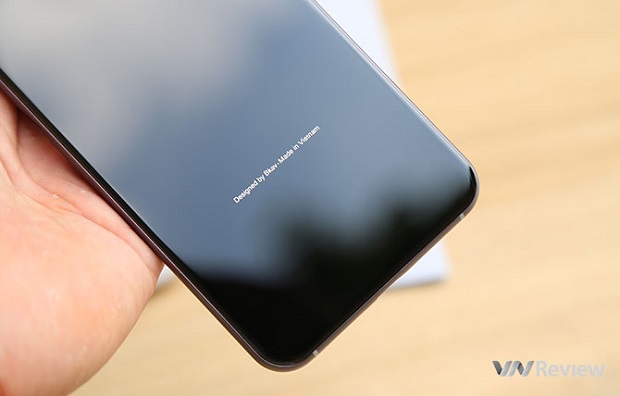 The back is simply designed with tempered glass, non-protruding camera with the outstanding Designed by Bkav - Made in Vietnam.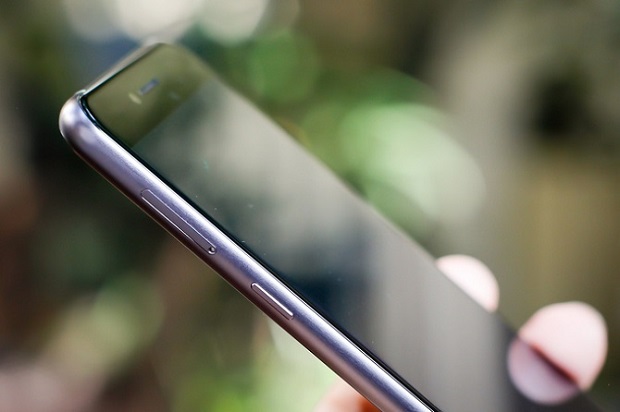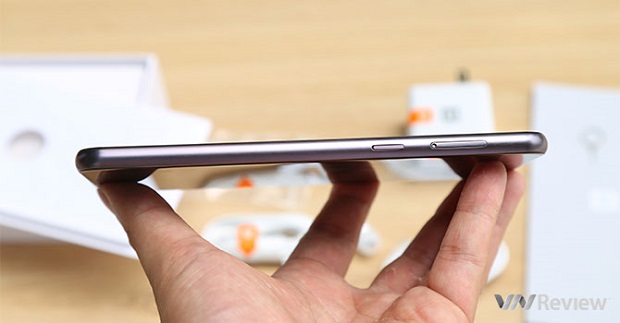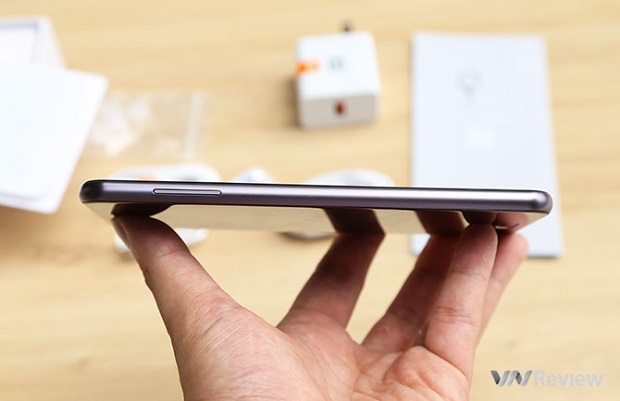 Metal bezel with matte gray, 2.5D rounded edge to bring the feel of right grip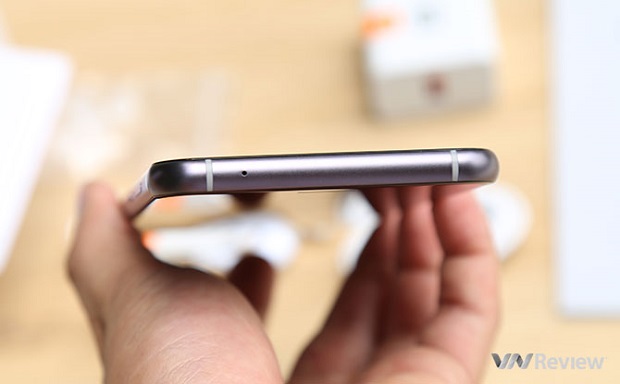 The noise-canceling microphone and two antenna lines on the top of the phone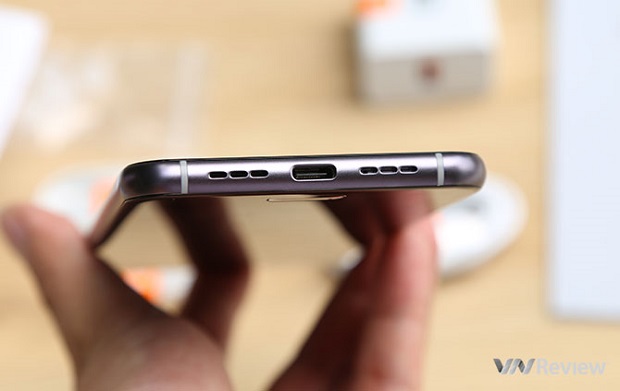 USB Type-C, speakerphone, microphone and two antenna lines on the bottom. Bphone 2017 has only one external speaker on the right side, while the left slot is for symmetrical design and microphone included.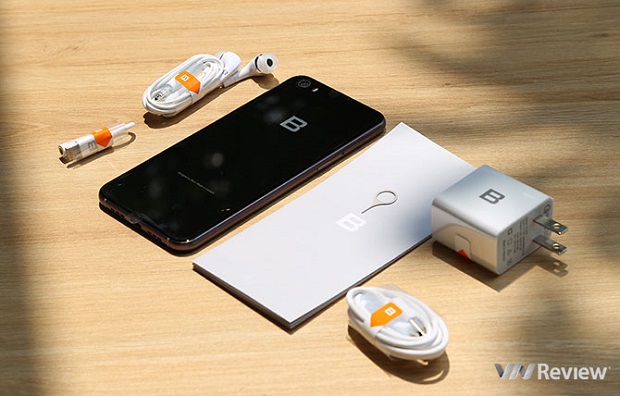 The accessory kit includes a cable, quick charger, headphones, Type-C to 3.5mm adapter, SIM-eject tool and manual.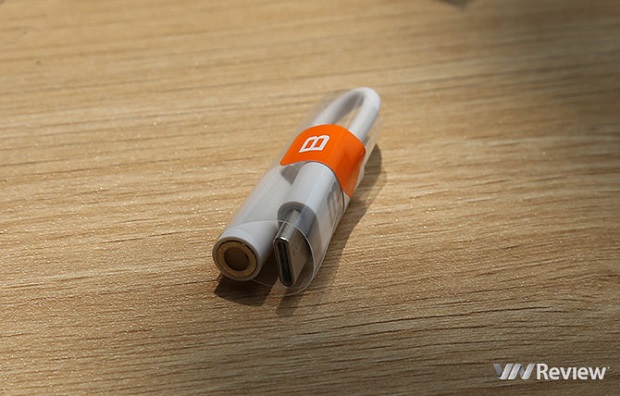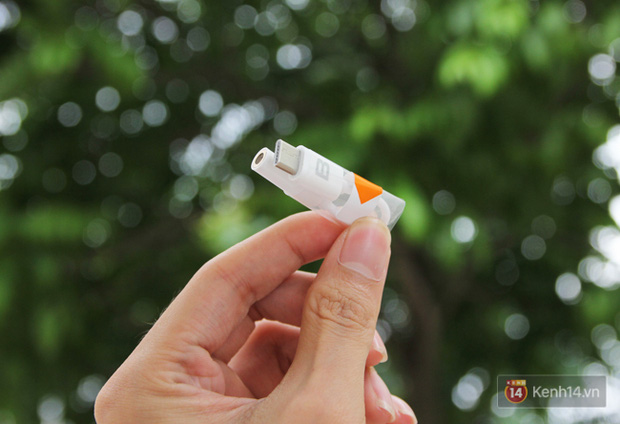 Adapter converts Type-C to 3.5mm because of the removal of 3.5mm headphone jack in Bphone 2017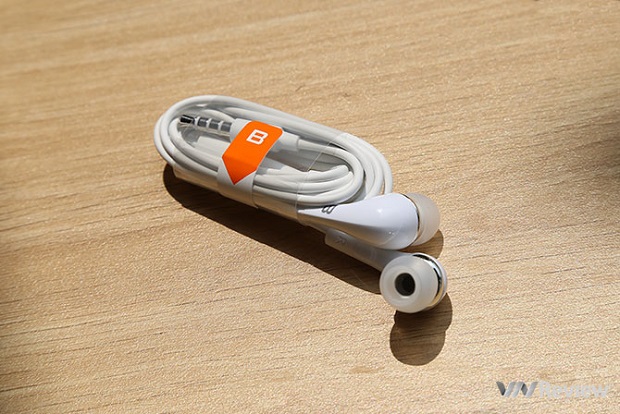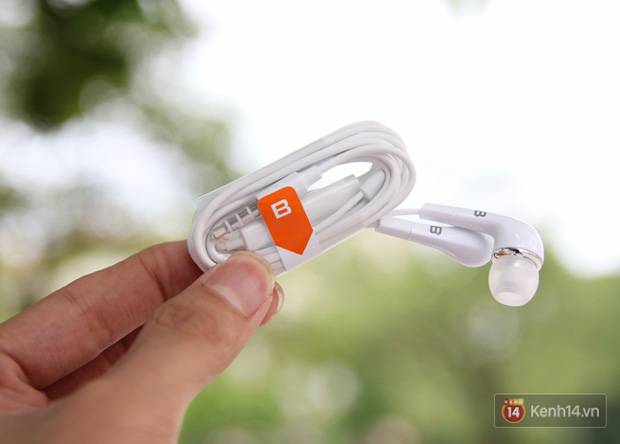 Bphone 2017's in-ear headphones, "separate" DAC with its sound quality as same as the current top flagships.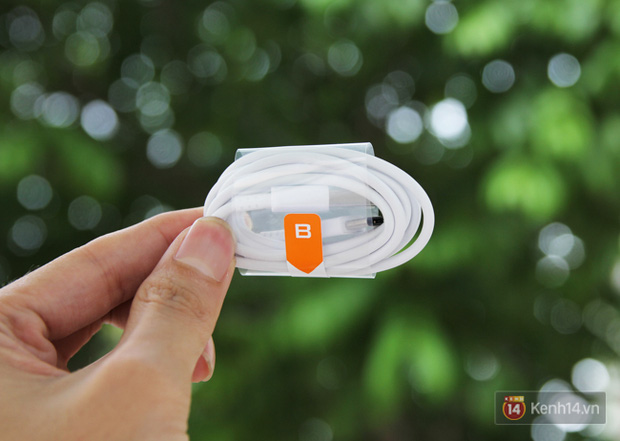 Charging cable with USB type-C standard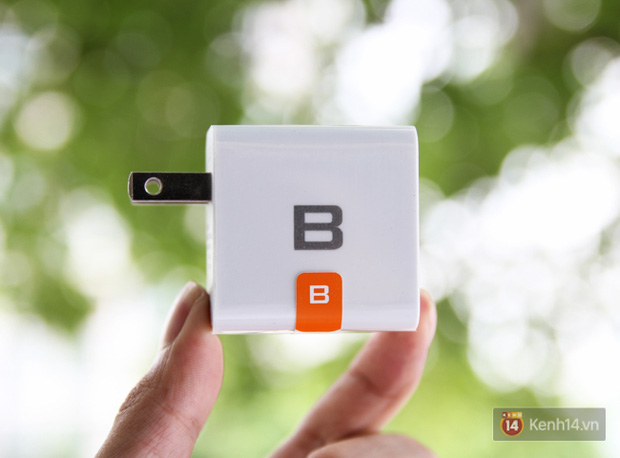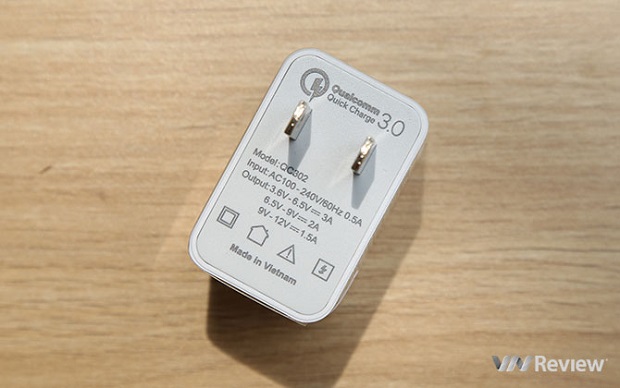 Qualcomm's Quick Charger 3.0 supports output up to 9-12V/1.5A, helps battery be charged from 0% to 80% within 35 minutes.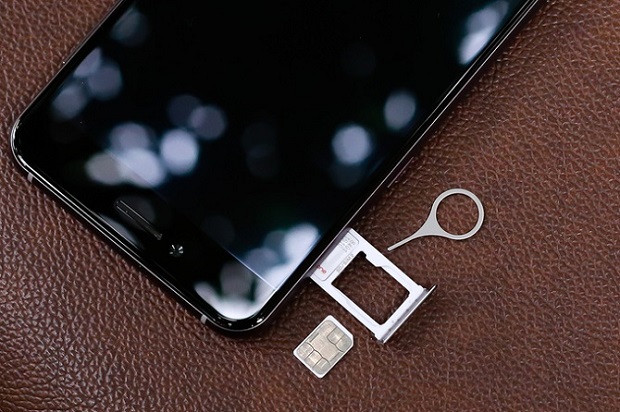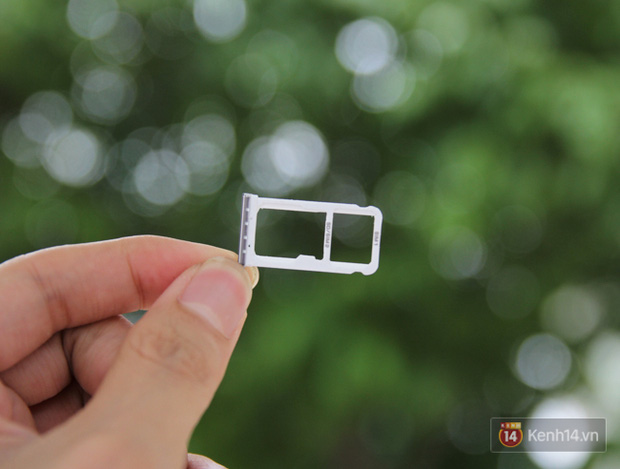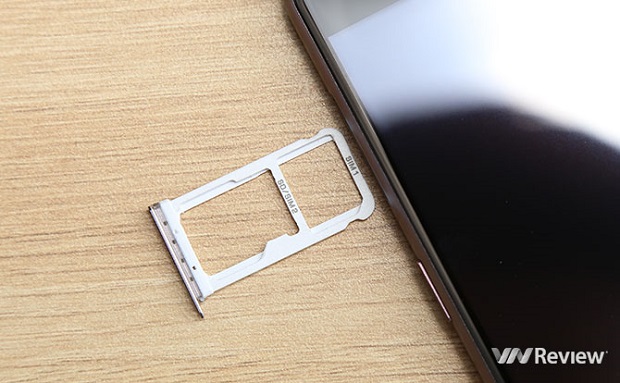 A tray for dual nano-SIM cards and microSD card up to 256 GB, including one slot for inserting either a SIM card or the memory card. The stray has a water-proof rubber gasket.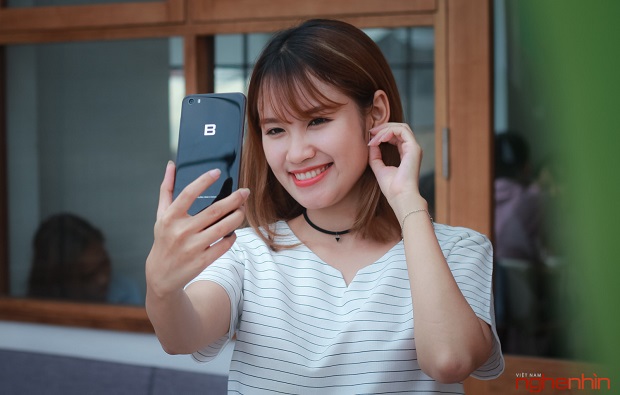 It's amazing, isn't it?
Bkav
Others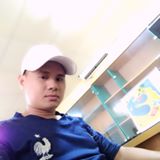 Nguyễn Minh Khang
July 02