CEO Nguyen Tu Quang explains the "makeover" design of Bphone 2017
Bphone 1st generation is beautiful and very different but it is not the market leader, so Bphone 2017 needs change to be more easily accepted by the market.
August 8, 2017, after 2 years of waiting, Bphone 2017 has been launched. Still a smartphone with two-sided glass, luxurious monolithic aluminum frame but Bphone 2017 is quite different from its predecessor. The common feeling of the first people holding and experiencing Bphone 2017 on the launch day is, the quality is good but there are opinions that it is like a combination of iPhone and Samsung. There are Bphone 1 fans who regret and think that the first Bphone design is more beautiful.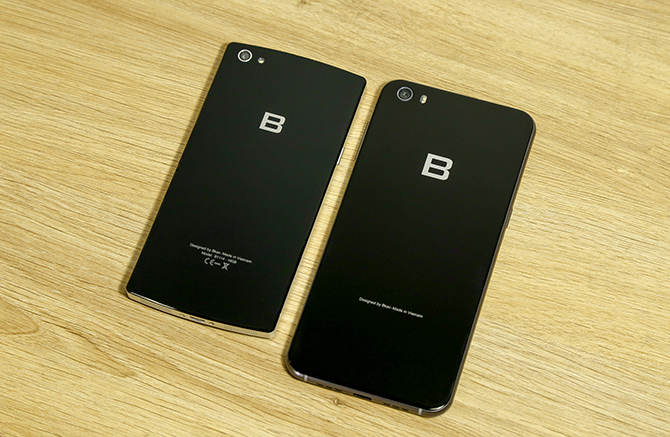 Talking to reporters, Bkav CEO Mr. Nguyen Tu Quang said that when starting to research and develop smartphones, the company determined that product design has to meet 2 criteria: learning knowledge of mankind, but must follow the philosophy of minimalism, refinement and differentiation.
The 1st Bphone did that. It is still a rectangular, monolithic, 2-sided smartphone like many other smartphones on the market and most importantly, it's very different with the beautiful, stylish design. However, the reality of the market shows that most users still prefer popular designs.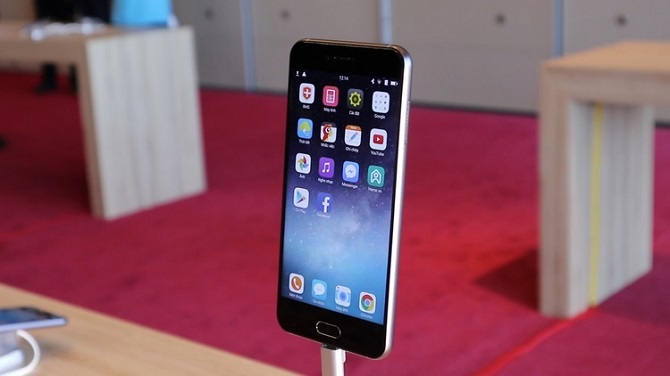 "We find that we have not been the market leader and to get the market's acceptance, we must follow the general trend. Therefore Bphone 2017 reduces the different criteria", said Mr. Nguyen Tu Quang.
Many people believe that the first iPhone launched in 2007 is a breakthrough for smartphone design, but actually smartphone or personal assistant device (PDA) with touch screen has been available before with names like Palm, HTC etc. The appearance of the iPhone overshadowed all thanks to the refinement, friendliness and ease of use. Since then, smartphone design has been basically bleak, without change: rectangular shape (some tested clamshell smartphone, touch screen combined physical keyboard but failed), selfie camera placed in the corner of the phone, below for the Home button (both physical or touch), the middle area is the touch screen that covers almost the phones. Therefore, today's smartphone design almost becomes a standard formula. Manufacturers can only adjust "spices" such as materials, angular variations, Home buttons, speaker slots etc. to make a difference.
Therefore, whenever a new smartphone comes out, people find it like some others. Bphone 2017 is no exception when it is said to be like Apple and Samsung.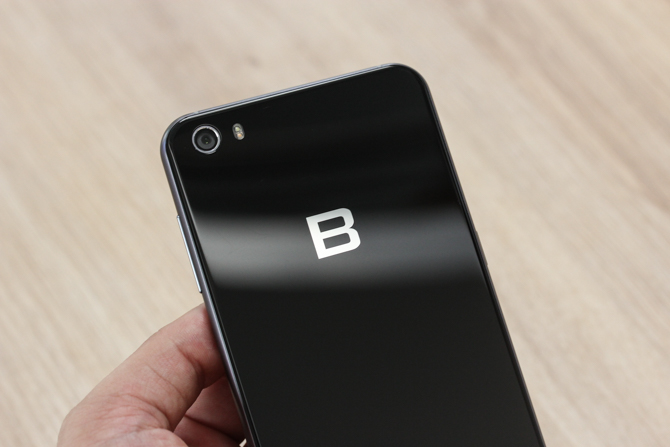 In this regard, Mr. Nguyen Tu Quang said: "All products are based on human knowledge. Therefrom, each company has its own creativity. For example, Bphone 1 has a flat, minimalistic and unique philosophy. With Bphone 2017, we only reduce the personality, but keep the philosophy of flat and minimalistic, so at a glance, you can think that Bphone 2017 is like some other smartphones in the market. However, when you directly hold it in your hands, Bphone is very different", Mr. Quang said and added: "When becoming a market leader, we will make unique designs like Bphone 1".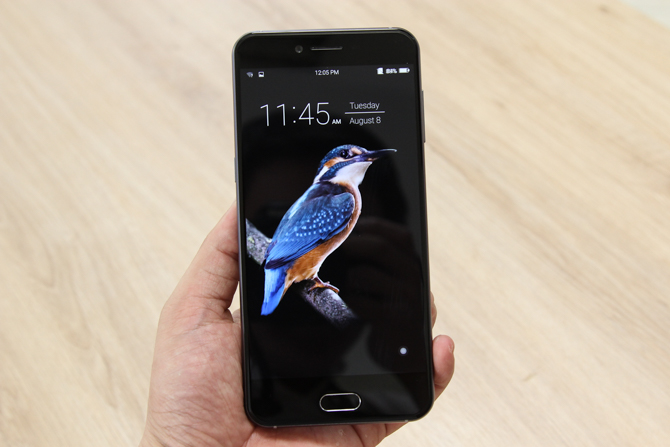 At the product launch event, Mr. Nguyen Tu Quang said that they have elaborated their products to the smallest detail such as: Bphone 2017 uses special milling and surface treatment technology to completely eliminate the inefficiency in speaker slot and USB port; all navigation keys are designed based on usage habits for the best experience. No product on the market has such a refinement.
Bphone 2017 launched on 8/8/2017 in Hanoi, is equipped with Qualcomm Snapdragon 625 optimal processor, 3GB RAM, 32GB internal memory with memory card slot, 5.5 inch screen, Full HD resolution, 8MP front camera, 16 MP rear camera, optical stabilization, phase focus, 4K video recording, one-touch fingerprint sensor etc. The device is priced at VND 9,789 million (including VAT), be available at the Mobile World from August 19.
Here are some images of Bphone 2017: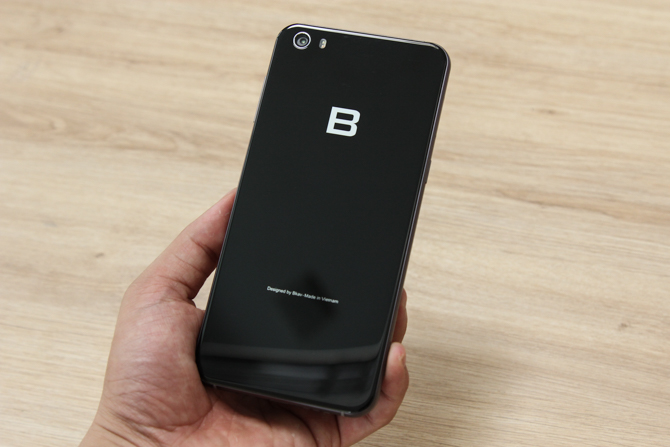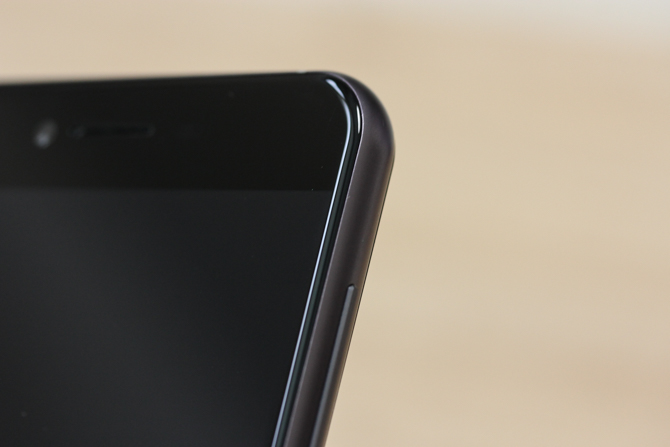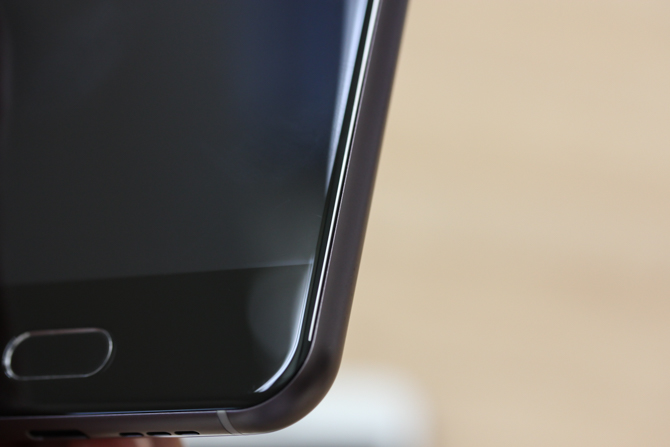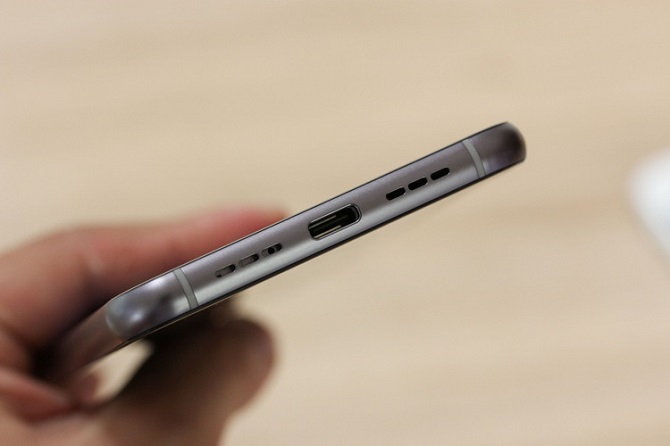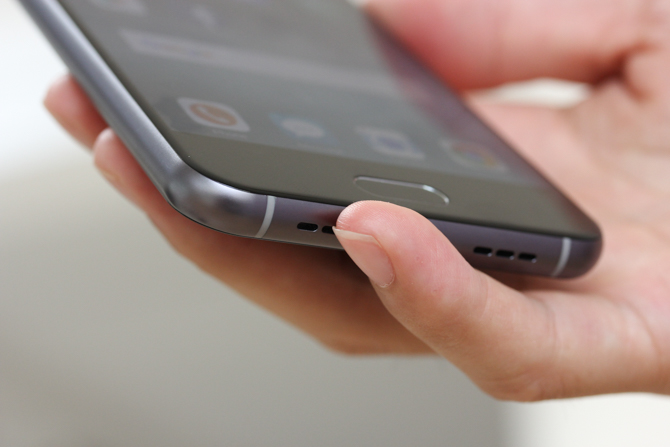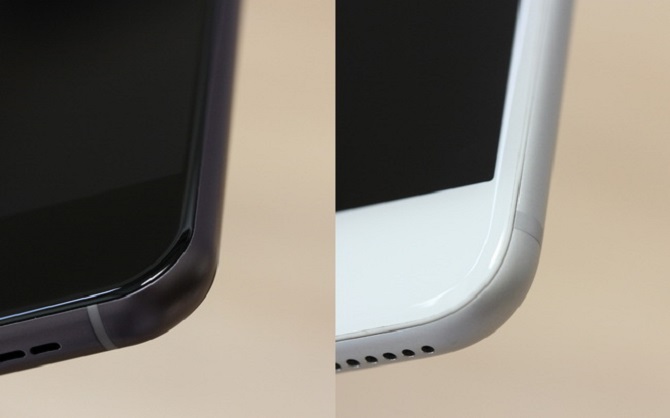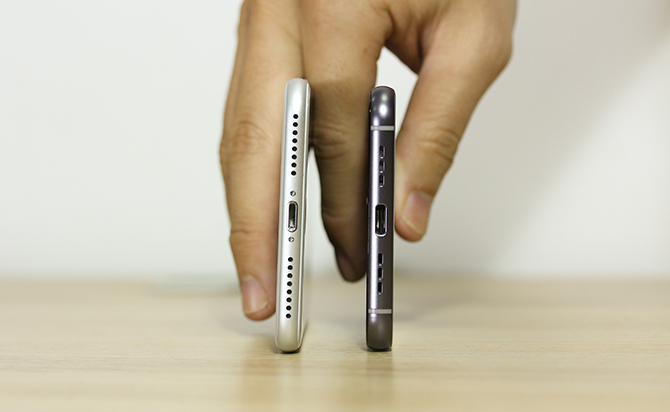 Source: VnReview.vn
Others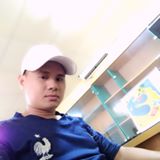 Nguyễn Minh Khang
July 02