CEO Nguyen Tu Quang: Bkav wants to become Apple, Samsung of Vietnam
Bkav CEO has just admitted that Bkav is compensating for losses on each Bphone 2017 sold to the market but is determined to create a Vietnamese brand of the international class with the vision of becoming an Apple or Samsung of Vietnam.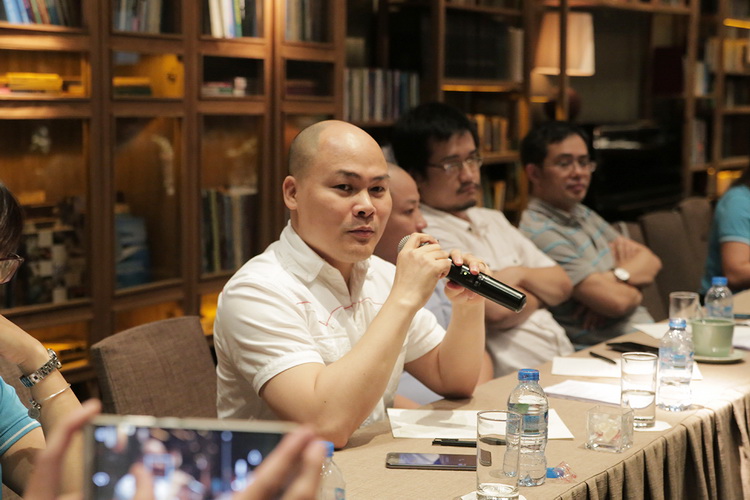 On the afternoon of August 23, Mr. Nguyen Tu Quang, Bkav CEO, suddenly appeared in Ho Chi Minh City to have a press meeting around ideas about the new Bphone.
Almost every question to Mr. Nguyen Tu Quang, CEO of Bkav revolved around the selling price seemingly too "expensive". How to convince users?
CEO Nguyen Tu Quang continued to affirm Bphone 2017 had the market price, which was not too high. Bkav captain also revealed that the company was compensating for losses on each Bphone 2017 sold to the market.
CEO Nguyen Tu Quang shared that: "I met a lot of people and all asked me such questions. Why don't you sell the product at a moderate price instead of positioning it in the high-end segment. Why do you select a difficult and arduous path which is hard to achieve success?".
This CEO said he asked the people around him that: "Do you want Vietnam to have a technology group like Samsung, Apple or you want a Chinese brand? Which option do you want?" . Almost all answers said that they wanted a Samsung and Apple of Vietnam. That is also the reason why Bkav's captain positioned Bphone in the high-end segment, to affirm that Vietnamese people could create products to compete with big brands.
More clearly, CEO Quang said that, Bkav listened to users to every detail, so there was no reason for careless choice when deciding to launch Bphone 2017 in that segment. "After launching Bphone 2015, Bkav received all user feedback. I read all comments from the forums, the press and to tell the truth I was stressed over a year for such terribly critical comments. There is no reason that I am not hesitant and make a clear decision about the new Bphone strategy", Mr. Quang said.
CEO Quang continued that with the current capacity, after years of researching and focusing on smartphone, Bkav was confident to create cheap products to meet user needs. This would definitely create sales like Chinese brands. But it was only a temporary success and Bkav would be tied to the name of a cheap brand. At the same time, this strategy would make many people easily think that Bkav lacked of capacities and it was very difficult to get rid of that.
Therefore, the choice of positioning in this segment is a long-term strategy. "Bphone is a desire of Bkav, for Vietnam to have a manufacturing industry owned by Vietnamese people. Bkav wants to be one of the world leading brands in the smartphone manufacturing industry. That is the aspiration, the vision of Bkav", emphasized CEO Bkav.
This CEO also affirmed that it is a difficult choice and if Bkav was uncapable, it could not follow this path.
Previously, a retail representative had said that the choice of the high-end segment of this CEO would certainly consume a lot of money and manpower, even many years of no profit. But if pursuing the initial principle, it would create more practical values ​​for this brand, at the same time, expanding the market to different segments in a sustainable way.
Otherwise, by choosing a lower segment at the beginning, it can bring benefits to Bkav, based on the big retail system as the Mobile World, which has enough power to stir up the market with good prices and profit. But its price is not small and can be out of control, difficult to reposition the brand and even a fuzzy future. This can be seen through so many Vietnamese brands such as Q Mobile, or even HK Phone.
Source: Dantri.com.vn
Others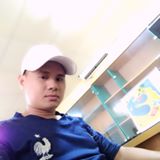 Nguyễn Minh Khang
July 02