Bphone 2 uses Snapdragon 625 chipset of high-class segment
The new generation smartphone of Bkav Corporation will use Qualcomm Snapdragon 625 (8953) chip with 8 cores up to 2.0GHZ on a 14 mm fabrication process. This information was revealed by CEO Nguyen Tu Quang to Zing.vn. Thus, this device will have the same configuration as the Samsung Galaxy A7 2017 at the price of 10 million VND (approx 430 USD), and the newly launched Motorola Z2 Play of 11 million VND (approx 473 USD).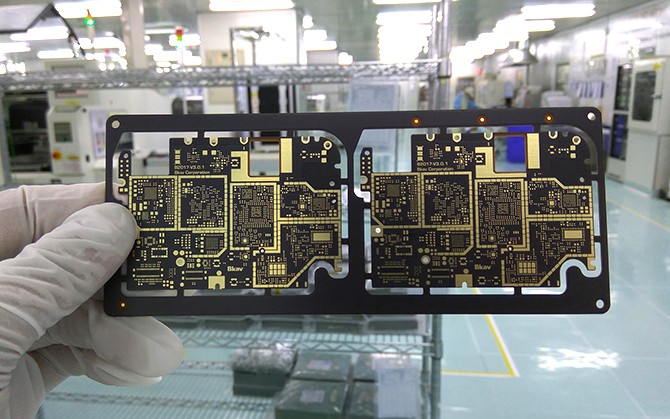 Bphone 3 circuit board
The father of Bphone said that the decision to choose Qualcomm Snapdragon 625 chipset for the next generation of Bphone was "based on research and careful consideration of the domestic market".
"Our orientation is to make high-class products that are affordable for Vietnamese people. With this configuration, we will have a smartphone in the high-end segment with optimal performance and best power saving in the market today, users can freely use daily tasks such as watching movies, surfing the web, listening to music, taking photos, playing games, etc. but have the optimal prices", Mr. Quang said.
Bkav CEO also stated that in the following years, Bkav would launch Bphone versions in different segments. "Our plan is still to pursue the goal of producing high-end products, but creating the conditions for millions of Vietnamese people to use Bphone. Therefore, there will be many generations of Bphone in different segments. This year, we will launch the high-end one".
Bkav's new move has shown that this brand no longer aims to create products that compete directly with famous brands in the market. Instead, it is a "sufficient" configuration at a reasonable price to reach the majority of users. Earlier, during a visit to the Bphone 2 factory, Zing.vn reporters had access to the entire components of the device, but Bkav still kept secret about the chipset.
Snapdragon 625 has the same power as some of the older high-end models using Snapdragon 810. The power consumption on Snapdragon 625 is 35% lower than its predecessor Snapdragon 617, and Snapdragon 625 still has 4G LTE connectivity, standard Wi-Fi AC and Qualcomm Quick Charge 3.0.
However, not all models using Snapdragon 625 can exploit the capabilities of this chip. Whether the device supporting quick charging depends on the intention of the manufacturer.
Bphone 2 will be officially launched on August 8 in Hanoi. Currently, The Gioi Di Dong (the Mobile World) retailer has opened a preorder program for this product. The expected price of Bphone, according to this retailer, is under VND 10 million (approx 430 USD).
According to Zing.vn
Others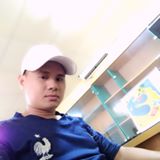 Nguyễn Minh Khang
July 02