Qualcomm engineers highly appreciate Bphone 2 antenna design
A team of Qualcomm engineers participated in assessing the quality of Bkav's smartphone in terms of signal and data transmission.
At the 2017 LTE International Conference on July 27 in Hanoi, Mr. Thieu Phuong Nam, General Director of Qualcomm Indochina, said the company continued to be a partner in providing microprocessor solutions for the new generation of Bphone.
Mr. Nam did not share the product information, but revealed that Mrs. Karen Kwong, a senior engineer of the company working directly in the project, was impressed with the antenna design of the new generation of Bphone.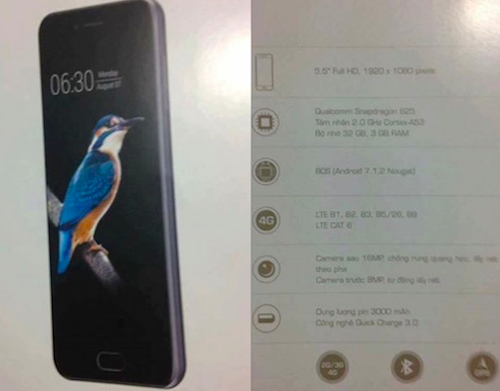 Leaked images and new configurations of Bphone 2
Each smartphone is equipped with a lot of antennas with different tasks such as for Wi-Fi and Bluetooth, GPS, mobile signal, etc. so it takes a lot of energy, space and interference. A smartphone with good antenna not only enhances the signal, data transmission rate and battery saving, but also helps the machine to operate in a cool and durable way, ensuring a light and thin design.
Therefore, antenna design is complex and is one of the most difficult issues for smartphone manufacturers, especially before the requirement of "adding" more processing power into a small space. According to Mrs. Kwong, this required decades of experience. The performance of antennas depends heavily on mechanical design, PCB printed circuit board and materials used in the machine, etc. In order to strictly comply with industrial design and avoid changing mechanical design, electronic design, the manufacturer must master the antenna design right from the start of smartphone design.
In Bphone 2015, the signal capture was a problem that received many reflections. However, with the assessment of Qualcomm engineers, Bphone 2 will be much improved compared to the previous generation.
Bphone 2 will be launched on August 8 in Hanoi. The product is equipped with a 5.5-inch Full HD screen, a Snapdragon 625 chipset 64-bit 8 cores with a speed of 2 GHz, 3 GB RAM and 32 GB internal memory. The front camera has a resolution of 8 megapixels, while the rear camera is 16 megapixels and supports optical image stabilization. The battery reaches 3,000 mAh, equipped with Quick Charge 3.0 and uses USB Type-C. The product runs BOS operating system built on Android 7 Nougat platform.
Source: VnExpress.net
Others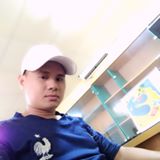 Nguyễn Minh Khang
July 02