Inside the factory where Bphone 2 is manufactured
Bphone 2 production stages are being operated simultaneously at 3 factories in Hanoi, ready for the debut on August 8 and for sale not so long later.
Close-up view of Bphone 2 production process. This is where Bkav and its partners process and manufacture the new generation of Bphone for the launch on August 8.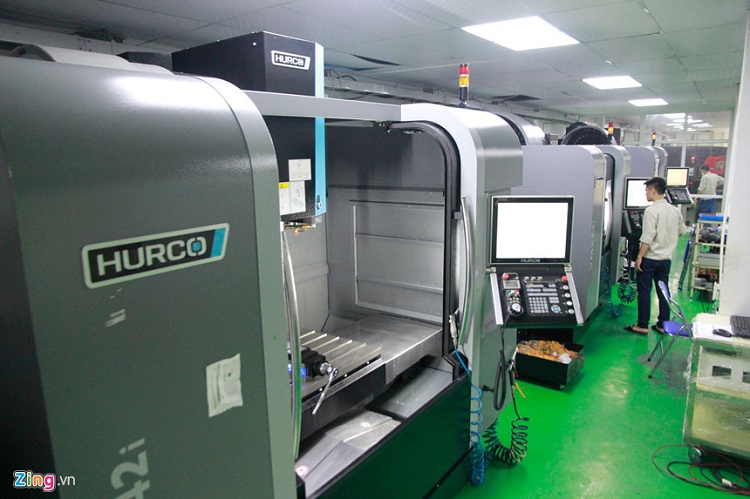 Inside the mechanical factory, where the Bphone 2 aluminum frames are milled to be ready for the launch. Bkav's engineers have standardized the manufacturing technology and transferred it to partners for mass production.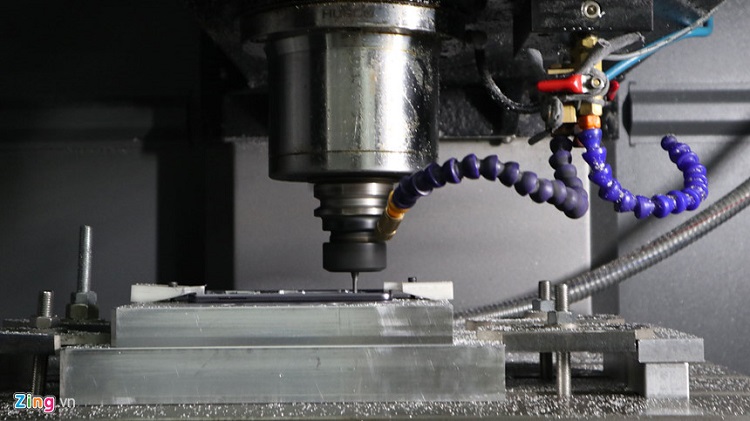 Stages of research and sample production are carried out by Bkav at their factory in My Dinh, Hanoi. This factory is fully equipped with advanced milling machines, CNC cutters, polishers, and pressing machines, etc. worth tens of thousands of USD, so Bkav can easily test, change details in design, and create complete sample products before mass production. This factory is also in charge of stamping, punching, and processing small mechanical parts as SIM tray, and performing the final assembly to create a complete Bphone.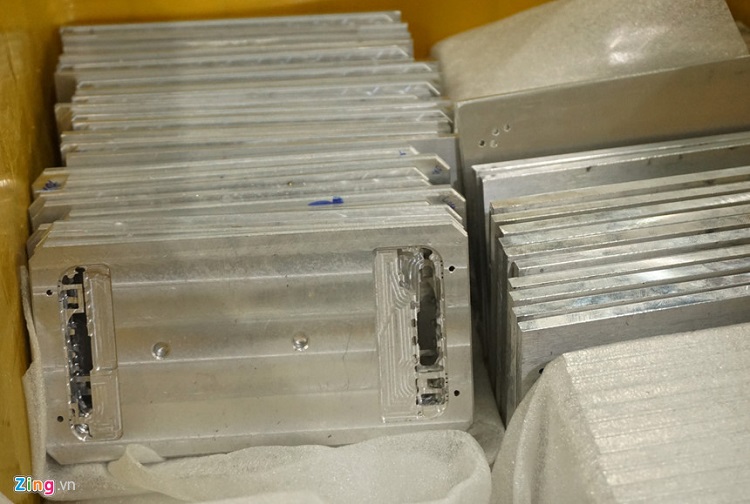 Bkav representative said that the processing of Bphone 2 frame went through 24 stages, with a total time of about 2 hours for a machine frame. Most stages were completed by Bkav and a Vietnamese partner (with a factory in Hoai Duc, Hanoi), except for the frame anode (carried out at the factory of a Korean partner in Bac Ninh).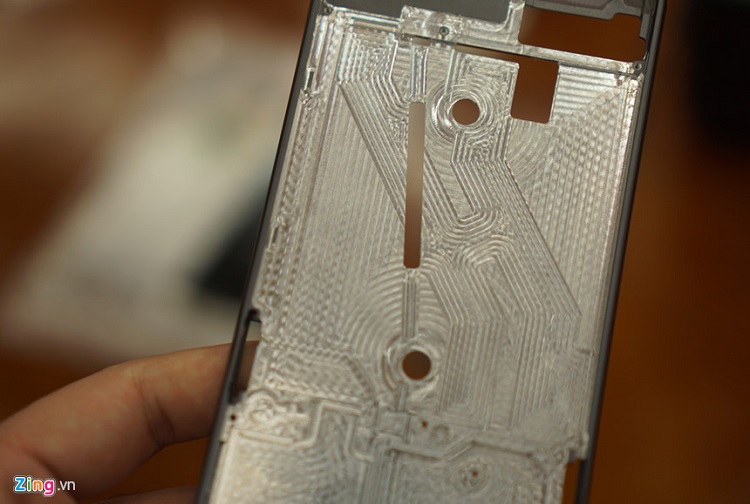 This is the complete unibody aluminum frame of the new Bphone. Typically, smartphone manufacturers will design the frame details, then ask the partner to carry out the processing based on the drawing. However, for Bkav, they have to make the complete frame on their own, then support, transfer technology, solutions and even machines to domestic partners for mass production.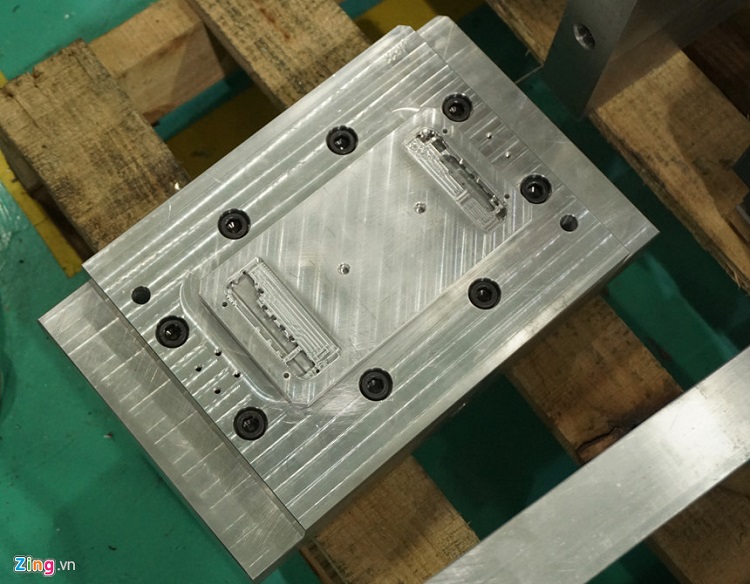 Bkav said they wanted to cooperate with local units to create an ecosystem of smartphone manufacturing. However, not many partners in Vietnam met the criteria to undertake this stage because the product required the absolute accuracy, just a slight error of more than 0.1 mm would make the product to be redone. Mr. Nguyen Tu Quang - CEO and Chairman of Bkav - also shared that many partners gave up midway because they could not meet the requirements of this project.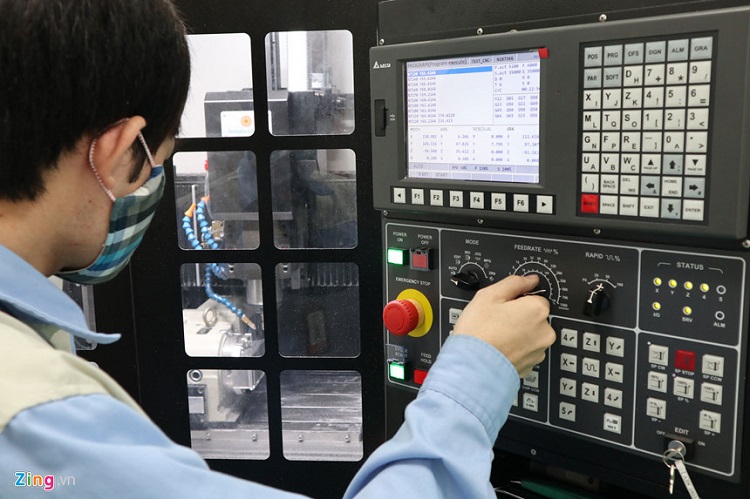 Talking to Zing.vn, the representative of the factory carrying out the processing for the Bphone 2 frame affirmed that he was very excited to contribute to creating a high-tech product Made in Vietnam. For the launch of this new Bphone, Bkav prepared very carefully so that there was no delay in product delivery. However, the company also said it would only increase capacity and output when the market reacted positively.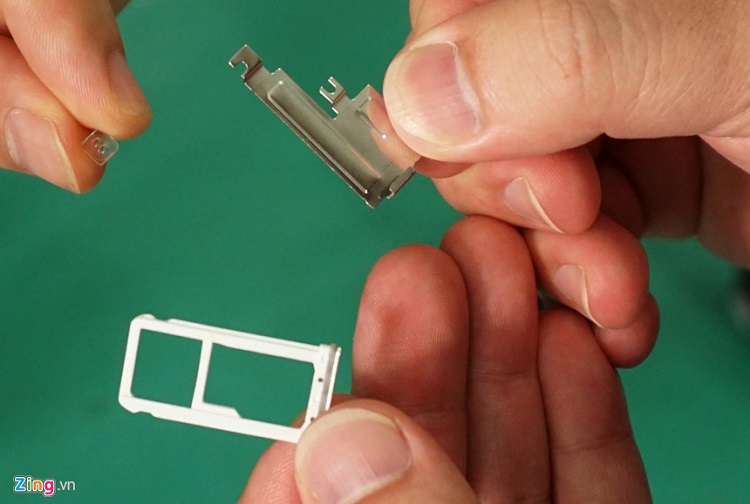 This is the SIM tray of Bphone 2. Looking at this design, it can be seen that the device will support dual SIM, with a memory card slot.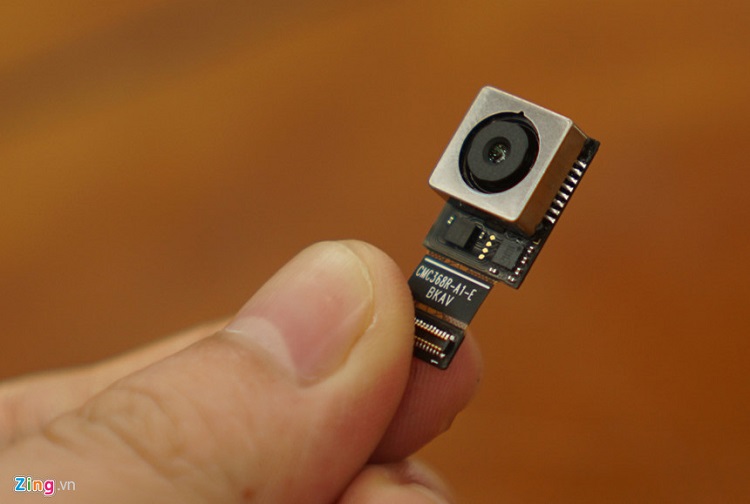 The rear camera module is machined by a Hong Kong partner, with main components of Sony sensor, Largan lens, supporting optical stabilization and phase-based focusing. According to Bkav, there are a total of more than 900 components on Bphone 2, of which only 0.9% are from China, the rest is provided by partners from Japan, USA, Korea and Europe, Vietnam, etc.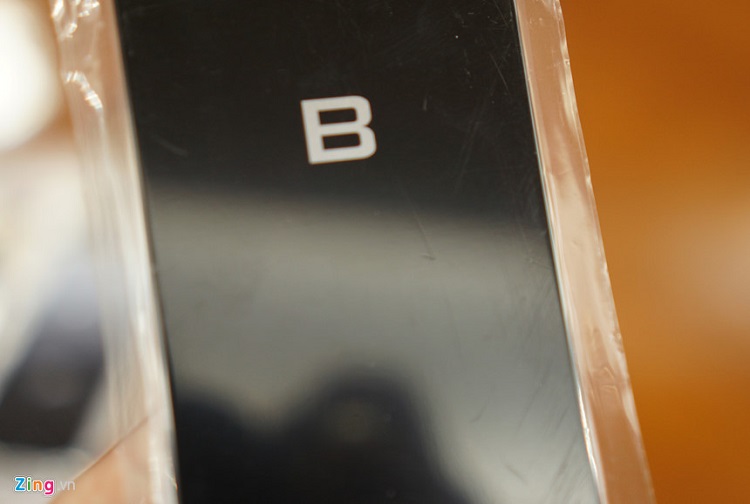 This is the back glass of Bphone 2. Instead of using Sharp screen (which is now of Foxconn) as the first generation, Bphone 2 is equipped with a screen of a Korean partner.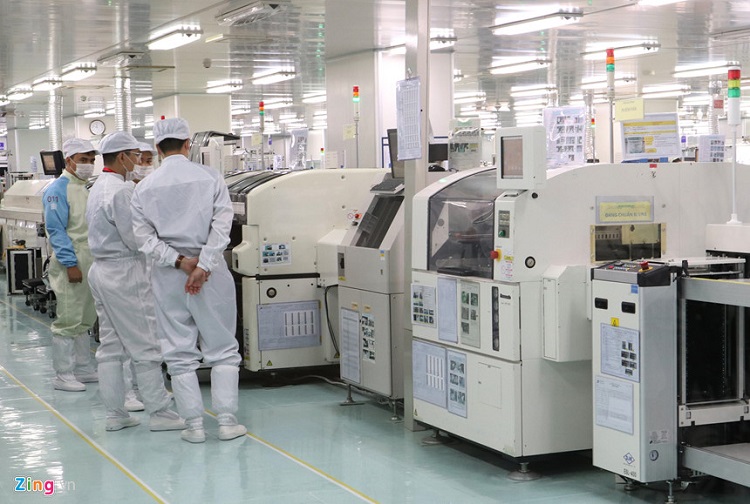 Bkav also said that the circuit board of the new Bphone was designed by itself with 12 layers. The partner of this board was Meiko - a Japanese company with a factory located in Thach That (Hanoi). This is also the partner processing boards for Samsung smartphones and many big names like Apple, Panasonic, Fuji Xerox, etc. On August 8, Bkav will hold the official launch of the second generation Bphone at the National Conference Center (Hanoi).
Discovering details of components of upcoming Bphone 2
Bphone 2 is made up of over 900 components. Such details as boards, frames, speakers are designed by Bkav and processed by partners with factories located in Vietnam.
According to Zing.vn
Others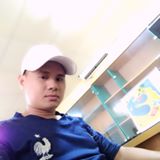 Nguyễn Minh Khang
July 02