Qualcomm Vice President: 'We are truly impressed by Bkav's technical capabilities'
(VnReview) August 8, on the stage of the Bphone 2017 launch event, Mr. Mantosh Malhotra, Vice President of Qualcomm Corporation shared Qualcomm's assessments about the research capabilities of Bkav engineers that the company witnessed in the process of accompanying Bkav to produce Bphone. Qualcomm also revealed that it will support bringing Bphone 2017 to the international market.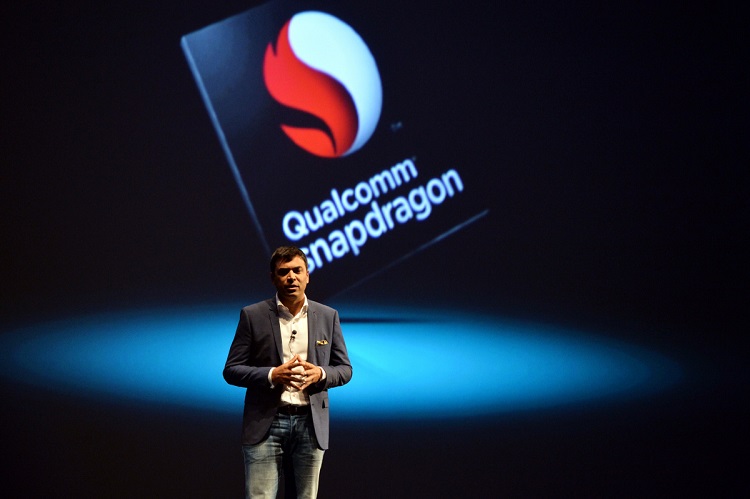 Mr. Mantosh Malhotra, Vice President of Qualcomm Corporation shared a strategic cooperation with Bkav
"On behalf of Qualcomm, we are very pleased to stand by Bkav - a long-standing partner - today to launch the Bphone 2017, a high-class device that is expected to bring an even remarkable experience to the users across Vietnam", Mr. Mantosh Malhotra opened the speech.
As the pace of innovation escalated and the world becomed more and more connected, he said, Qualcomm determined it truly exactly time to be part of Vietnam's strong momentum in adoption of 4G and to be part of its largest technology innovation and transformation at Vietnam, together with the rest of the world, move towards 5G and IoT.
"Qualcomm's engineers, together with Bkav's team have been working extremely closely through all stages of development - from initial design, testing to refine and optimization - to develop the first locally produced high-end smartphone in Vietnam – the Bphone 2017. We are truly impressed by Bkav's technical capabilities and their dedication in R&D. Bkav has been able to show its proficiency in key smartphone technologies", Mr. Mantosh Malhotra shared.
To demonstrate Bkav's research capacity, he gave an example of antenna design, a process that was often regarded to be the most complicated task for a smartphone vendor, demonstrating the creativity of Bkav's engineers. "You will be able to witness this capability from milestone advances in the key technologies embeded in this Bphone", he said.
Commenting on Bphone 2017, Mr. Mantosh Malhotra said: "I am extremely pleased to share with you that the new Bphone 2017 and the Bphone 2017 Gold will be powered by Qualcomm's Snapdragon 625 and Snapdragon 835, our premium and flagship mobile platforms. These platforms were designed with customer's inmind to bring about superior user experience, including better network connection, clearer quality, smooth streaming, incredibly fast download, and more efficient use of batteries. At the time 4G LTE is full streamed across the country, Bphone 2017 is well positioned to have its rich capability and services by networks, bringing a wide connected mobile experiences to the customers".
Qualcomm's senior leader also expressed his commitment to "support local vendors like Bkav to not only provide quality products for the Vietnamese consumers but also to go global - by exporting them to the international market". He also revealed the investment in research and development, as well as sharing Qualcomm's technology and expertise in Vietnam.
"I extremely confident that in the fullness of time, Vietnam has the potential to become a major design and manufacture hub, not only for mobile handsets, but other technologies and products that will make the industry 4.0 a reality for Vietnam, for Asia and for the rest of the world", he said.
According to VnReview.vn
Others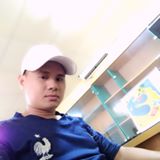 Nguyễn Minh Khang
July 02