New YM virus variation with capability to spread via Facebook chat appears
00:37:00 | 16-11-2012
Recently, Bkav HoneyPot detected a new virus which spreads through chat function in Facebook.
According to analysis by Bkav experts, this is one of the new variations of a widespread YM virus. With such a huge number of Facebook users, virus which exploits Facebook chat will spread much more quickly than virus on Yahoo Messenger.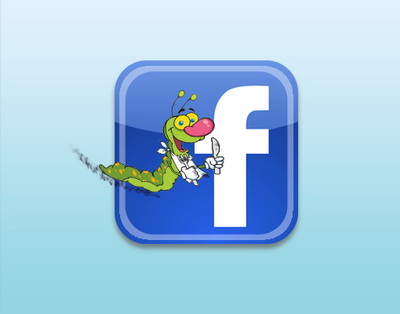 When computer is infected by Facebook chat virus, links containing the virus will be automatically sent to the user's friends. Users should be careful when they receive messages saying "you look so cute", "Aaaahaha, hey is this your ex?", "click here to see paRiS Hilton!!"…Clicking the links, poisonous code will be loaded to your computer although it is displayed in the form of a .JPG file in the link.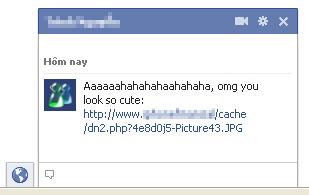 You shouldn't click on links containing in this kind of message
Mr. Vu Ngoc Son, Bkav Research and Development Director (Bkav R&D), warned: "The virus can spread through both Yahoo Messenger and Facebook. Bkav has updated this virus in our both free and commercial antivirus versions, users can download the software from the Internet to scan your computer."
Bkav
Not less than 5 characters!