How to use Privacy mode on Bphone
15:26:00 | 18-04-2017
Privacy mode helps user secure private information such as personal photos, videos, messages, etc. and let their friends borrow the phone without being afraid of leaking information.
In families, children often use their parents' phone to play games. Some of them can accidentally purchase games, software on the store. Sometimes, friends or colleagues borrows the phone and can access the sensitive data such as contacts and messages, private or personal messages, photos and video etc. With Privacy mode, users can be free from worrying about their private data to be leaked.
To enable Privacy mode on Bphone, please take the following steps:
Step 1: Touch Privacy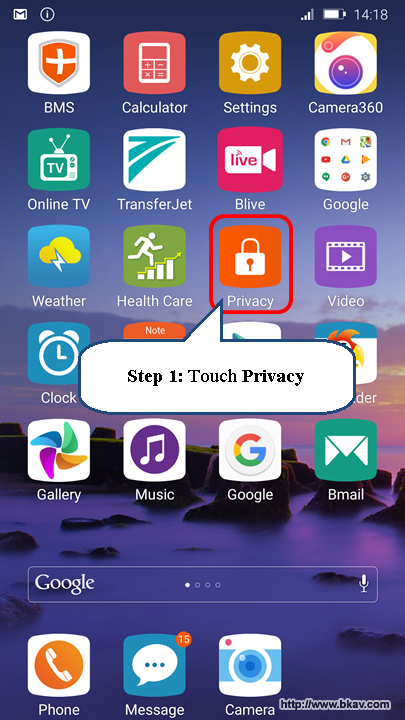 Step 2: Draw pattern code and select Continue
Notes:
+ In this article, Bphone has not been set up the password to lock the screen, thus when users activate Privacy app, they must set the pattern code.
+ If Bphone is set up the password, when selecting Privacy app, the notification appears as Step 4.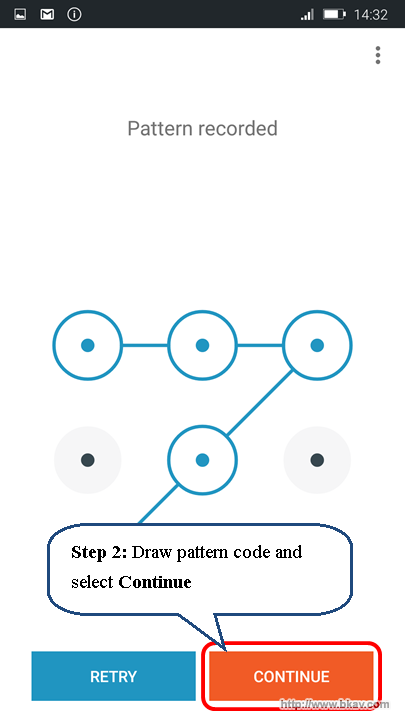 Step 3: Re-draw the pattern and select Confirm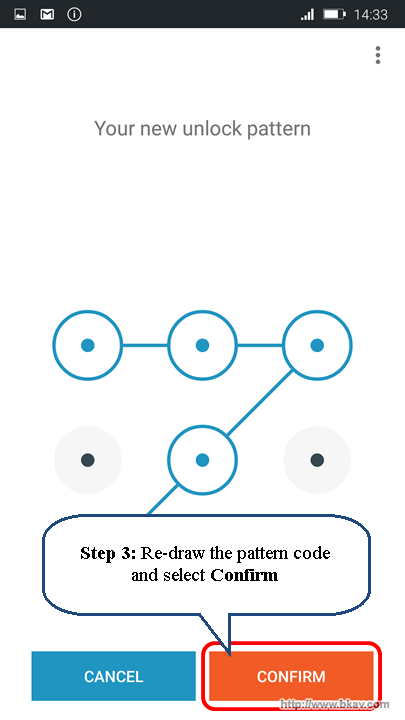 Note:
+ In case users do not want to use pattern, please select icon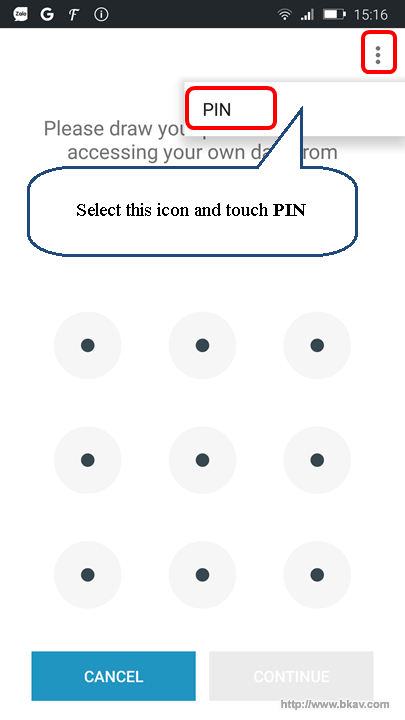 and touch PIN as the image below: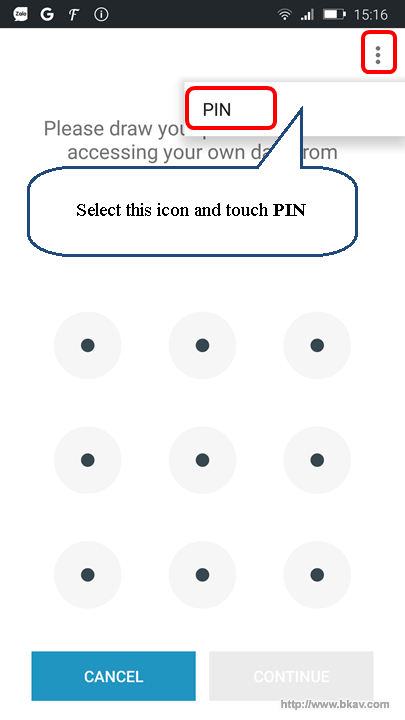 Step 4: Touch Done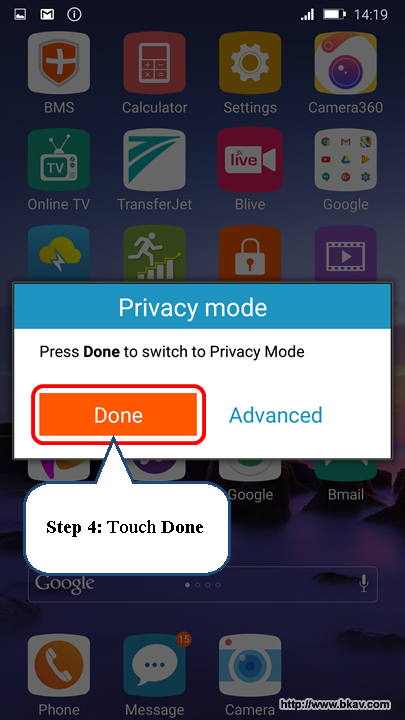 You have successfully enabled Privacy mode on Bphone and no one can see your private data on this phone (contacts, messages, photos, video, etc.)
Disable privacy mode
To disable Privacy mode, please select Privacy app at Step 1 and draw the pre-set pattern at Step 2.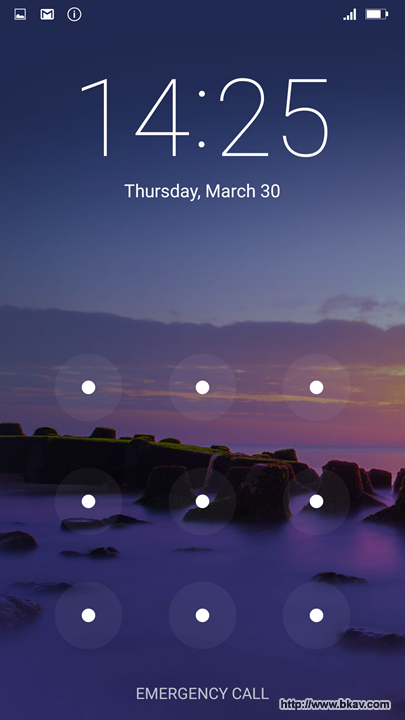 Advanced Privacy mode
Bkav installed default some available apps in Privacy mode but users can reinstall as the following instruction:
Step 1: Select Advanced in Privacy mode notification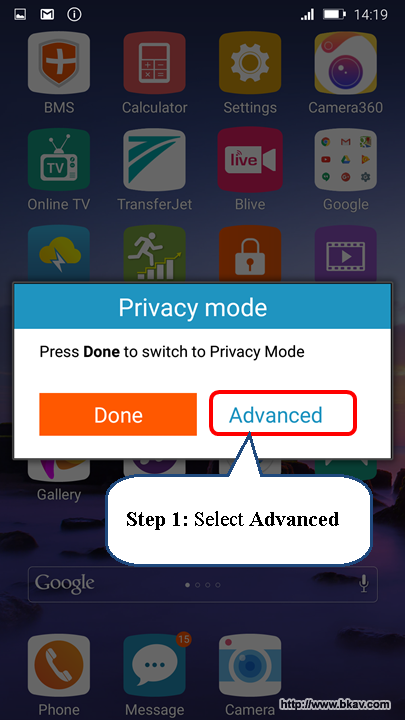 Step 2: Touch buttons to enable or disable apps in Privacy mode
Step 3: Touch the back arrow icon to complete the advanced settings in Privacy mode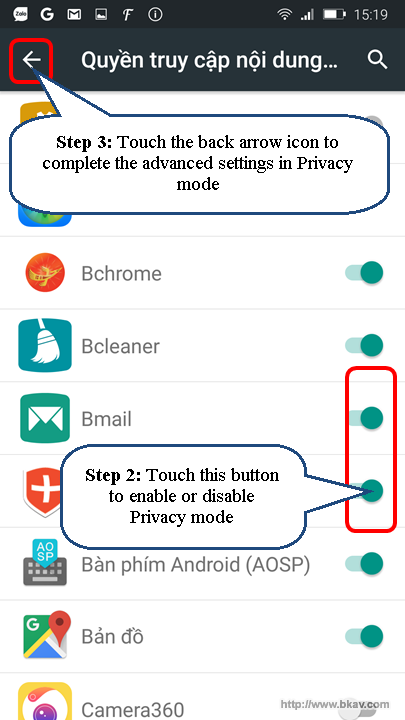 Bkav has instructed users how to use Privacy app on Bphone. To learn more about Bphone, please visit Bphone.com.
Bkav
Not less than 5 characters!