How to use TransferJet technology on Bphone
15:18:00 | 18-04-2017
Question:
I know that Bphone is integrated with TransferJet to transfer data at high speed. How to use this feature?
Answer:
Bphone is the first smartphone in the world to be integrated with a Close Proximity Wireless Transfer technology – Transfer Jet, transferring data at super-high speed up to 160Mb/s, 472 times faster than NFC (424 Kb/s) and 8 times faster than Bluetooth 4.0 (24 Mb/s). Just one touch, after about 30 seconds, users can transfer up to 1GB of data.
To use TransferJet on Bphone, please take the following steps:
Note: TransferJet cannot be used in Airplane mode, please turn off this mode before using.
Step 1: There are 2 ways to receive data with TransferJet:
+ On the main screen, touch TranferJet icon.
+ Swipe up from the bottom to turn on TranferJet from the control center.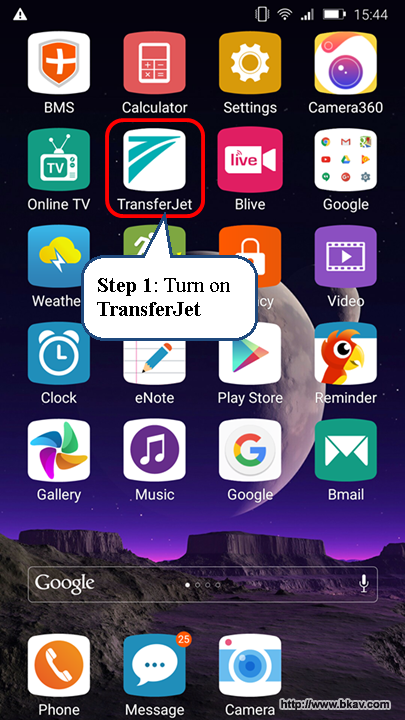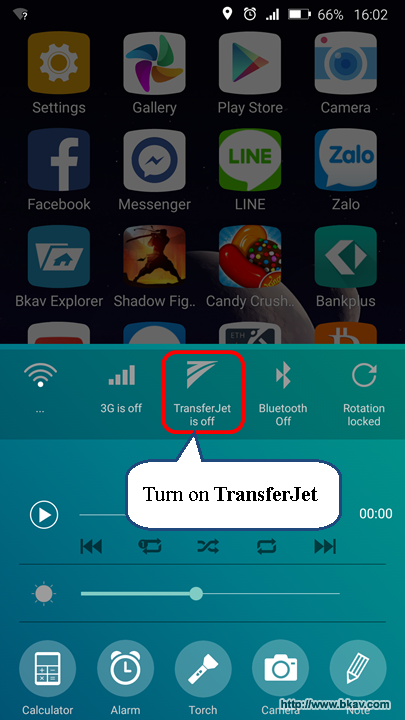 Step 2: To send data with TransferJet, select files (photos, videos etc.) to send and touch Share icon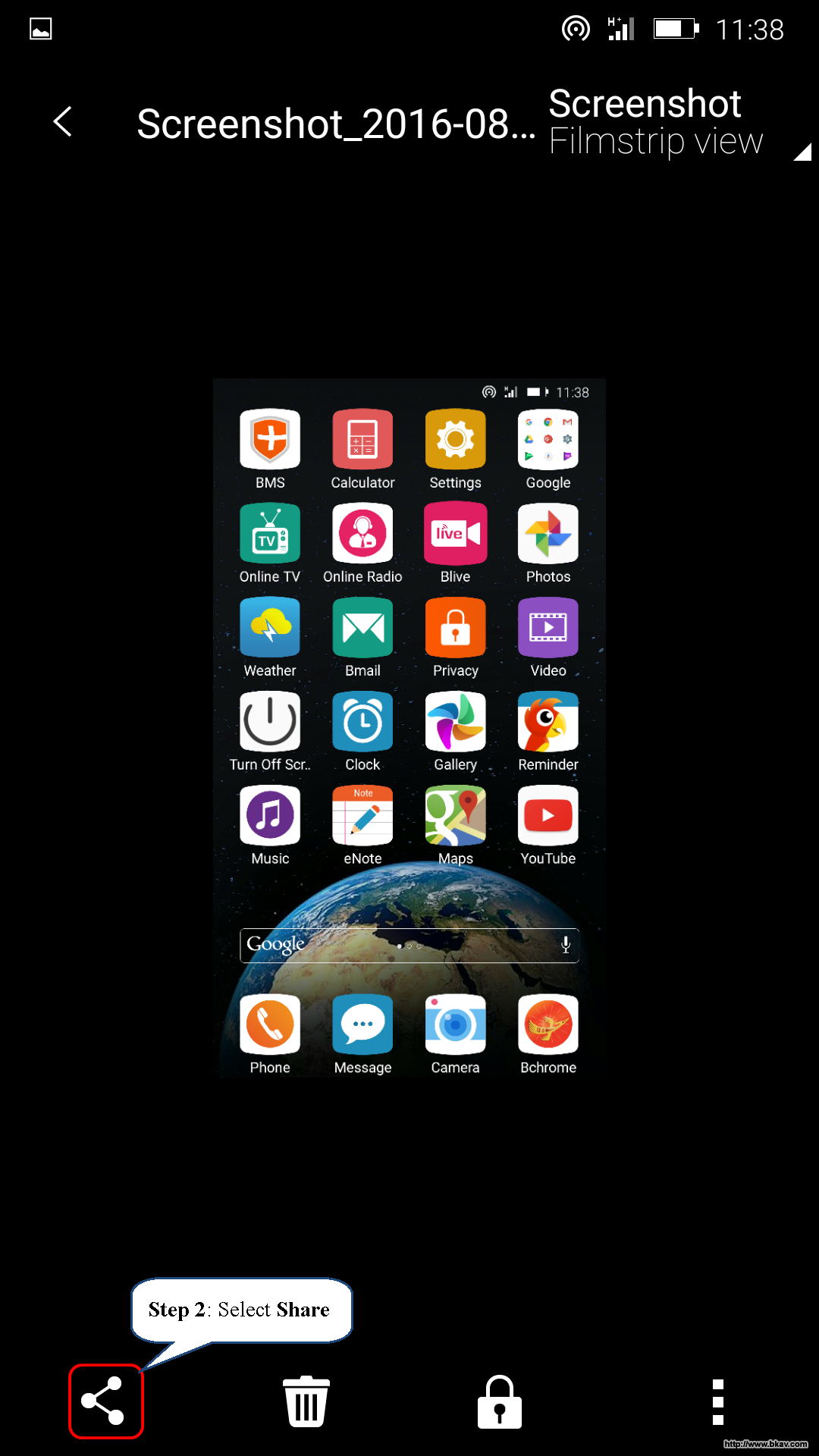 Step 3: Select TransferJet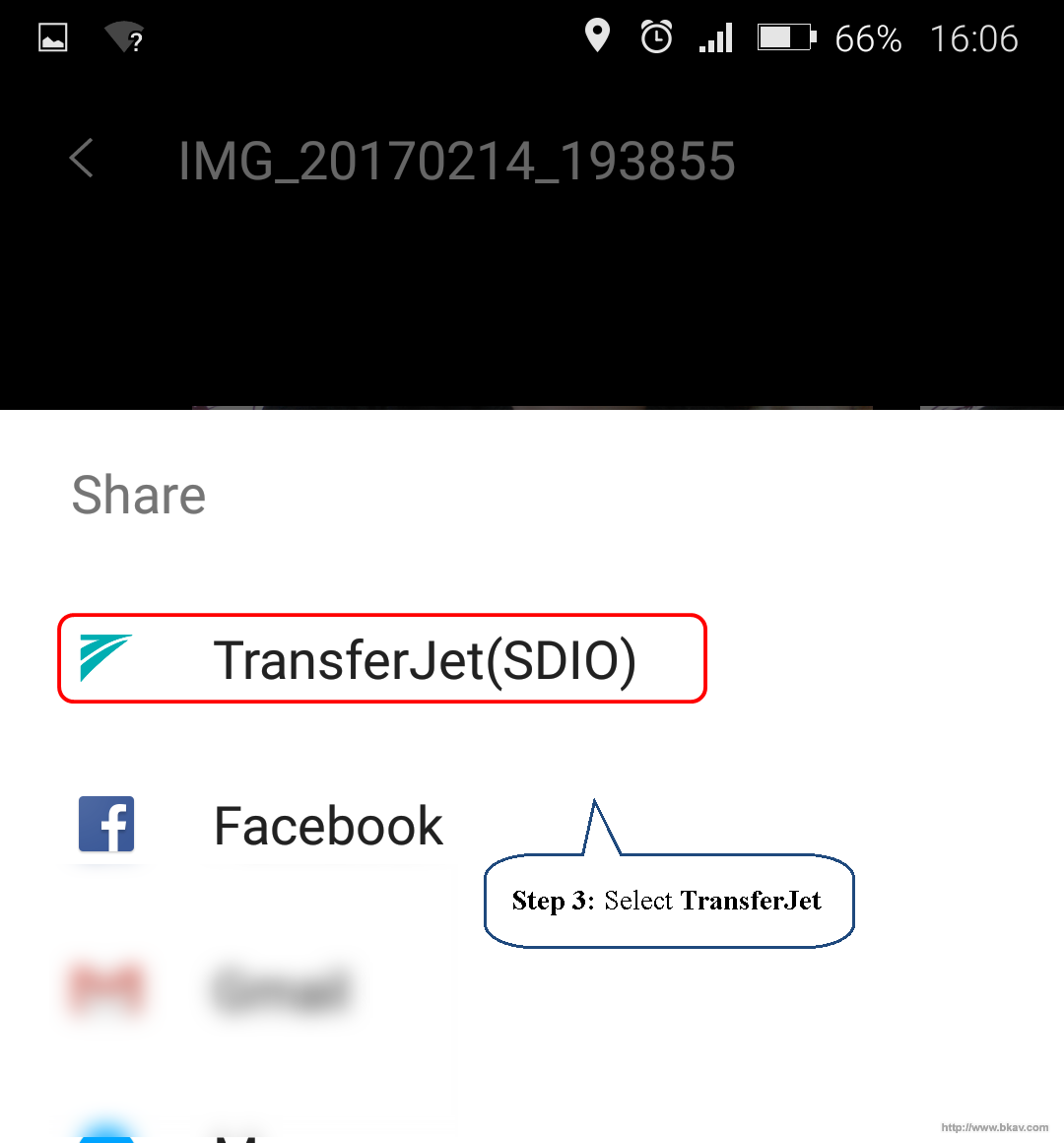 Step 4: A notification appears as below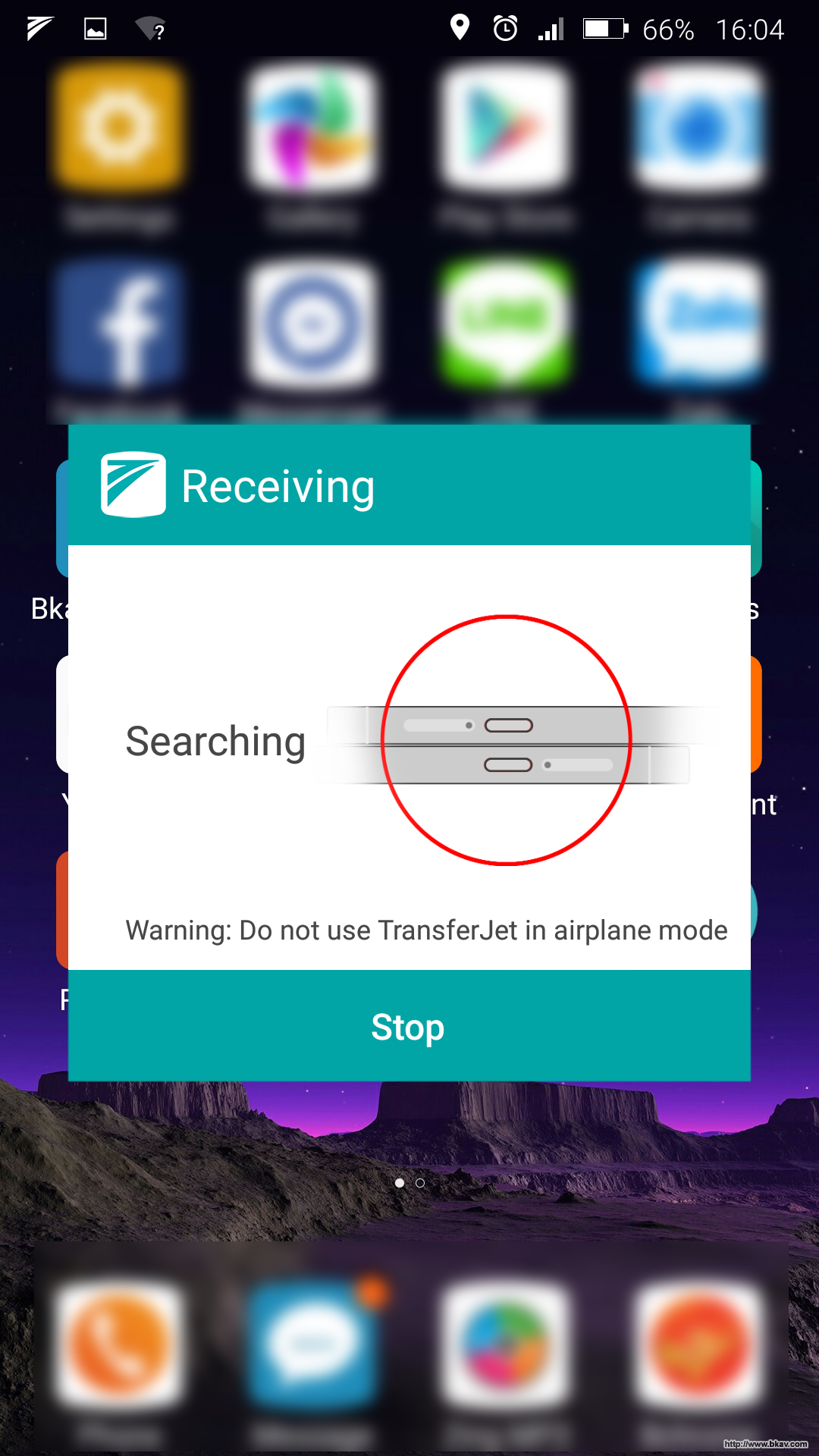 Step 5: Put the 2 Bphones back-to-back, touching each other so that the power buttons are opposite as below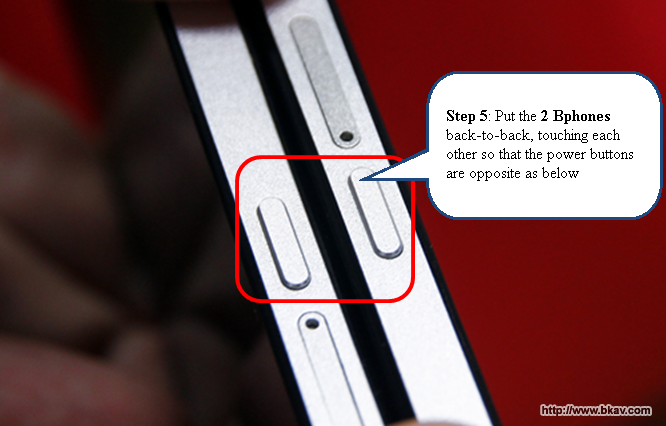 Then, process of transferring data with TransferJet will be shown as below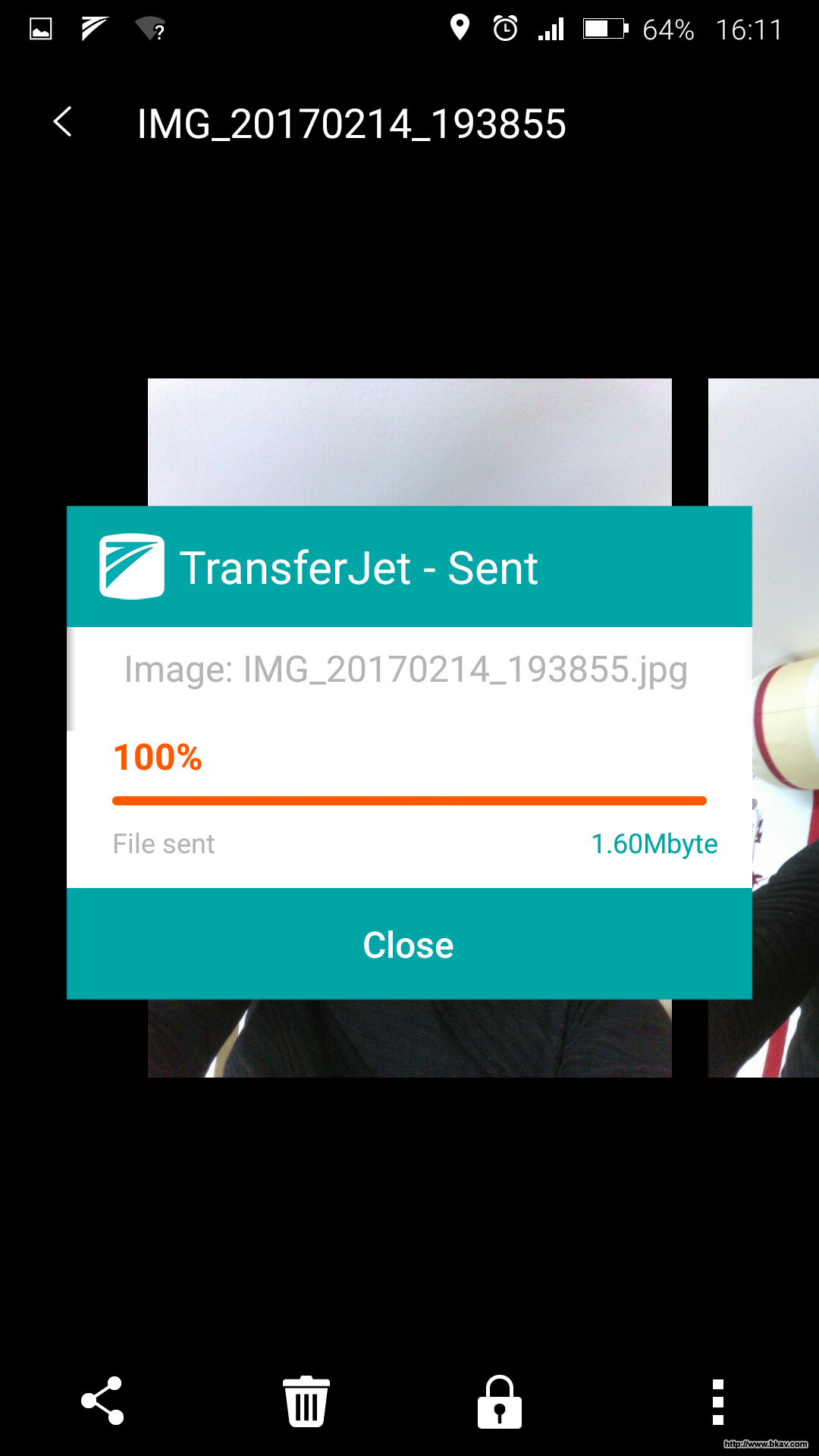 You have successfully completed transferring data between 2 Bphones with TransferJet.
Good luck !
Bkav
Not less than 5 characters!