Guide to experiment on unlocking Galaxy S8 with iris image
1. Print out the iris image: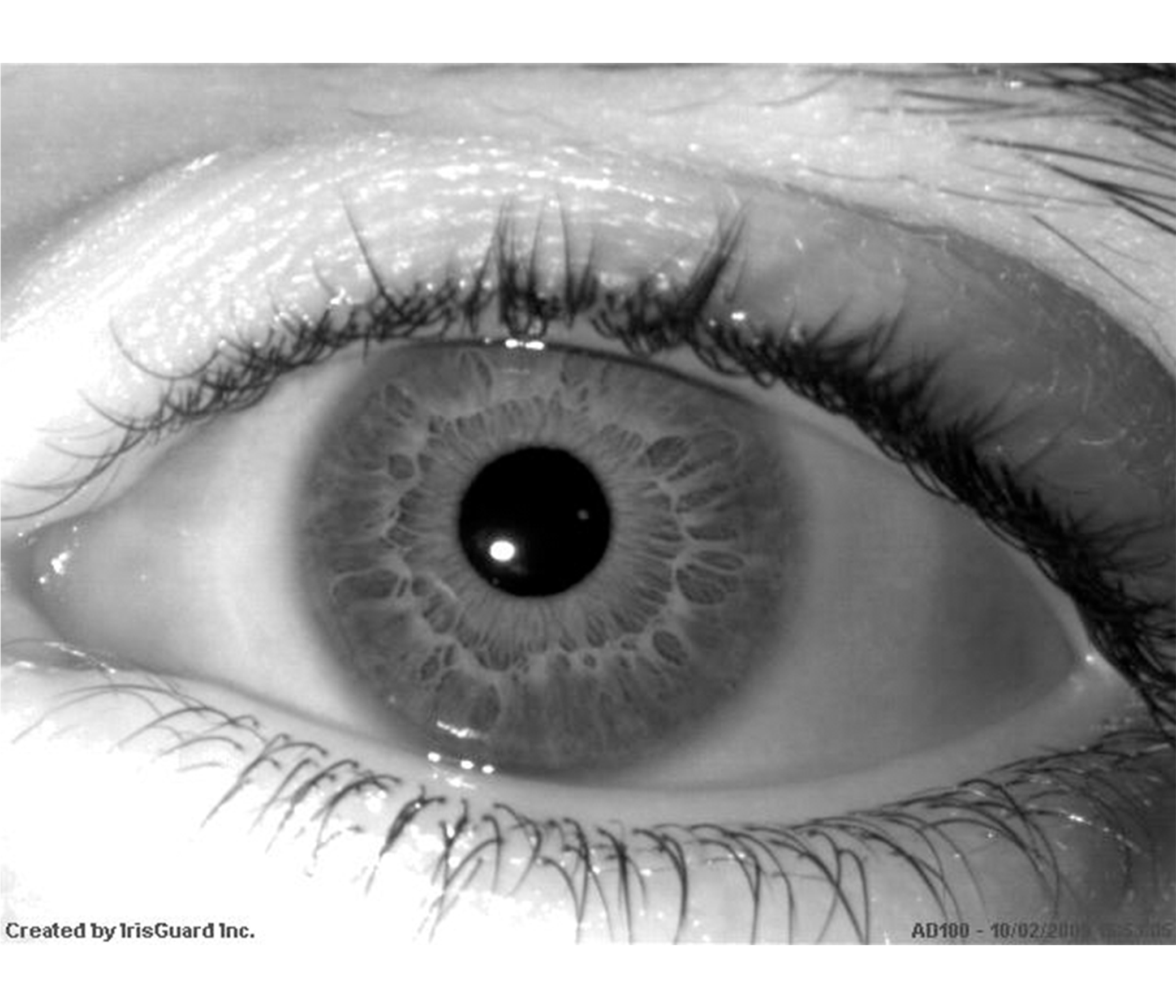 a. Way 1: Download an iris image here, edit the image to the following dimensions: Width: 3.32cm x Height: 2.47cm, ppi: 1600.
b. Way 2: If you don't want to do the edit yourself, download an edited image here.
Then print out the image with a printer, please note that you need to keep the dimensions of the image and set the printer's resolution to the highest to have the sharpest printout.
2. Cover the printout with a little glue (the wet, transparent one).
3. Let the Galaxy S8 "learn" the image. Please note that Galaxy S8 will unlock with one eye's image even when it learned both eyes of the owner before. Therefore, you can choose register just one iris mode to simplify the experiment.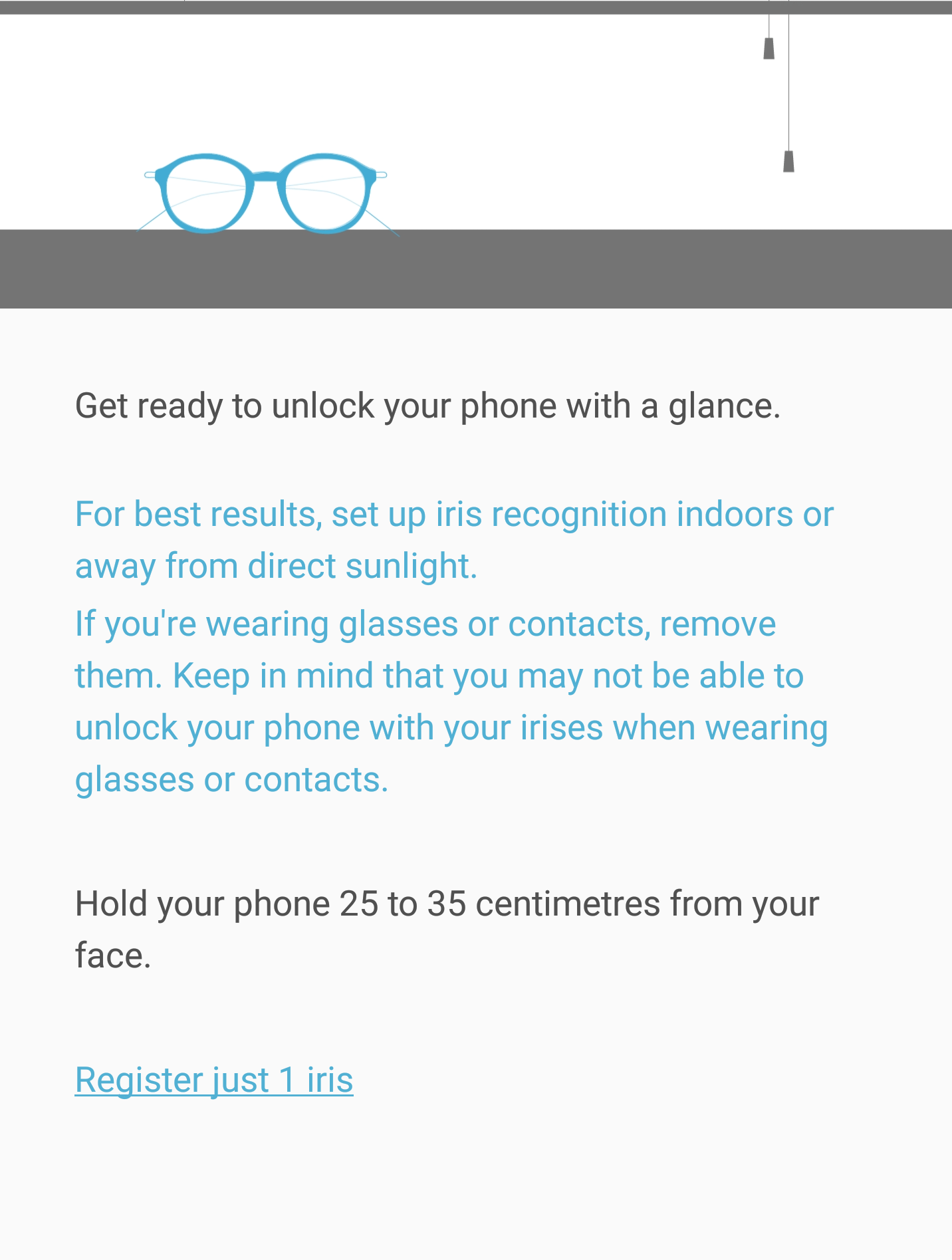 4. Try unlocking Galaxy S8 with the iris image above.
Bkav